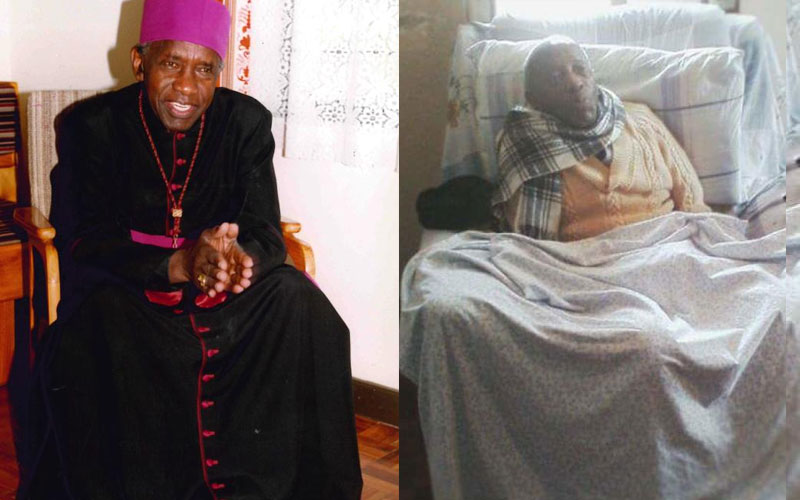 Three years ago, as Catholic faithful prepare for Lent-the religious observation of simple living, fasting and prayers-many were also silently praying for retired Archbishop Raphael Ndingi Mwana a'Nzeki who was struggling with poor health and old age.
Catholics observe the 40-day Lent period which ushers in Easter, the most solemn holiday in the Christian calendar. Archbishop Ndingi would have taken an active role in Lent, but then aged 86, he was either on the wheelchair or in bed. He suffered memory and speech lapses.
Though weak in body, but strong in faith, the octogenarian routinely had visitors into his home most of them Catholic faithful and neighbours. Visiting hours were strictly between 10 am to lunch hour.
Most of the visitations were dedicated to prayers and soothing hymns. Occasionally during such moments, Ndingi was usually jolted into faint motion as he struggles to connect with his guests.
READ ALSO: Kabaa High School- Where Kibaki, Otunga, Ndingi prayed for pardon
Sometimes a feeble smile flashed across his face. He had lost the ability to talk but could still afford a mumble, intermittently pausing to utter phrases like "thank you", "I know you" or "I am very happy".
Sister Teresia took care of the retired archbishop and those who have visited the house say Sister Teresia's ensured Ndingi was comfortable.
"She cleans and feeds the Archbishop as he can no longer do any task for himself," said a source at the time.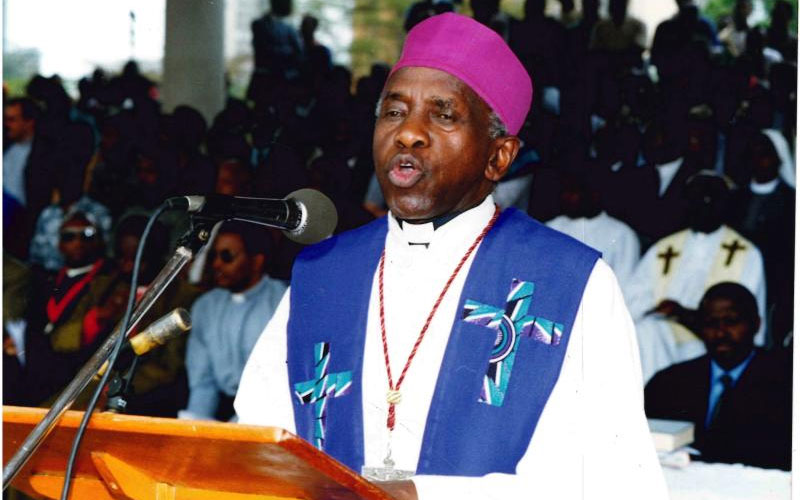 Apart from Sister Teresia, two priests prayed for him in the morning and evening. His successor, His Eminence John Cardinal Njue-who prefers driving himself- occasionally visited Ndingi.
At the height of his active life, Ndingi was a leading voice on matters democracy, constantly pinpointing failures of leadership during the Kanu regime. He never tired from reminding Kenyans the importance of participating in the democratization through elections, lobbying or civil activism.
When the man of God was hale and hearty, he loved afternoon swims at his five bed-room Luna Gardens home in Lavington.
READ ALSO: Coronavirus- Pope walks the empty streets in Italy with 'old left to die'
Ndingi fell sick after retiring. He started experiencing gradually memory loss before the problem escalated to the current state.
Those who visited him said he is a strong-willed character despite his failing health, which sometimes required check-ups at a Catholic-run hospital in Nairobi.
RIP Ndingi.
This article first appeared in The Nairobian on 17 February, 2017.
JOIN THE CONVERSATION
next