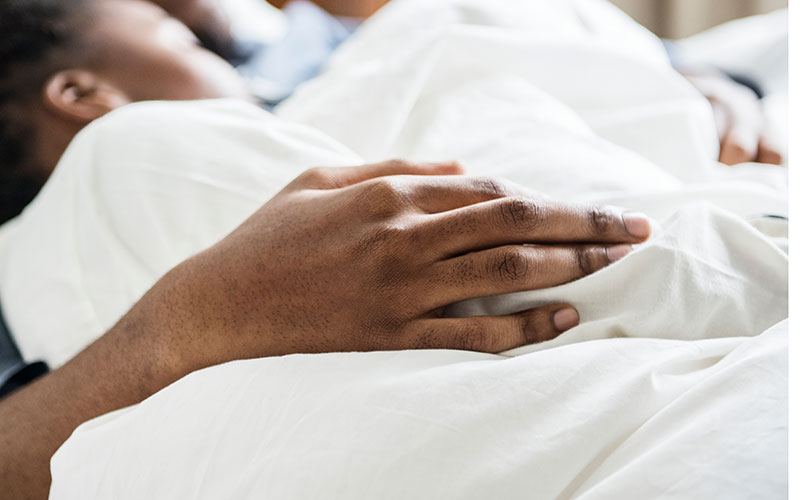 A well-known celebrity comedian is on the back-end of being identified as a womaniser. With his charm and loaded pockets, it is said he is graceful in his pursuits and makes it difficult for young ladies to resist.
It is said he uses smoke screen personalities to mask how many casualties are actually behind the scenes, being tipped for sexual favours.
It is revealed he is a spoiler and a sweet-talker who goes to the lengths of renting apartments for slay queens, and he still maintains cordial relationships with them after the deed is done. He's that good.
READ ALSO: Randy politician embarrassed for failing to 'rise to occasion'
County boss cheating on wife
Powerful politicians have a knack for being on the wrong side of the news. Talk of their deserving reality TV shows has even been aired out on social media, especially now after another prolific governor's dirty laundry was leaked.
A well-known and respected county boss has been accused of preying on young girls, according to actor Ephy Saint who paraded the news on his Instagram page without naming his victims.
The influential politician is reported to be a serial pimp inviting young ladies to lux hotels in metropolitan areas where he shows them a good time and offers Sh10,000 for sexual pleasures.
The governor is well known for this habit, and girls who sought anonymity revealed some receipts of the happenings, adding more fuel to the fire.
JOIN THE CONVERSATION
next