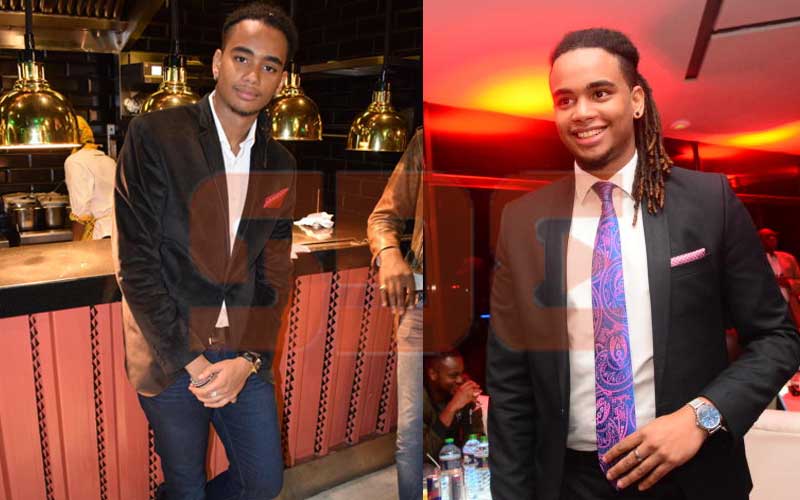 He is popular for his good looks; a caramel complexion and ever-edgy dreadlocks. The grandson of Kenya's third president, Mwai Kibaki, he is handsome, wealthy and undoubtedly an eligible bachelor.
The commercial model has broken his fair share of hearts by revealing that he is not interested in dating at the moment.
In an intimate session of the game Never Have I Ever, he opened up to his fans about his dating life and personal experiences. The 26-year-old treated his Instagram followers to a session of the well-known game, where no topic was off-limits and he promised to be honest in his responses.
"Have you ever thought of dating a local girl with no fame?" asked one of the anonymous followers.
"I have, although I don't date anymore, I just have consensual fun," he responded.
READ ALSO: Sean Andrew, Kibaki's hot grandson loves mutura
After a trail of dating questions that most of his fans seemed interested in, he clarified his earlier statement, insisting that he was not interested in romance for the time being.
"Ever dated someone you just met?" asked a fan.
"I'll make this statement. I am not in the business of dating at the moment because that's a long term thing and I'm in the mindset for short-term things for now," wrote Andrew.
Children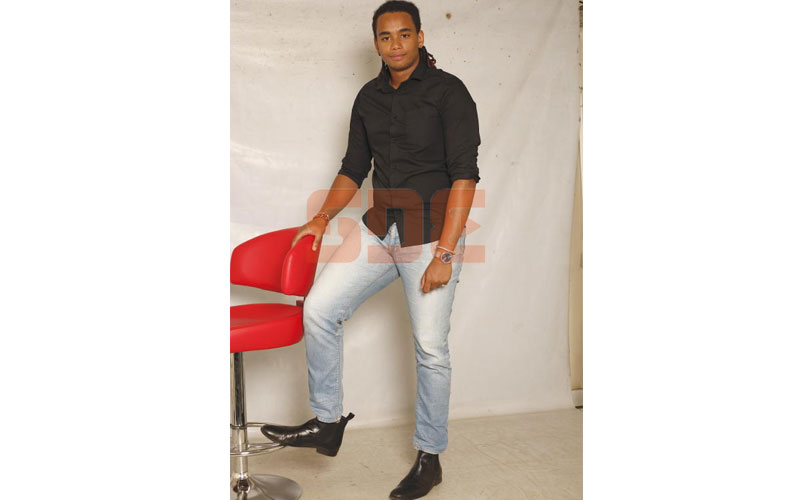 The famous model also opened up about his open-mindedness when it comes to the subject, saying that he has had a no-strings-attached arrangement in the past. Andrew also revealed that he does not want to have children in future, a revelation that is sure to disappoint many ogling ladies who wouldn't mind starting a family with the wealthy influencer.
"Have you ever thought of one day getting married and settling down?" asked a fan.
"Yes, I've thought of it, but I don't see myself being a father, a husband maybe but I don't want kids. Never have," wrote the influencer.
READ ALSO: Akothee's daughter Rue says she's crushing on Sean Andrew
Speaking about exes and past relationships, Andrew expressed that he had been in love numerous times in the past, and had cried over a breakup before.
"Unfortunately some people take you for granted and use you like a trophy, we live and we learn," he said of loving a partner who did not feel the same way.
The model was previously linked to popular YouTuber Elodie Zone but in 2016, the two had a bitter breakup that saw Elodie call the relationship "toxic". The former president's grandson was quick to tell his side of the story, accusing his ex-girlfriend of using him and spending time with the wrong kind of crowd who influenced her negatively, and went as far as accusing her of doing drugs.
The two have since moved on, with Elodie replacing her former flame with a young lad identified as Jay Mwendwa while Andrew admitted to having seen other people since the split.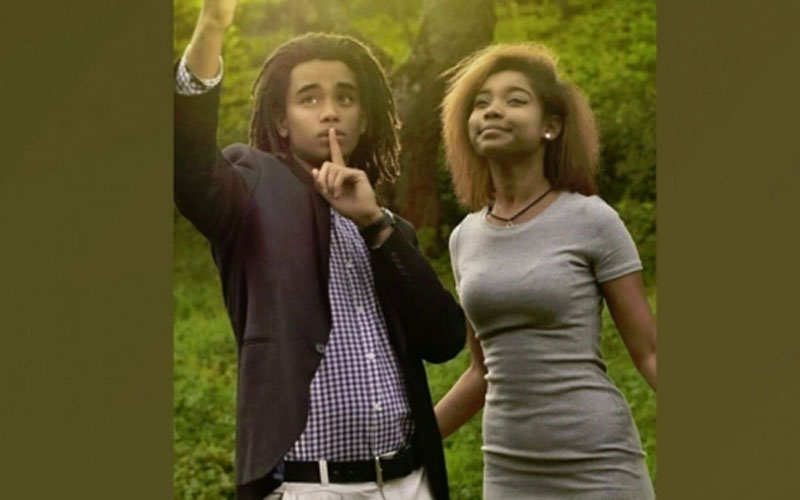 READ ALSO: Kibaki's grandson and popular vlogger publicize breakup
In the interactive session with his fans, Andrew also revealed that he is still going through depression, and taking it a day at a time. The handsome influencer has in the past spoken about his struggles with depression and mental health.
"Have you ever thought you were depressed and didn't know who to talk to?" asked a fan in the exchange.
"Yes I am depressed, but life goes on. I find ways to cope and be constructive with my life. It's something I have been working on getting through day by day," he said.
Andrew had previously disclosed that he went through his darkest times after the death of his maternal grandmother when he was 13-years-old, whom he described as his best friend and closest confidant.