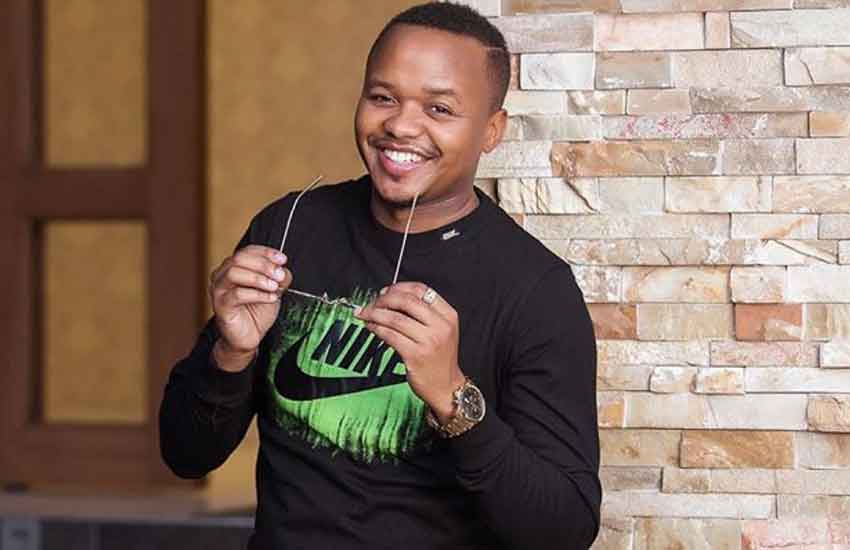 TV presenter cum musician David Muthengi aka Holy Dave has exited Royal Media Services after three years of hosting one of its popular gospel show, Bambika.
In a lengthy to announce his departure from Citizen TV, Holy Dave explained that he had resolved to give his undivided attention to his Doctor of Philosophy (PhD) studies.
"After careful consideration and soul-searching, I have made the decision to take a break from hosting Bambika on Citizen TV. The past three years have brought opportunities for growth and I am grateful.
"As I am drawing closer to the end of my PhD journey, every minute, every ounce of energy and every resource is critical towards my thesis research. In the waves of this change, I am looking forward to higher heights as I explore new territories," he began by stating.
Read Also: Holy Dave - Westlands accident made me a church boy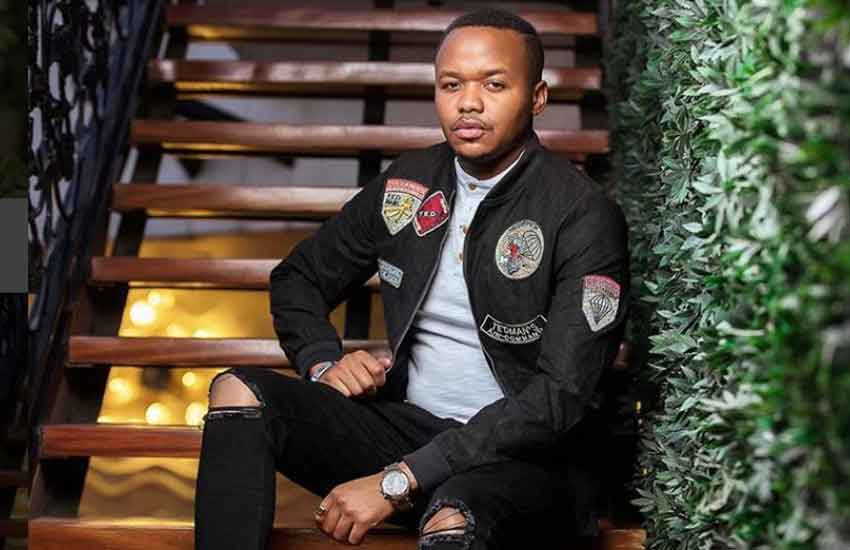 Holy Dave, who hosted Bambika alongside Miss Karwirwa, Timeless Noel and DJ GG Activist, went on to thank his colleagues for the support they accorded him and extended his gratitude to his online audience for aiding his growth.
"I am very appreciative of the incredible team I have had the pleasure of working with. I am also thankful for all my supporters; both online and in the many counties I have traversed. Thank you for your constant love and encouragement," he concluded.
In a previous Instagram post, the media personality assured his fans that he will be active despite stepping away from TV and revealed that he had been receiving numerous 'we will miss you' DM's.
"Y'all have been flooding my DMs saying you'll miss me. Mimi siendi pahali. Kwanza ndio mtaniona sana," he wrote.
Read Also: Girl's parents ask Holy Dave for hand in marriage
The time is right
The musician explained it was close to impossible to balance with a hosting job and reiterated that he has something big planned.
"The remarkable individuals who employ us have all had to get through a point in their lives when they needed to make a bold step that wasn't necessarily sensible or popular to be able to achieve their dreams. I feel the time is right for me to take this step and launch my own thing.
"It's a bit difficult to try and work on this project and still maintain my role in the Bambika Show which needed at least four days of my week," he told Kenyans.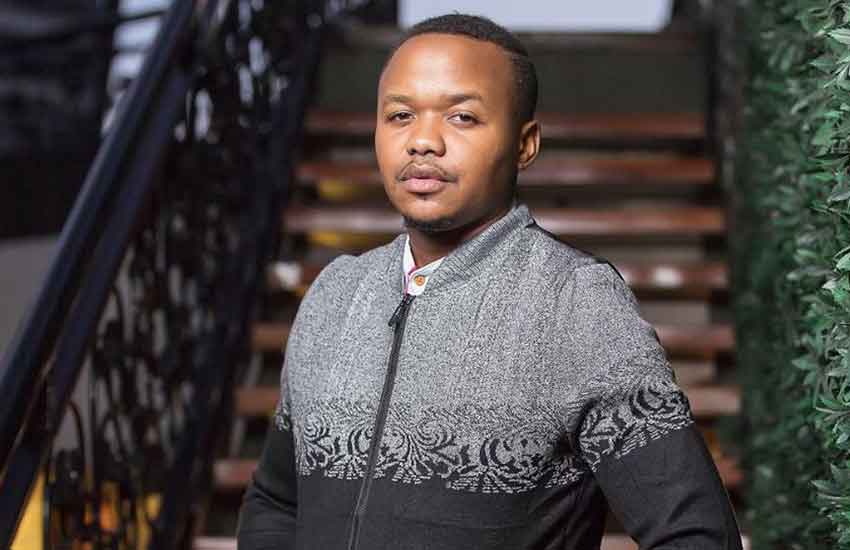 Holy Dave seems to have followed in his sister's footsteps after she too quit Citizen TV about a year ago.
Read Also: Joey Muthengi - I am fond of Mariga, time will tell what next
Joey Muthengi, who co-hosted 10 over 10 and Daybreak moved on to U.S. multimedia agency, Voice of America.
"OMG, Voice of America was my 1st internship while still in college. I can't even. Look at God," she announced.