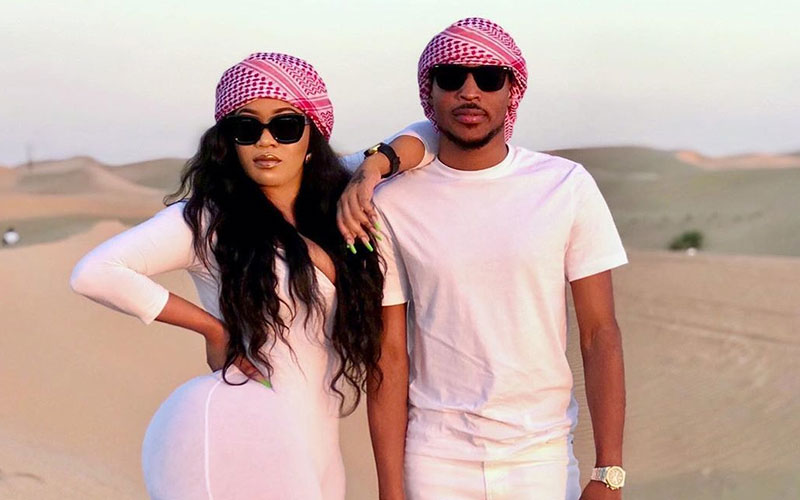 Socialite Vera Sidika and her Tanzanian lover, Jimmy Chansa sparked break up rumours after both deleted all traces of each other from their respective Instagram accounts. More so, the two no longer follow each other on the social media platform.
The pair were recently vacationing in Dubai, where they frequently posted about the seemingly great time they were having in the United Arab Emirates city. But now, the only posts from the vacation left on both their timelines are those taken solo.
Adding to the fire, the doctor responded mysteriously to a fan who wanted to know if the couple had called it quits, confirming that there was trouble in paradise.
READ ALSO: Interesting facts about Vera Sidika's new bae, Jimmy Chansa
"Nasikia umeachwa kama kweli rudi nyumbani warembo kibao alafu we msomi," commented the fan, saying they had heard reports of the break up. He urged Chansa to find a Tanzanian girlfriend if that was the case.
"Na mimi naskia pia," replied Chansa.
On Valentine's Day, the businesswoman who would have typically littered our timelines with romantic adventures with her man posted a solo picture, raising questions from her fans.
In the picture, the socialite was seen seated with her feet up, wearing an elaborate cherry red dress and red-bottom heels.
"Happy Valentine's Day sweethearts. I love y'all with all my heart," she captioned the photo.
Further appearing to confirm the break up, Chansa opted to ignore the day all together, posting about the EUFA Champions League instead.
This raised many eyebrows, with fans quickly questioning whether the pair were still together.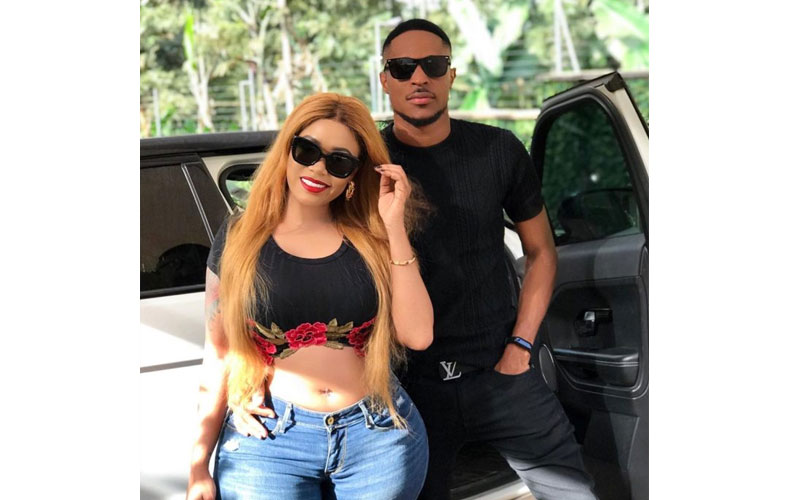 "So it is official? Nimeona Vee ashaku unfollow and deleted your pics," posed one Twitter user.
"So you won't post Vera ama iliisha," wrote another.
READ ALSO: This is why a man will never change for you - Vera Sidika
The socialite first introduced us to Chansa in a series of loved up posts proclaiming that the two were together and inseparable. The couple dated for nearly a year, and were certainly not shy about public displays of affection in the past.
Before dating the doctor, Vera was in a high profile relationship with singer Otile Brown. The two went through a bitter break up that included a social media war of words and the release of Vera's song, Nalia, in which she accused her former lover of being a womanizer and using her for money and fame.
Hitting back, Otile refuted the claims and suggested that the break up was not caused by his indiscretions, but by Vera's pressuring him to start a family and get married.