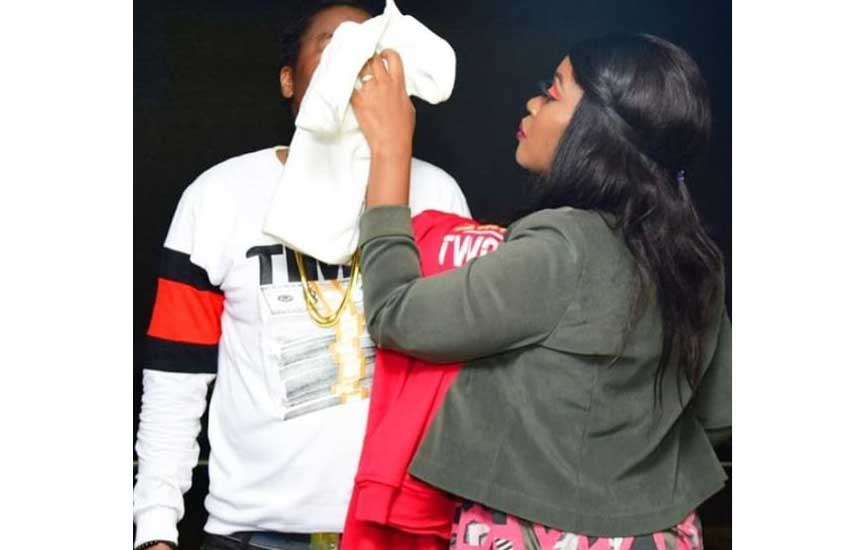 Paul Julius Nunda, better known by his stage name Jua Cali has made his wife a better person. This is according to his wife Lilly Asego who sent him a heartfelt message.
Taking to Instagram on 18 February 2020, the mother of three narrated how her famous husband has been pushing her to do things she only thought of.
"He pushes me to do better, he supports my vision, always there to encourage me and cheer me on. He once said 'babe, when we stop paying rent, I will empower you and allow you to experiment all sorts of business you want and get to choose the one you really like'."
She went on to attest that he is a man of his words as she went on to venture into the hospitality industry then later got into fashion.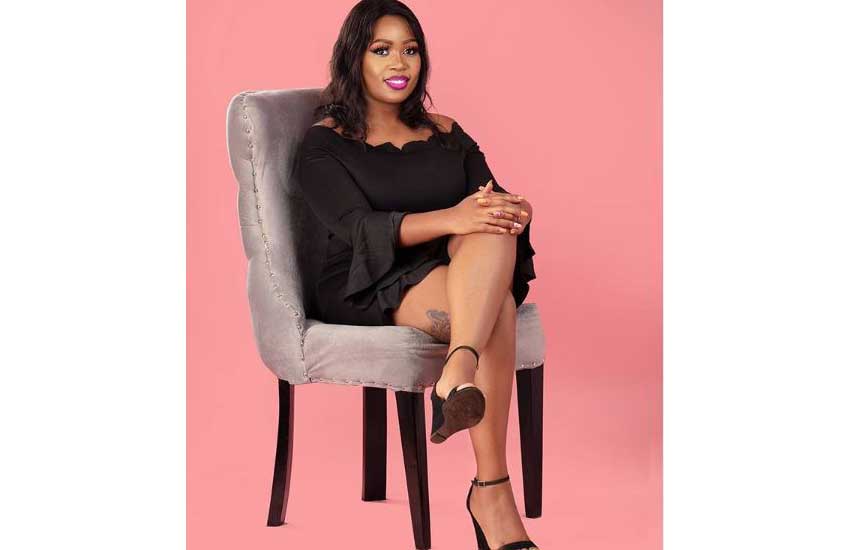 "I will never forget the day I told you about me guest hosting at a show and you started coaching me and asked me to read a book out loud for you to hear me while in the bedroom and went ahead to help me read a teleprompter without moving my eyes just in case it was part of it," she recalled.
The Kwaheri hit-maker went an extra mile to make his wife record her voice so they could know how she sounded.
"Thank you for the push. You saw something in me that I did not know I have, the potential to do so much more! Most people would say 'Nakalia talent', "she stated.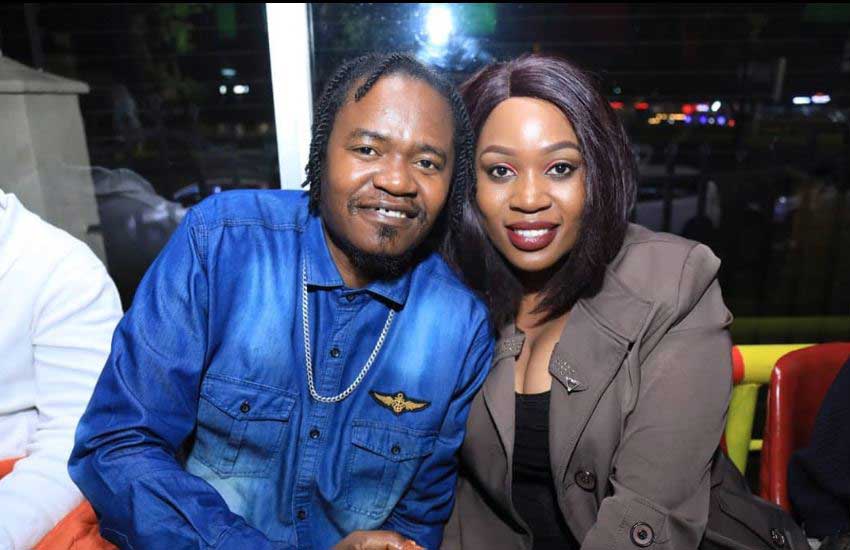 Jua Cali, who is a big fan of the current wave of gengetone, responded to Lilly's post by telling her that the sky is not the limit; "I will support you mpaka eternity. Thank you for pushing me to be better too tag team yetu," he added.
READ ALSO: Each time my husband and I plan for a wedding I end up pregnant: Juacali's wife Lilly Asigo reveals
This isn't the first time Lilly Asigo has publicly declared her love and admiration for the musical legend as six months ago, she revealed to her fans and followers what makes their marriage work behind the scenes.
She also thanked Juacali for handling her 'mood swings' and not giving up on her.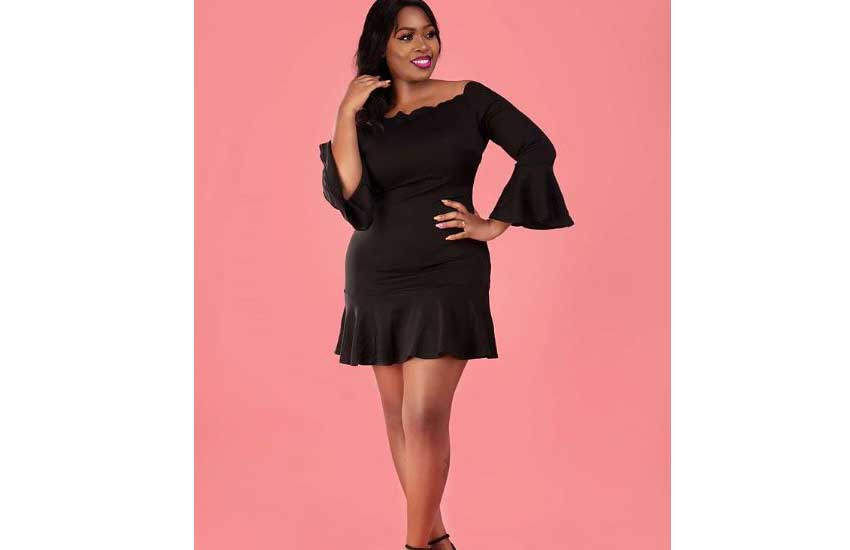 "I packed my bags three weeks after we moved in (in 2013) because I had to adjust to a lot of things plus our baby was only 4 months old.
"Over the years I can confidently tell you that, what couples do in private is what will make or break the relationship."
READ ALSO: Manning up guide: Memo to boys masquerading as men
Lilly, who was just a fan of Jua Cali back then, started dating him in 2009.