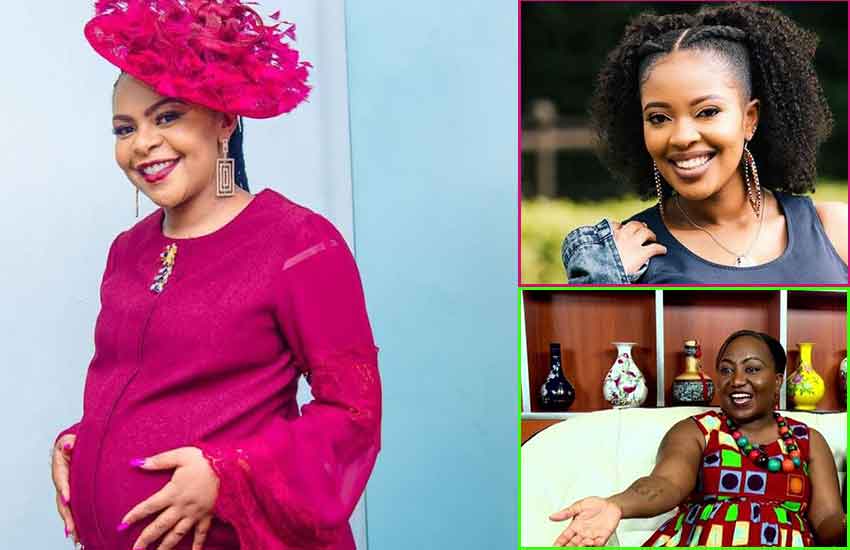 In most African societies, women do the heavy lifting on reproductive health. They, to a large extent, are shackled with expectations on marriage and bear the brunt on infertility and difficult pregnancies.
This is, however, changing as conversations pick up thanks to modernization and brave female celebrities who choose to share their experiences in order to inspire and plant seeds of hope.
With it, they are shining a light on the subject and cracking the lid on what is perceived as taboo by some communities.
They include, but not limited to:
Kambua
Gospel artist Kambua and her husband pastor Jackson Mathu struggled to conceive for almost seven years.
At some point, Kambua confessed that for waiting wombs, pregnancy announcements can be serious triggers, admitting that she has lived it.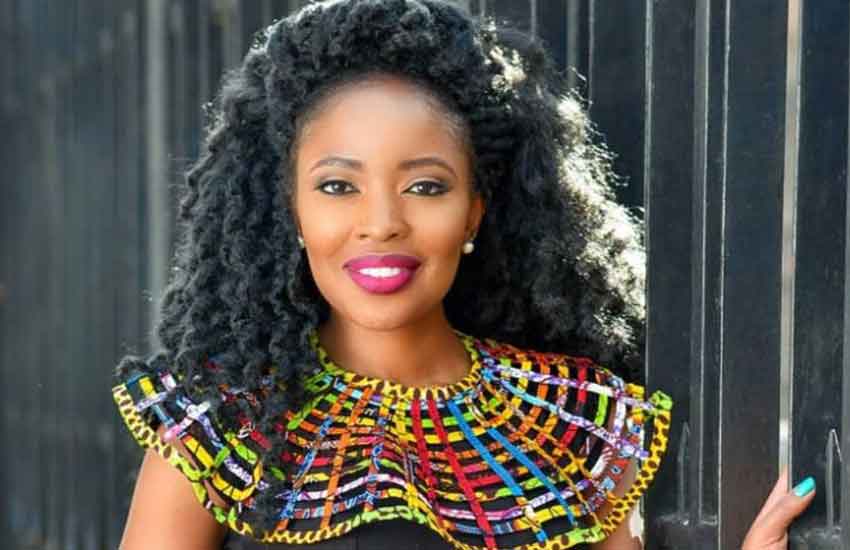 The mother of one went on to disclose that her pregnancy journey was a miracle whose details she will share someday. In her years of waiting, Kambua acknowledged that God taught her that He was enough for her and that she was complete in him, with or without a child.
The celebrated songbird cum TV host gave birth on 10 August 2019, to a baby boy, Nathaniel Muhoro Mathu.
Read Also: Singer Kambua and husband welcome their first child
Millie Odhiambo
Suba North Member of Parliament Millie Grace Akoth Odhiambo Mabona recently opened up about her inability to have children and the pain she has undergone throughout her early life.
A true inspiration to the women who are in such a situation, the 53-year-old legislator disclosed that her natural situation has never made her feel lesser woman at any point.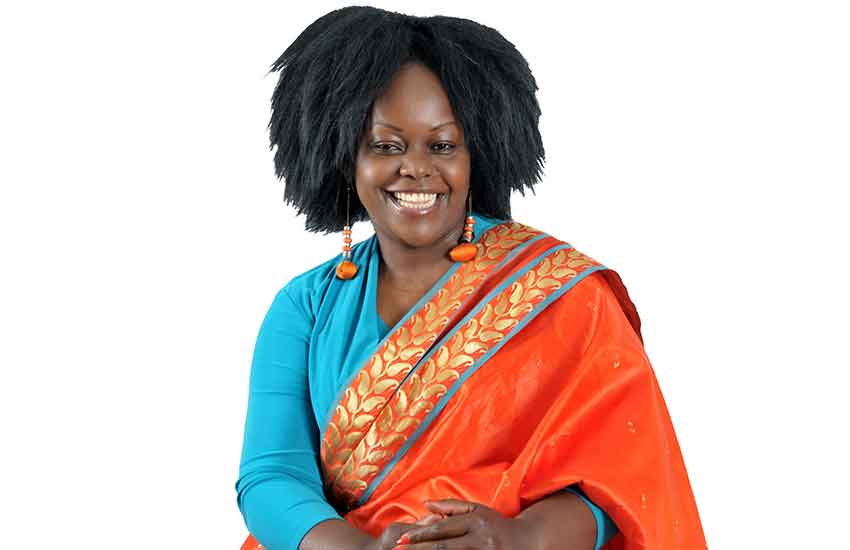 Touched by stories shared to her by women who have infertility, the trained lawyer tabled an Assisted Reproduction Technology Bill in Parliament.
Read Also: MP Millie Odhiambo: What is the big deal? I love sex
Ann Kamau, DJ Soxxy´s wife
Married to popular Gospel Disc Joker DJ Soxxy, Anne Kamau said that her marriage almost broke when infertility got in their way.
According to Ann, her periods were ever regular until one day, they suddenly stopped. She then sought medical advice where she underwent a scan that indicated she had Polycystic ovarian syndrome (PCOS). A hormonal disorder is common in women of childbearing age.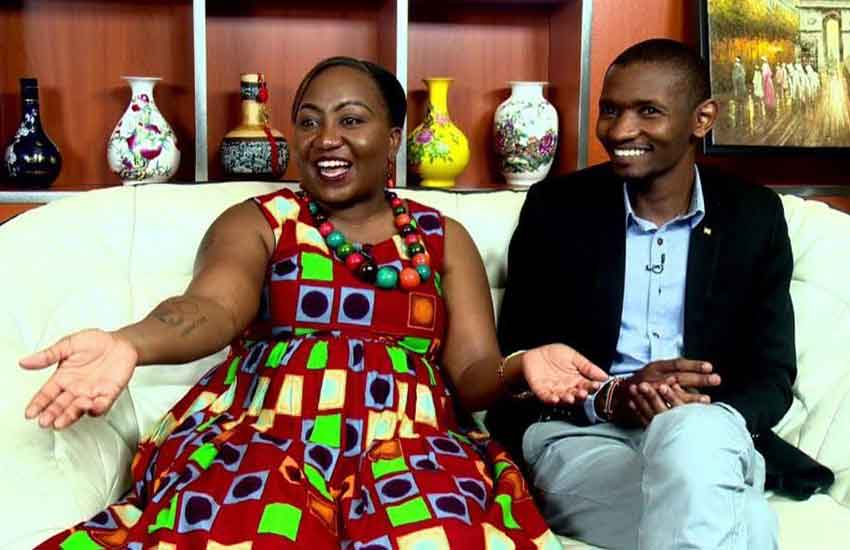 The news that she might never conceive caused tension in her relationship with Dj Soxxy to a point that they split before they reunited.
Size 8
Gospel singer Size 8 has in the past disclosed her struggles to conceive. A near-death experience after she gave birth to her second child in 2019 told of her resolve to soldier on.
The birth of her second child was, unfortunately, not an easy process. She was forced to deliver before her due date through Cesarean Section after the child developed complications.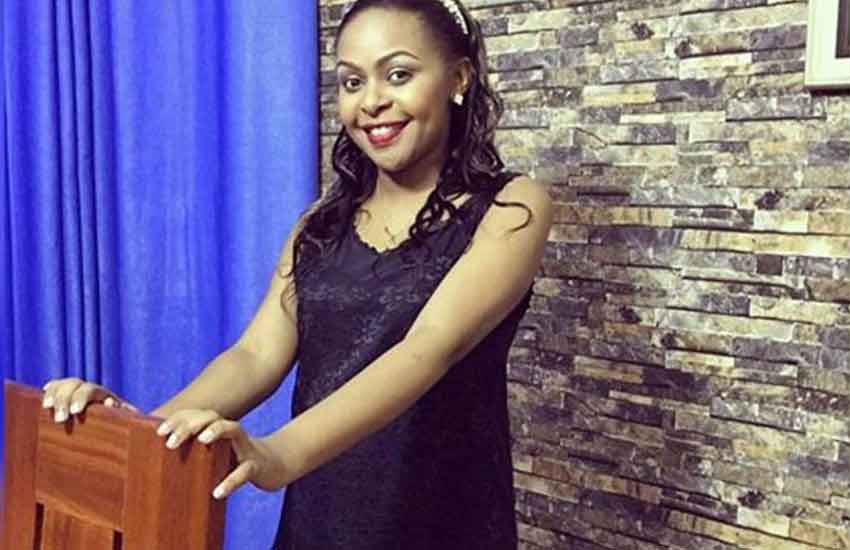 Size 8 suffered from high blood pressure and this posed a number of risks for her and her baby.
Read Also: I was so angry - Size 8 reveals pain of miscarriage
In 2018, she lost her second baby due to miscarriage, a painfull page in her life that she said she had to put behind her and kept trying.