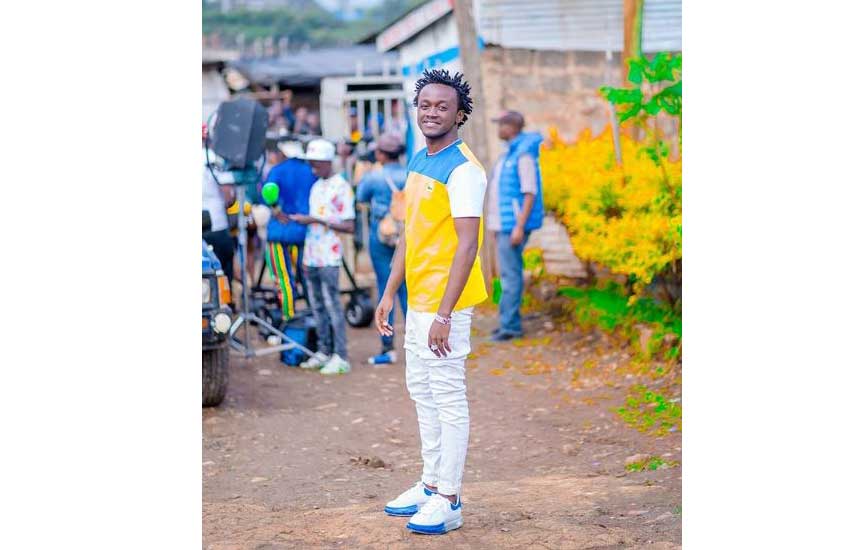 It has been quite a start of the year 2020 for gospel singer Kelvin Kioko better known as Bahati.
Fresh from the drama surrounding the arrest of his EMB signee Paulo to featuring Gengetone group Boondocks Gang in his latest hit Taniua, Bahati is back on the spotlight; for all the good reasons.
Taking to Instagram on Friday, February 14, he disclosed that he passed on a lucrative deal with a popular noodles brand in order to enable fellow singer Denno have a piece of the pie.
"When Indomie Kenya approached me to do a love music video on this Valentines as their Brand Ambassador, I was happy but I suggested to them to give the deal to @DennoMusic," he posted.
READ ALSO: Taniua: Kenyans react to Bahati's song with Boondocks Gang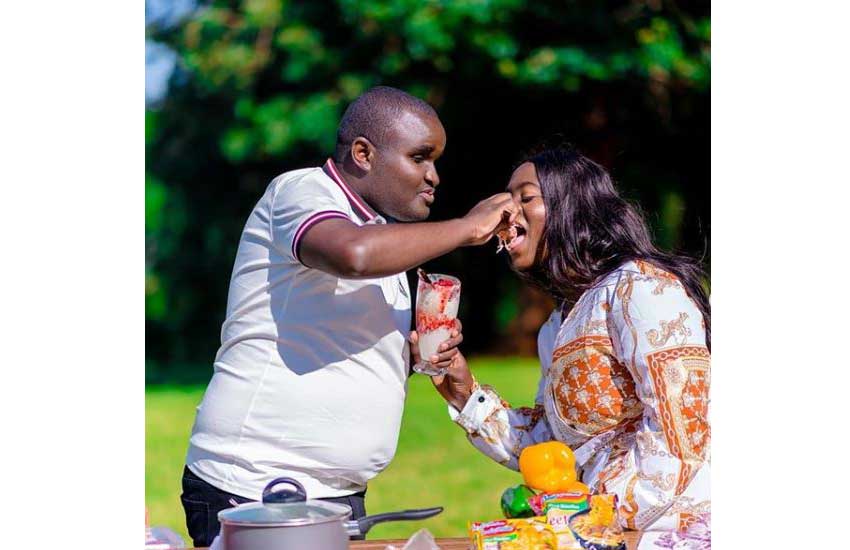 Explaining the selfless act, the Barua hitmaker acknowledged Denno's struggles, love story and triumph as the most inspiring piece ever.
"Why? Denno's Love Story is the most inspiring I have heard in a long time, much respect to his wife and valentine by the name Faith," he added as he hyped Denno's new project dubbed Nakupenda that was produced by EMB Records."On this Valentine's Day I welcome all of you to watch the most sincere love song|story I've heard in a while."
The EMB infused work come under three months after Bahati gifted Denno a car, ushered him into his label and vowed to chip in for the Mbona hitmaker until he gets back on his feet.
READ ALSO: I have no beef with Daddy Owen - Gospel artiste Denno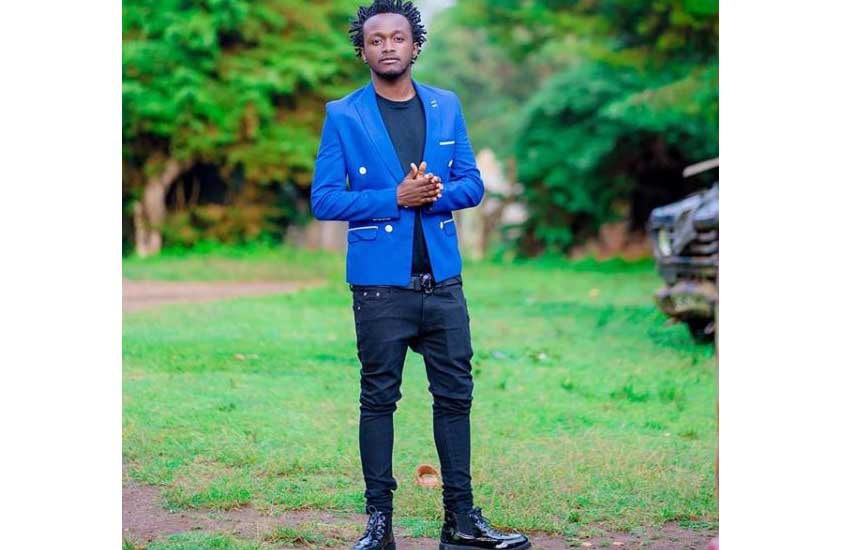 "Expensive marketing, lack of shows, etc. I know this is not the best place to share this and Denno will testify another day. The day Denno shared with me I felt like I should do something. First much thanks to Bonfire Adventures C. E. O, Kabu Simon for taking part in this and actually promising to take Denno and the family for all paid for Holiday with the wife & kid, at least waji enjoy kwa beach kiasi.
"Secondly, much thanks to one of my role models and friend Danson Muchemi C. E. O of Jambopay; may God increase you for believing in Denno's Talent wewe niwa maana sana," the father of three added.
"Lastly, to this man that connected me with Denno back in 2013 as we were nominated in the same category Groove Awards. May God bless you Kev Muley, C. E. O of Groove Awards and Mosound events for always believing in my calling of supporting new talents every year," he wrote at the time.
Read Also: Gospel musician Denno ties the knot in beautiful ceremony
Speaking in an episode of 'Being Bahati', Denno's wife, Faith Naliaka Ihumba, narrated that they were walking on a tight rope.
"It's not been easy but so far we have been well but challenges ziko. The biggest challenge has been on the financial part, hizo vitu zingine zote za marriage ziko poa kabisa. Most of the time nakuwanga tu home and once in a while ndo napata job za kubake cakes, juu nakuwanga nimefanya course ya baking. So nikipata jobs well and good at least namsaidia on the financial part," she said.