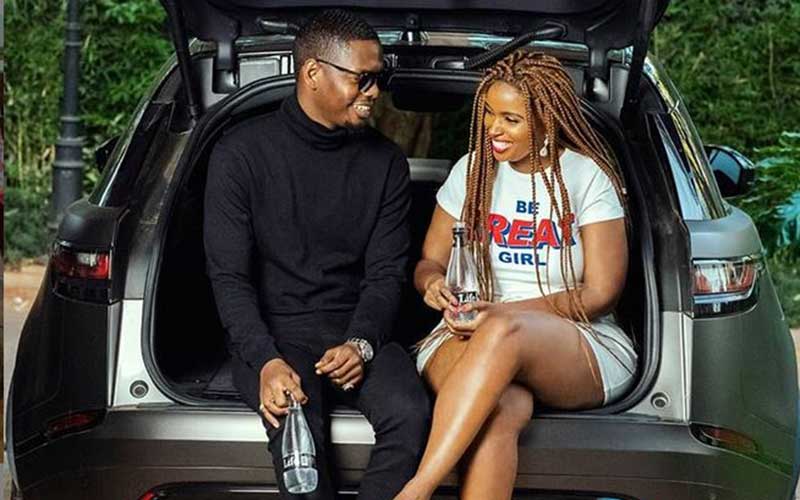 With their official church wedding preparations underway, Tanzanian singer Ben Pol and his fiancé, Anerlisa Muigai are having the time of their lives and will not allow anything or anyone to come between their love, not even their fans' opinion or theories about them.
Anerlisa was recently forced to defend her relationship with Ben Pol after a fan commented on one of her picture insinuating the Tanzanian singer was no longer into her.
According to the user who goes by the name prettydragons, Ben Pol has only been liking the Keroche Heiress's pictures opposed to earlier in their relationship when the Moyo Mashine crooner would double tap as well as leave a comment.
READ ALSO: Anerlisa's new Range Rover: The cars your favourite Kenyan celebrities drive
"Zamani Ben angesha comment. My wifey siku hizi analike tu. Ben tunakuzoom," (In the past, Ben would have already commented but nowadays he just likes the photos, Ben we are watching you!), said the fan.
Not so impressed, Anerlisa took a jibe at prettydragons cautioning whoever was behind the account against assuming things.
"So you want him to comment and prove to people that he still loves me, nonsense. People like you are the ones who make people keep their relationships out of the public eye because you think you know everything about them," responded Anerlisa.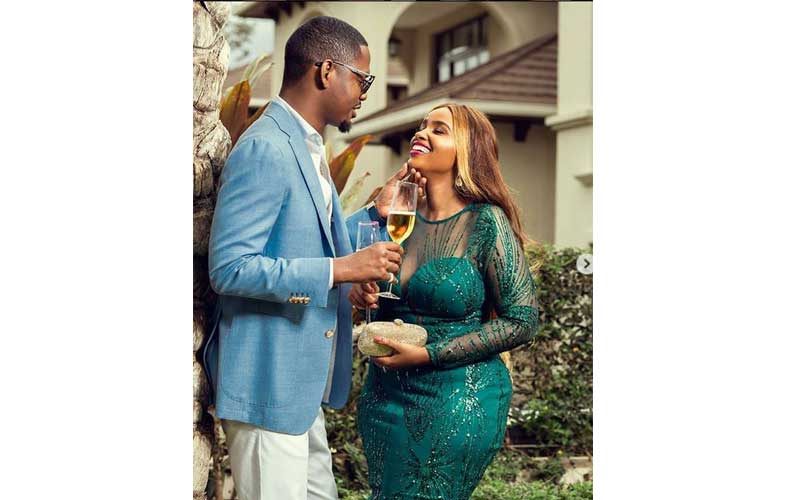 No chills
If there's anything Anerlisa doesn't condone, it's hateful comments that touch on her relationship, her family or her body.
The Nero Company CEO has been forced to defend these aspects of her life severally on social media.
Some time back, a follower claimed that the businesswoman was flaunting her mother's money as hers on social media.
READ ALSO: Life at the crossroads, Anerlisa Muigai's woes
"Once your mommy makes some money for you," the user wrote under one of her pictures.
"And where was your mommy when mine was making money?" she responded.
In a separate instance, a user by the name Hazelwainaina commented on one of Anerlisa's picture saying, "You are gaining a lot of weight mommy, do something."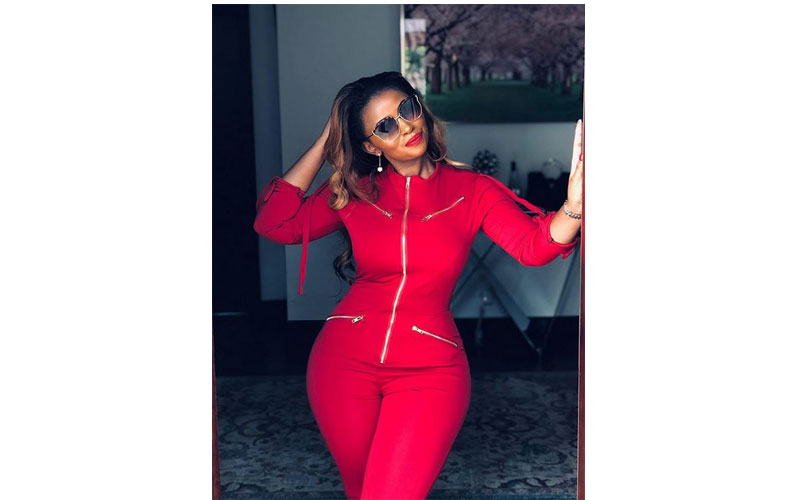 She responded by saying, "And you need to do something with your life to get on top mummy, do something."
Not sorry for her clapback, she took to her Instastory to caution netizens against body shaming others especially celebrities. She explained that she wasn't bothered by people who refer to her as fat because she was confident and knew she doesn't fit in that category and will therefore, speak for those that cannot defend themselves.
"Ya'll be attacking celebrities but when given a reply, you'd think someone got shot! It's not like we don't see your negative comments, we just wait for that one moment to give you back your dose... and I am never offended when you call me fat because I know I am not... I am a voice for the voiceless," wrote Anerlisa.