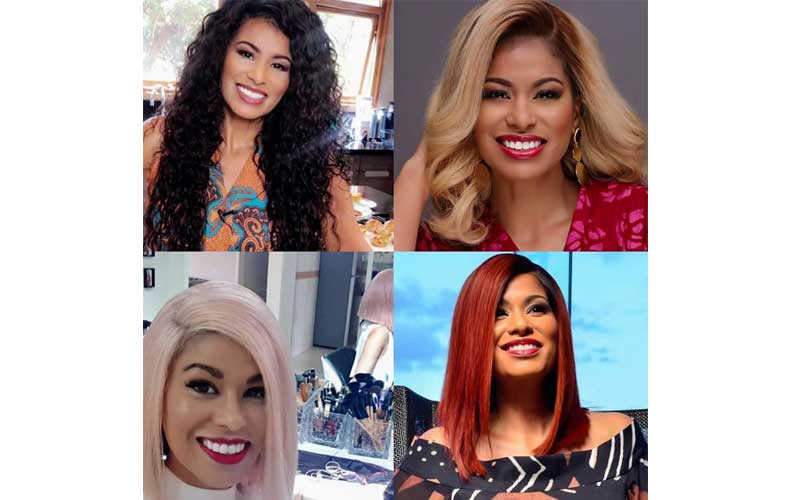 Celebrated media personality Julie Gichuru has expressed unmatched gratitude for her children.
The former TV anchor narrated how her kids and their friends welcomed her back home. According to Julie, it was the sweetest and most thoughtful gesture after spending a few days on business trips.
Julie, through an Instagram post, said she got back home feeling exhausted and when she sat down to rest, her children surprised her with a card that started off with the words "thank you."
"Got home yesterday to an atmosphere of conspiratorial excitement, and big hugs from my little one and his friends. 'Mum! Close your eyes!' they yelled. I followed instructions and they took my hands and led me forward. 'Open them now!' Laughing and wondering what was going on I did as I was told. In front of me was a large cushion with a note and a small package on it. 'Read the note first!', they yelled, happy and excited," she narrated.
She went on to disclose that the gift was way more precious to her than any jewel could ever be.
READ ALSO: Julie Gichuru narrates brush with depression after parents' divorce
"In a state of pleasant surprise, I opened the note and read it. It was a thank you message. I was so touched. 'Now open the package!' I did. It had these lovely earrings. So very pretty and more precious to me than any jewels ever could be! Wow. I am so thankful," she posted.
Ageless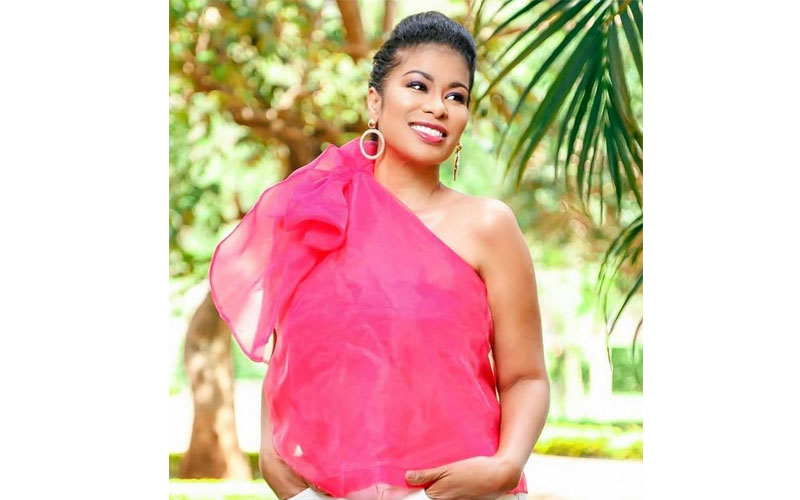 The 46-year old mother of five left thousands stunned by her youthful looks while celebrating her 46th birthday. According to her fans on Instagram, Julie doesn't look any day over 30 years.
Former colleague at Royal Media, Janet Mbugua, couldn't hold it back but confess that indeed Julie is just ageing backwards.
"@juliegichuru Julie you're ageing backwards. Each year! Happy birthday trailblazer!" she commented.
Losing son
In 2005, Julie lost a son and she confessed that it was the worst thing to ever happen to her. While responding to questions from the audience during a poetry session, Julie opened up and tearfully explained how her son died.
"My house help was feeding the child, he got choked, rushed to the hospital, the doctors managed to resuscitate him, but he could not stand the amount of adrenaline injected in his body," she sorrowfully narrated.
READ ALSO: Julie Gichuru's famous grandfather
"When we lost our beloved third born we were devastated. Destroyed. Totally broken. But we did not let go of our love for God. In spite of our devastation and grief, we kept our faith. One year later the lord god blessed us with a child, and we named him Wangai, because we knew he was a gift, we had learnt that ultimately all children belong to god," she added.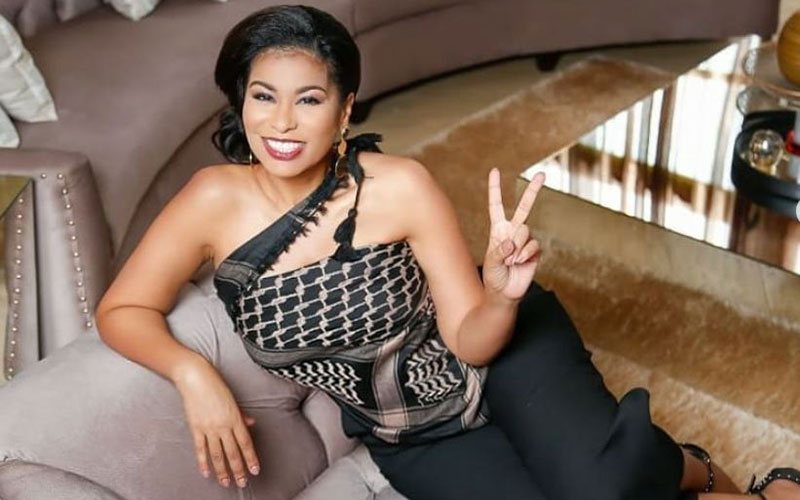 In another interview with Kalekye Mumo, she went on to advise mothers to be extra careful especially with babies less than a year old.
"It was incredibly hard and I need to say now that our baby choked on pureed food, and to all the mothers and fathers out there, the biggest cause of child death under one year is choking. Children can choke on liquids and they can choke on solids, we didn't know that and it happened," she said in part.
The celebrated media personality is married to Anthony Gichuru, a practising pilot and entrepreneur.