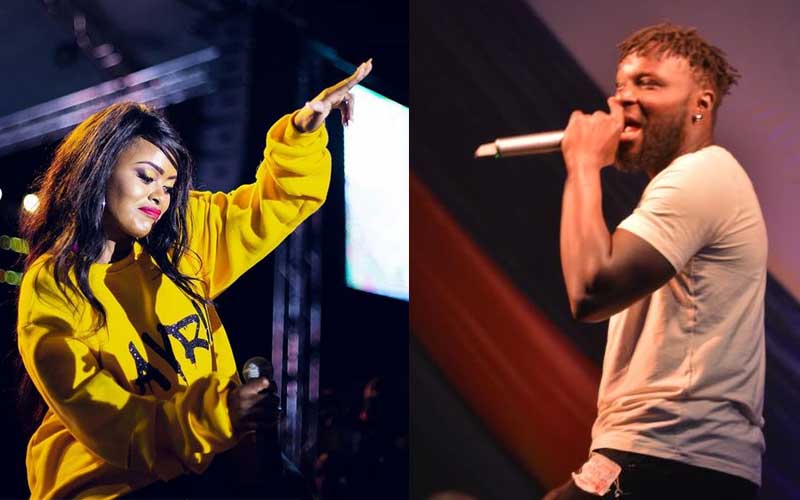 Kenyan singer-songwriter and actress Judith Nyambura alias Avril has shared intimate details of her childbirth experience.
According to the mother of one, she suffered a medical condition while delivering her baby boy. Contrary to popular belief, Avril did not go through a Caesarean Section (CS) instead, she underwent an Episiotomy.
According to PregnancyBirthbaby.org, an episiotomy is a procedure performed during labour where a small cut is made to widen the vagina opening to assist with the delivery of the baby.
Naiboi beef
Responding to why she did not appear on Naiboi's video, Avril revealed that after the procedure, she had difficulties sitting.
READ ALSO: It was not a mistake: Avril opens up on her struggles with pregnancy
"I had a normal delivery but I got an episiotomy. I even had problems sitting but someone wants me to go full on make-up and shoot a video? I was not in that state of mind or space to do the video," she said.
Prior that, Avril had explained how Naiboi constantly pestered her with his request.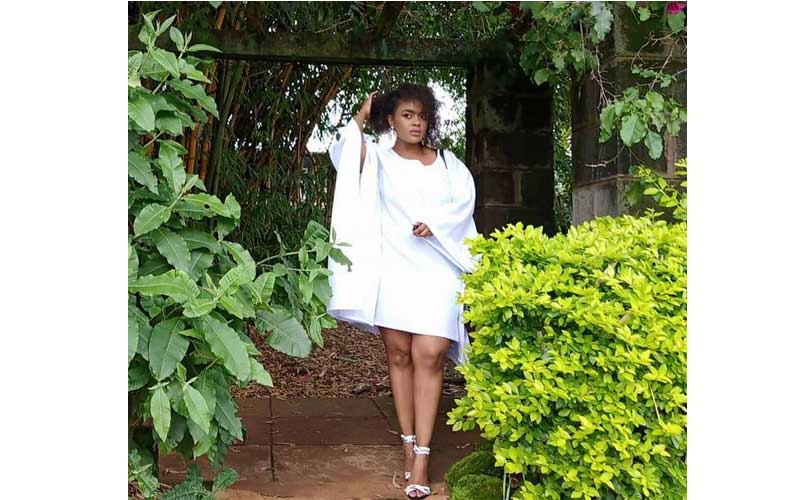 "He started the beef. You get to a threshold where you're like why is it that I am always the one being picked on? Two years beef really? From my understanding, I denied him to a video of the famous song, 2 In 1. I had just delivered my baby and I was recovering then he sent me a message but no one knew I was in recovery. He asked me if I can do a video for him and I said of course but I did not think it was immediately. I thought it was a week thing," she said.
The Nikimuona singer went on to insinuate that Naiboi's constant requests were draining her energy considering the fact that she had just welcomed her newborn baby.
"Two hours later, he asked the video? The next day he was constantly asking and I was like 'I do not need such pressure right now'," she said.
READ ALSO: Avril responds to claims she snubbed Naiboi's song for Otile's 'Kenyan Girl'
Less than a month ago, Michael Kennedy Claver aka Naiboi took to social media to declare that he did not wish to do a collabo with Avril.
"Which female artiste would you like me to collaborate with?" he posed to his fans, adding that "Let me know anyone and please let me not hear of Avril,"
In a quick rejoinder, Avril commented on the post asking Naiboi to move on with life and accept what he can't change.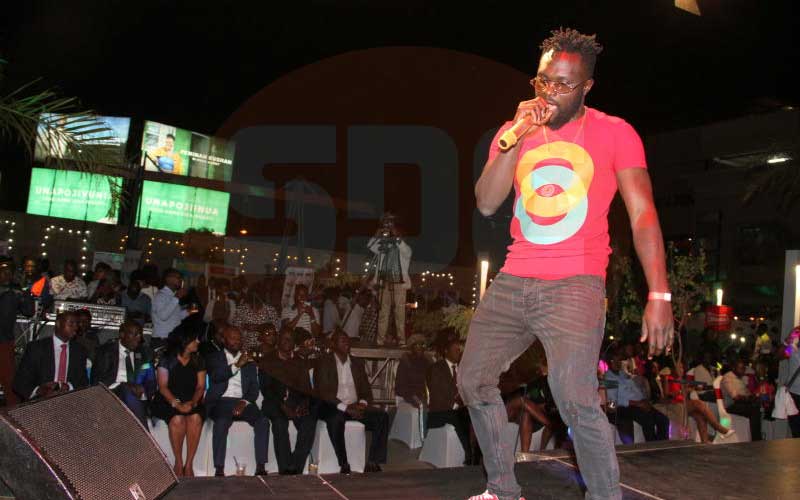 "Just got tagged in this! Dude to what extent did I break your heart? 2020 does not want 2018 grudges, holding on for two years?" she wrote.
She went ahead and confessed that she would hate to be Naiboi's girlfriend and advised him to forgive and forget.
READ ALSO: Beef? I can't collaborate with Avril- Naiboi takes swipe at singer, she responds
"Lord. I'd hate to be your chic. Forgive and forget," she concluded.
"@theavieway that's why you have your own IG account, enda uandike hizi vitu huko…ps that's why you're not my girlfriend," he replied.
Based on sentiments raised from various interviews, Naiboi did not take it lightly when Avril failed to deliver what she had agreed to.
However, Avril is still shocked that the feud has lasted this long but she is very clear that she will not tolerate anyone picking on her again.
"I saw the post and I was like dude are we still on this? I got so mad now. I said I will not be picked on again. I need to stand out for the female artistes. Akwende huku!" she said.