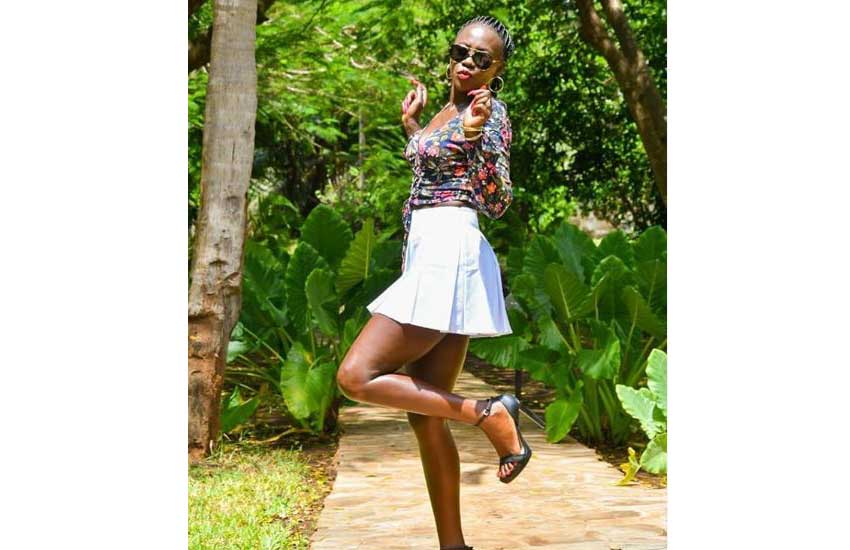 Popular Kenyan Singer Esther Akoth alias Akothee has come to the rescue of a needy mother who couldn't afford to pay her son's school fees.
Though still unclear how much the award-winning singer paid, she posted a video which showed her give the jubilant mother a bank slip of the paid fees.
The woman, identified as Suzzane Wanjiru, had previously approached the singer and knocked at her gate with a fee structure of Sh20,268 for the first term, Sh12,160 and Sh8,107 for the second and third term respectively.
READ ALSO: We can't give up – Jalang'o, Akothee share struggles of needy students
Suzzane Wanjiru's son is enrolled at Sokoke Boys High School and was very much hesitant at first to knock at Akothee's door but after coaxing herself and following her instincts, she summoned courage and approached the singer's gate.
"Lakini tulipoendelea kuongea ukasikia kilio changu," Suzzane told Akothee. "Ninashukuru sana."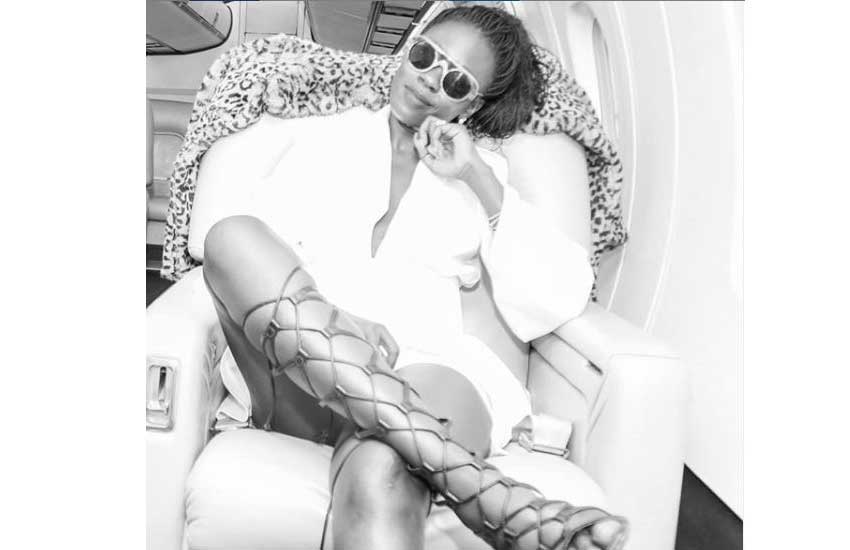 The Rollam hit-maker admitted that fate played a huge part in their meeting as she was supposed to head to Europe the night before but cancelled the trip as she had a back ache.
"This menopause is not coming nicely…so I sat home the whole day," Akothee stated.
Thanking her fans who have been contributing to the Akothee Foundation which in turn helps enroll children to school, she asked them to give hope to the foundation.
READ ALSO: Akothee hospitalized soon after returning from Dubai, UAE
Three days ago, Akothee said that she had three single mothers at her gate with fee structures.
"Three single mothers at my gate with fee structures this morning! What is happening in Kenya? Nisaidie nani niwache nani?... It looks like parents can't afford education anymore, how about daily life?" She posed.