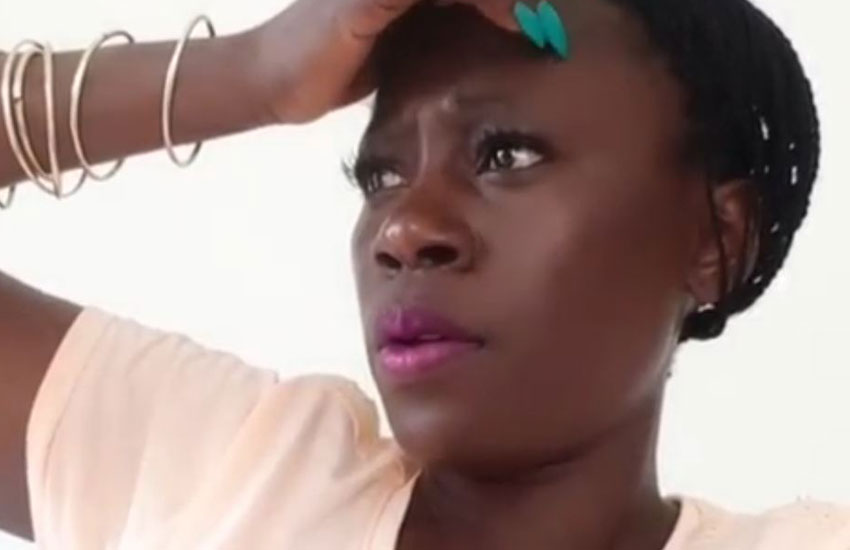 Flamboyant Kenyan singer Esther Akoth alias Akothee could be expected her 6th child.
Through hints she has been posting on her social media accounts, Akothee caused a frenzy among her Instagram followers on Wednesday with a sonogram believed to be hers that suggested she is expecting a baby girl.
In the caption, Akothee revealed the name of the baby and its father.
"My name is Chloe' my dad's name is Kevin and my mom is Akoth tell my mom to calm down I saw her trying to take wine today and I refused! I had to send her to the toilet," the caption read.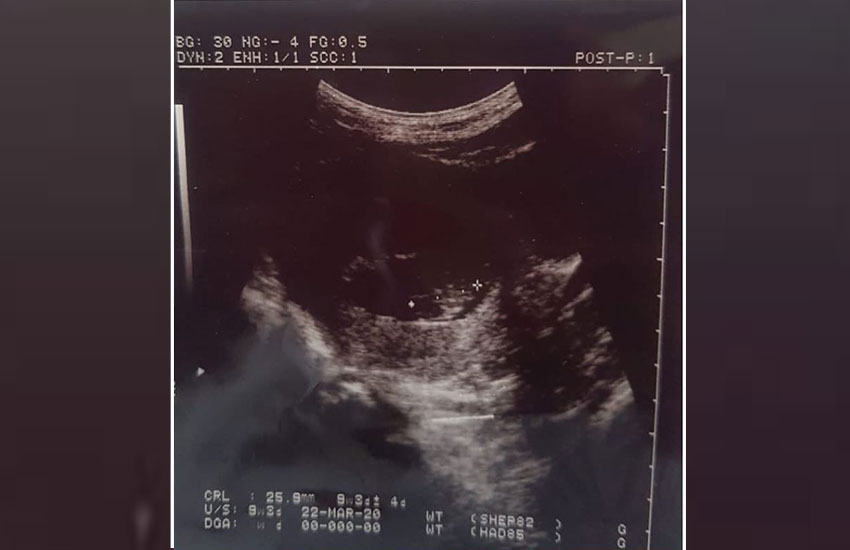 This is not the second time in under a month that the Oyoyo hitmaker has insinuated that baby number six is on the way.
On August 10, again through Instagram, she posted another sonogram showing she was 6 weeks and 3 days pregnant.
"6 weeks 3 days and I didn't know as the owner of this thing was sharp, what will I tell people (nitaambia watu nini jamani)," she wrote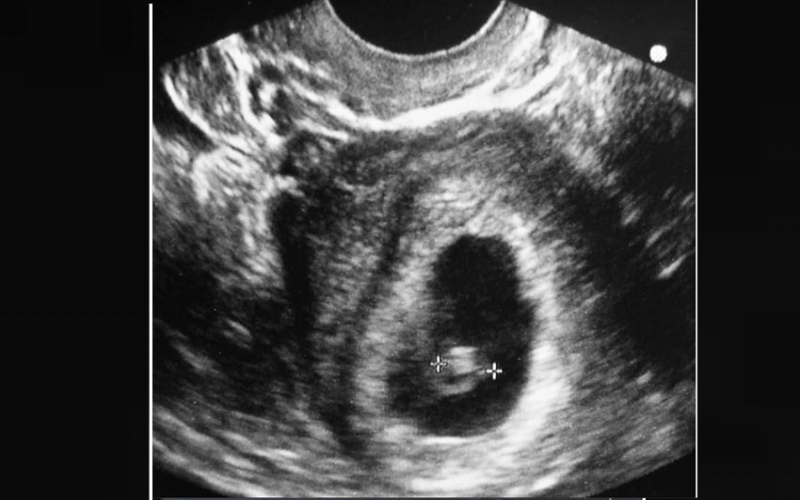 Contacted by SDE, her management responded to our queries in the affirmative but promised to get back to us with more.
Born in 1983 in today's Kisumu County, Akothee's family life started early soon after eloping with her ex-husband, Jared, when she was in Form Two at Nyabisawa Girls, Migori.
Her relationship with Jared bore three daughters; Vesha Shalian Okello, model Celine Dion Okello alias Rue Baby and Prudence Apundo.
"I had only 3 children but I had dropped 4 in my 10 years of marriage, one passed on at 8 months. I didn't have money to take him to the hospital early enough, or maybe it was God's time" she said.
The entrepreneur also has two young sons; Oyoo and Ojwang.