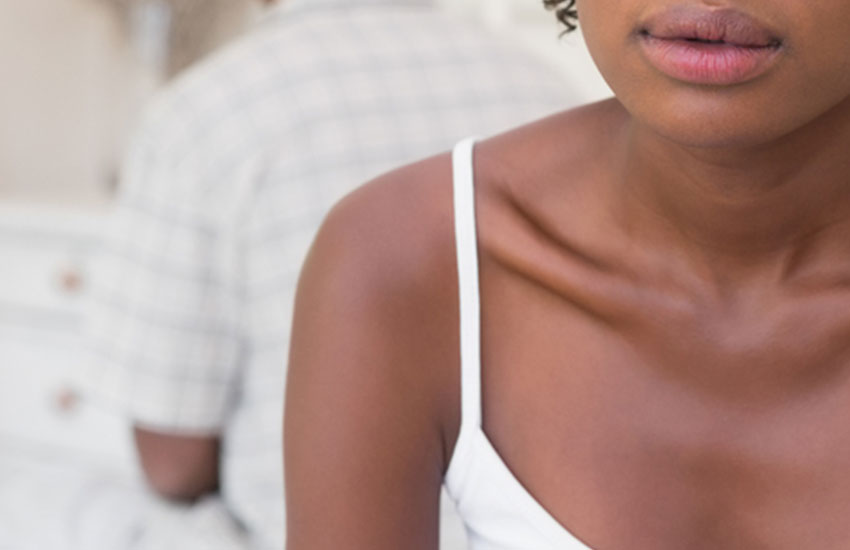 A legislator who ducked into a city hotel to devour a juicy, well-marinated chick was left scratching his wrinkled nuts when his umkhonto we sizwe (spear of the nation) refused to pierce flesh.
The city college student has been telling friends the politician is an empty debe who roars like a lion on TV, but can't even meow like a cat in bed.
"If you see him yapping on TV, you would think he is a great man, but yeye ni mtu bure kabisa," she told a friend who leaked the information to PowerPlay.
No amount of coercion could raise the man's thing from the dead, she scoffed.
At least the mhesh is not popping blue pills like njugu karanga!
CCTV captures Ugandan house help defiling child in Embakasi
A 40-year-old Ugandan house help has been charged with defiling a one-year-old girl.
Florence Wanyenze is alleged to have committed the offence on February 11 at Air View apartments in Embakasi and CCTV cameras captured her.
Police records indicate that her employers installed the cameras after they suspected something was amiss with their baby.
Further, the court heard that Wanyenze was captured inserting her fingers inside the baby's privates as she was changing her diapers.
She was also captured licking the minor's genitals.
When confronted by her employer, Wanyeze denied claiming she was applying oil on the baby's privates after she realised she had rashes.
Her employer reported the matter to cops who arrested Wanyeze. In court, she denied the charges and she was released on a personal bond of Sh300, 000.
Her case will be mentioned on February 27.