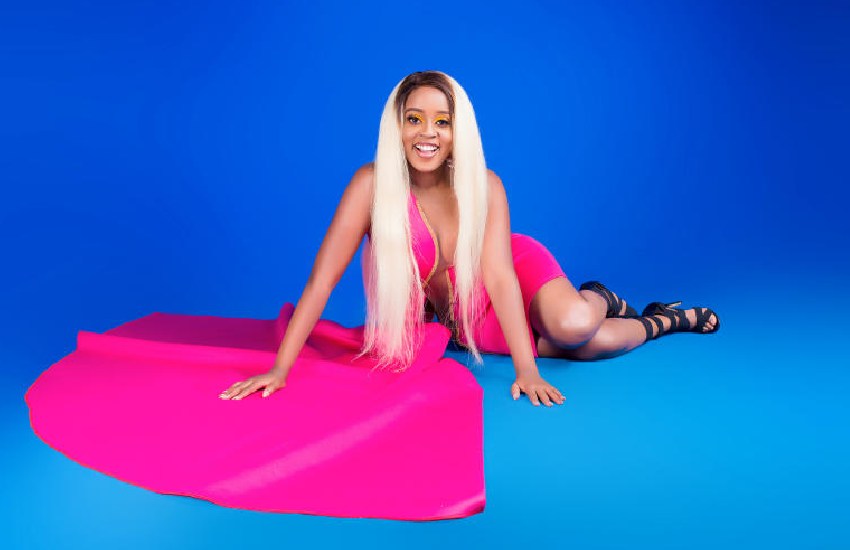 Artistes continue to bring the party straight to your house as they connect people globally through music, with virtual parties attracting a growing number of fans; Pulse samples some of what's on offer.
Singer-songwriter Juliani had a successful live session following his concert on Sunday night. The epic show dubbed 'the one day concert' was all about raising voices collectively against the inequality that has been laid bare during this pandemic period. The show was streamed live on both Facebook and YouTube.
Djs Stylez and Mfalme
Dj Stylez is all about serving grown and sexy vibes every Sunday as he plays your requests live on social media platforms. Joe Mfalme is always ready to bring the party straight to your living room every Saturday as he features a host of other Djs.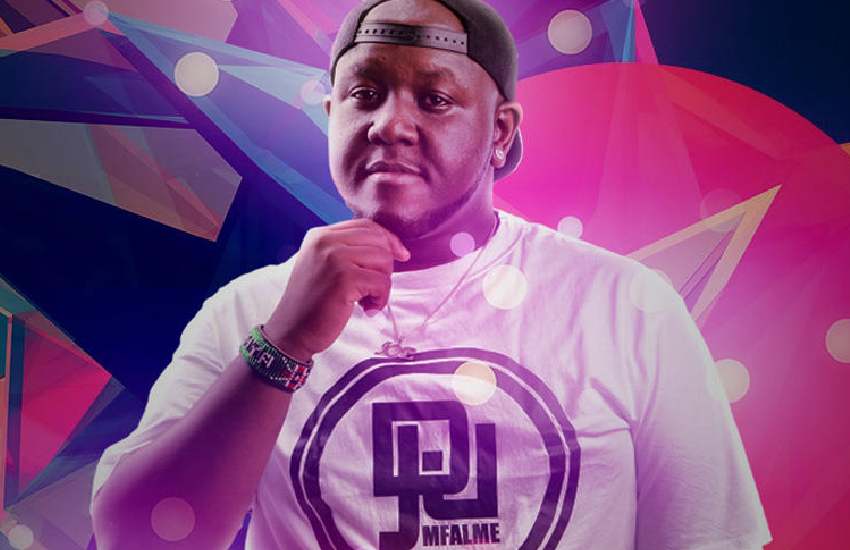 Joe's club quarantine, which will tomorrow mark its 10th edition, goes live at 11pm.
Diplo
Diplo continues with his live sessions, playing themed Covid-19 series sets every Friday and Saturday.
Major Lazer
This is yet another group that has been at the forefront of ensuring that fans get entertained from the comfort of their homes. Just like Diplo, they offer themed sets every Sunday.
Radiohead
Rock fans have something to celebrate as English rock band Radiohead serves a weekly dose of rock music every Thursday on YouTube.
Frank Turner
English punk and folk singer-songwriter Frank Turner has turned his house into a mini studio following his weekly live streams.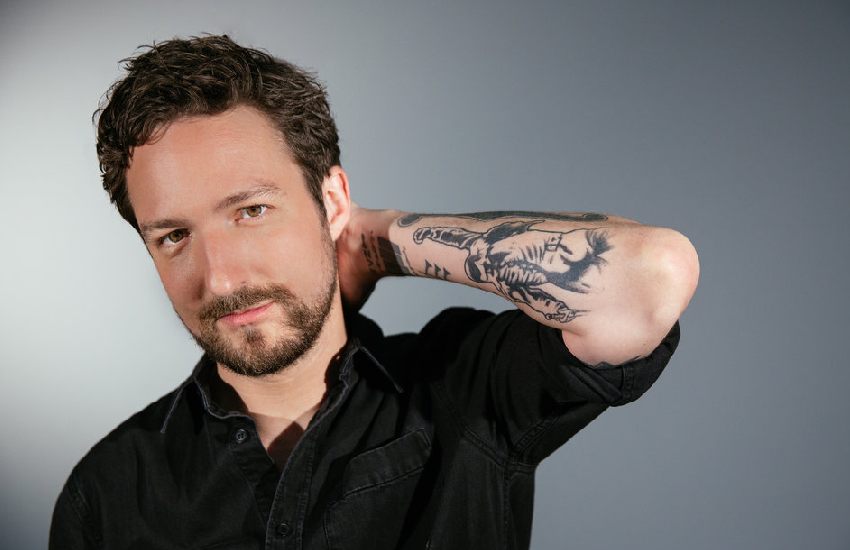 Through his music, he is championing a good cause as his music is set to benefit small music venues.
Upcoming releases
Wurld releases 'Afrosoul' ep
Nigerian singer and songwriter Wurld continues to shape African music with his highly-anticipated new body of work, Afrosoul. Wurld describes the project as "a fusion of Afrobeat and electronic/soul vibes". This is his third full-length release in 18 months, and critics have described it as a thrillingly sophisticated and layered collection.
Nadia Mukami's 'Million Dollar'
Just recently, the petite lass was among the many artists listed in round one of the BET nominations. Big deal, right? Well, singer-songwriter Nadia Mukami is back with a bang as she is set to release yet another new single today. Million Dollar will be available on all social media platforms.
Serro album launch
Serro, the afro soul singer, is set to release her album titled Kuwe (which in Zulu means "for you").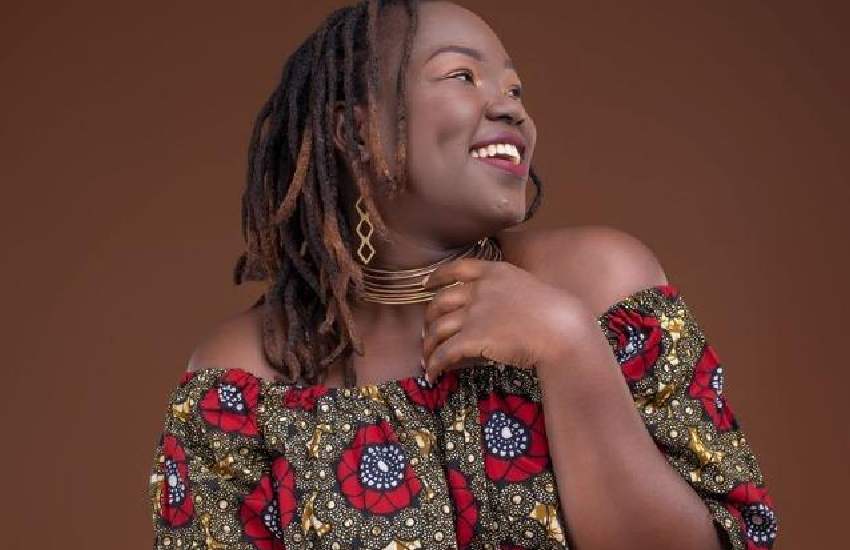 The artiste is considered one of the country's best live performers and her album will be available for pre-order on Boomplay, Spotify and iTunes Apple Music.