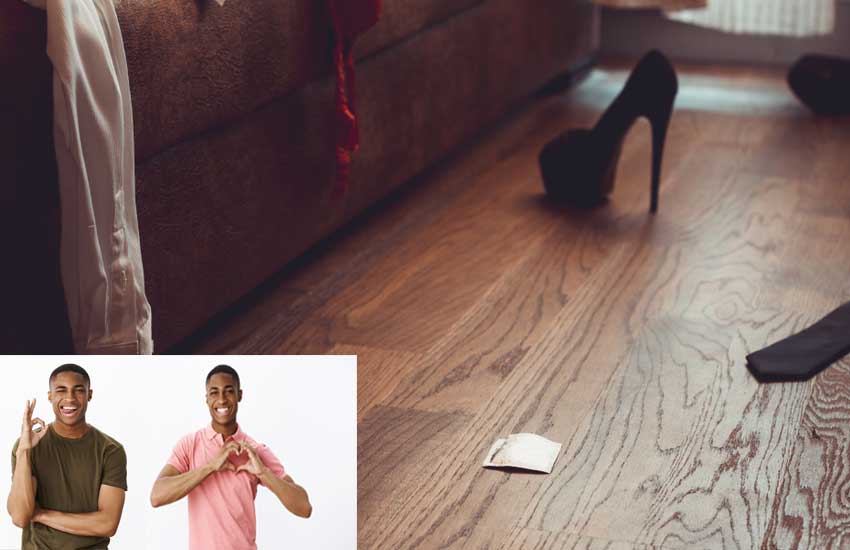 If there is something I learnt from my many years in the dating scene is that horny men are scheming creature.
They resort to underhanded tactics to try and get sex and I am here to let you in on some of the tricks they use.
The first thing you need to know, ladies, is that you should never trust the words of a horny man, especially in the first interactions with him.
This is because a man can say damn near anything to try and get into a woman's pants. Once he has gotten the nookie, you will see his true colours.
Without further ado, here are the most common tricks the boy child applies to get women into bed.
He tries to make it seem like you are special
Newsflash, you are not! Best believe he will be using the same lines on another unsuspecting woman soon after he has had his way with you.
I've started with this one because a married man tried using it on me recently. He told me that he has never even looked twice at another woman during his three years of marriage but there was just something about me that had him completely enthralled.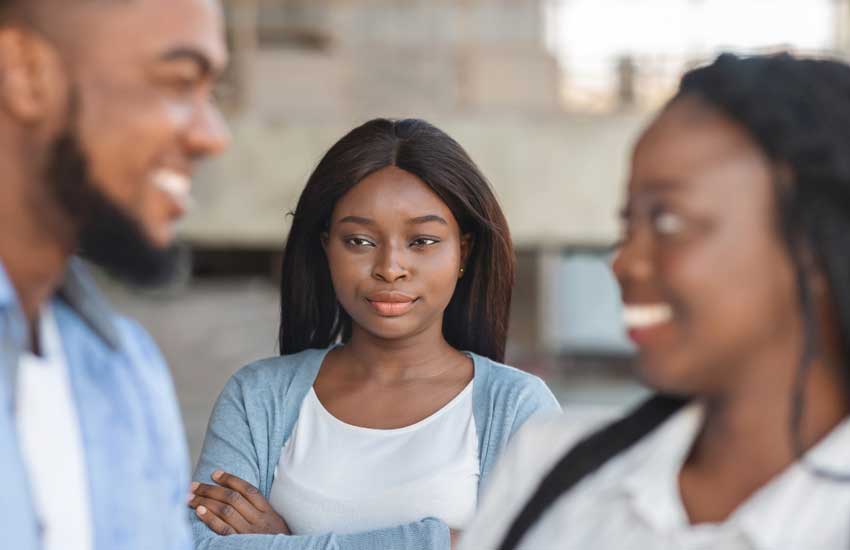 He went on to try and convince me to sleep with him saying he is not the kind of man who usually solicits other women for sex but he felt compelled to initiate a romantic relationship with me because I was special.
What a load of bull crap! Oh, and if you are wondering, he struck out big time!
He spends money on you expecting sex in return
Kenyan men are especially fond of employing this particular tactic. The reason that this is the go-to trick for most Kenyan men is because they have no game whatsoever, no offense.
They aren't smooth talkers. They have no clue how to charm the pants off a woman. As a result, they have to rely on their spending power.
The sad part is, they never even blow a lot of cash on you but they still expect you to put out. They are not buying you designer bags or paying for luxury vacations.
They don't splurge on fine dining experiences or even splurge on top-shelf liquor.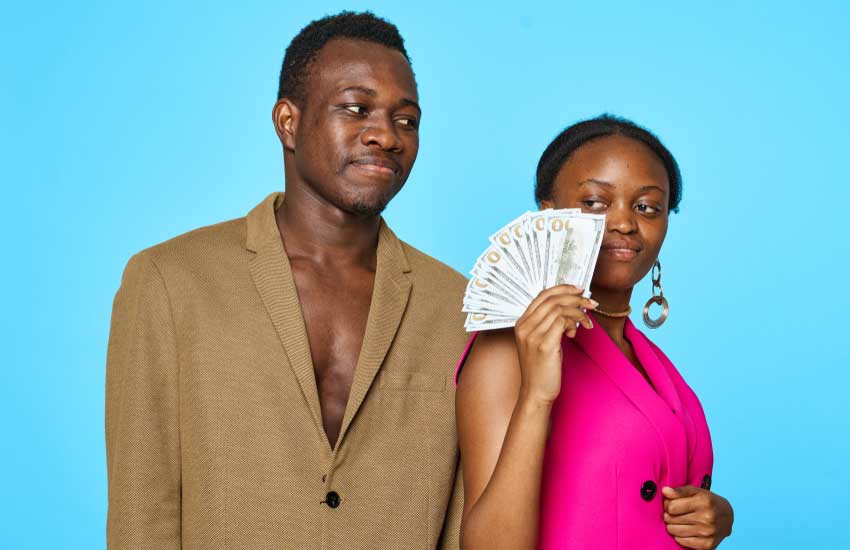 The typical Kenyan man will buy you a few cheap drinks and maybe some nyama choma if you are lucky, and convince himself that he has earned his way into your bed. Pathetic!
He tries to get you drunk hoping you will lose your inhibitions and sleep with him
This ploy usually goes hand in hand with the one above. Have you ever wondered why men are always willing to buy for you whatever alcoholic drink takes your fancy but seem rather reluctant to buy you food?
It is because buying you food isn't in line with his end goal. In fact, if anything, it interferes with it.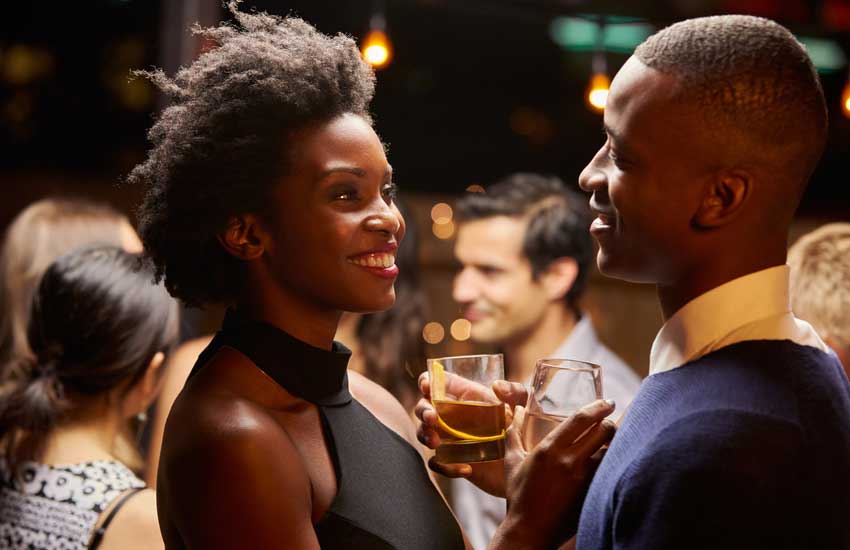 If you drink on an empty stomach, you absorb alcohol quicker meaning he won't have to spend a lot of money and he gets you nice and drunk much quicker.
I once went out with a guy who seemed dismayed by the fact that I wasn't going to drink. I didn't tell him this but I was on some medications that required abstinence from alcohol.
I just told him I didn't feel like drinking on the particular night. He spent the better part of the night trying to convince me to drink and when he realized I wasn't going to come around, he winded up the date early.
He had no interest in getting to know me. He just wanted to get me drunk so I would be pliable enough to have sex with him.
He invites you to hang out at his place
Home dates should be reserved for when you have gotten to know each other well and have discussed having sex.
If a man is inviting you over to 'hang out' at his house before he has gotten to know you, he just wants sex.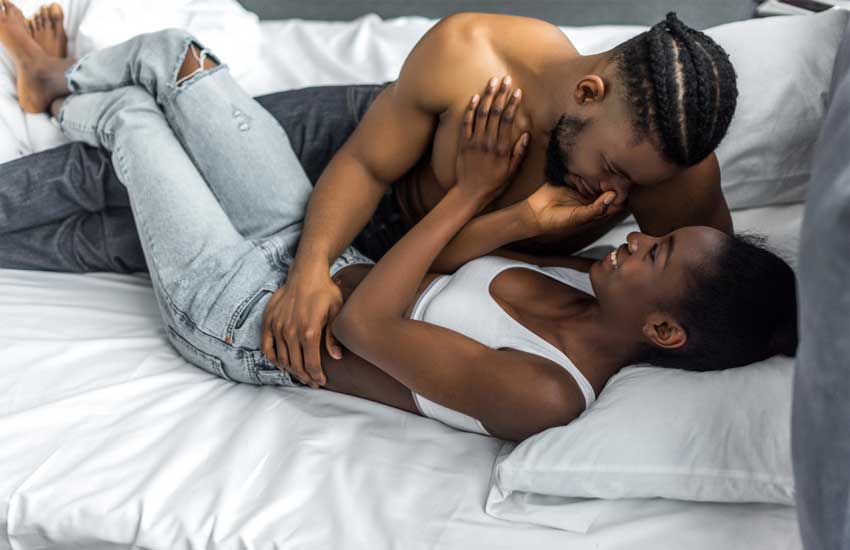 The particularly crafty ones might insist that they just want to cook for you. It is just a ruse. Don't fall for it!
I however fear that these tricks still work for mafisi no matter how hard one strives to warn the girls.