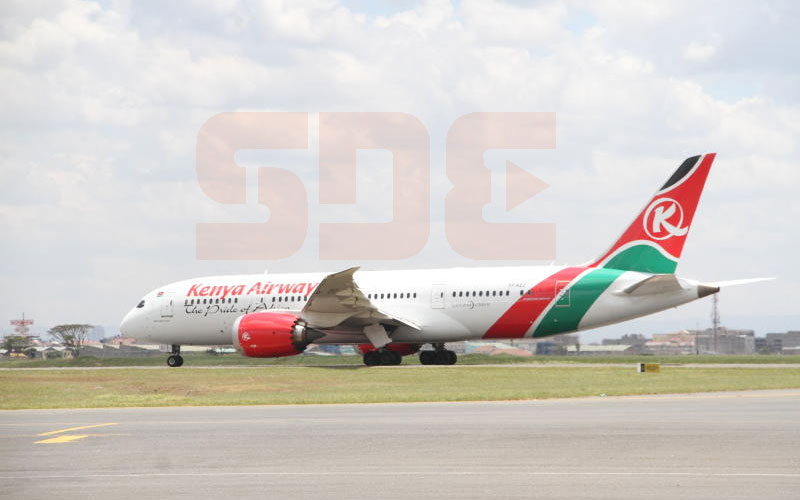 More foreign embassies in Nairobi continued to evacuate their citizens over fear of coronavirus spread.
Today, more than 100 foreigners from Japan and South Korea are scheduled to leave Nairobi for their countries in hired private jets.
Sources said the foreigners are among thousands who have left the country and the region at large in the past week. Last week, dozens of Germans left Mombasa in a hired jet for their country.
Several embassies had been working with the Kenya Civil Aviation Authority (KCAA) and other government agencies and airlines to facilitate travel of their citizens back home.
Some of them fear with the alleged indiscipline among some Kenyans failing to observe strict measures outlined by the government to prevent the spread of the virus, the situation could easily get out of control and their nationals might be caught up in the mix.
Officials said the embassies also feared that local hospitals would not handle huge numbers of infected people in case of a major outbreak.
READ ALSO: Prominent Zimbabwe broadcaster dies of coronavirus
Some officials went for commercial flights while others chartered.
Officials at the airports in Nairobi and Mombasa said there has been a marked departure of foreigners in the last few days. This happened even after the deadline for the commercial airlines passed.
Specific embassies in Nairobi asked their airlines to be allowed to the country to evacuate their nationals.
Those that pushed their citizens to leave ahead of the deadline included United Kingdom, Germany, US, Norway, Netherlands and Switzerland.
KCAA had alerted airlines of plans to suspend international flights to Kenya over coronavirus spread.
KCAA boss Gilbert Kibe said this followed a directive issued by the National Emergency Response Committee on March 22.
READ ALSO: Britain to evacuate its soldiers, their families from Kenya
Germany, Danish and Norwegian embassies had also been organising for the evacuation of their citizens.
Kenya Airways announced cargo flights will, however, remain operational to offer emergency services and supplies.
"To comply with this directive, we have therefore temporarily suspended all international services effective midnight 25th March 2020, until further notice," said KQ Managing Director Allan Kilavuka.
JOIN THE CONVERSATION
next