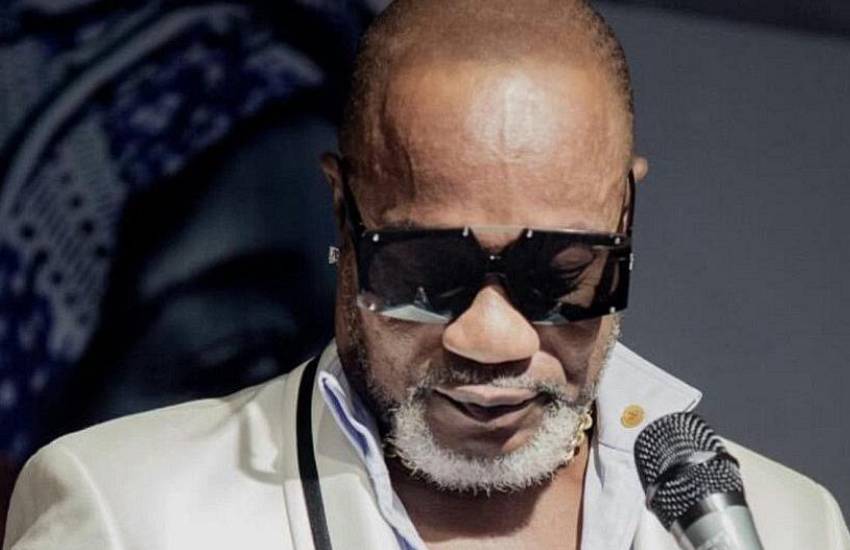 As the world grapples with a health crisis due the Covid-19, several musicians have joined the call for joint efforts towards containing the deadly virus.
The big names on the list are Congolese Soukous singer Koffi Olomide and Uganda's Bobi Wine, who are driving the message home with their hits.
For Olomide, Covid-19 is a punishment from God angered by humankind that has defied his commandments. He says people have committed many sins, including religious leaders commodifying preaching by swindling the congregants.
He says God's wrath has seen people dying and getting buried like dogs without any respectable send-off. The singer laments that there is no medicine or vaccine to save the world from the pandemic and the only salvation is to repent before God.
The song Coronavirus Assassin captures empty streets as countries issue curfews forcing people to stay indoors. People are no longer greeting or hugging each other like in the past, and they have been forced to engage in basic hygiene practices, including washing hands.
Read Also: Why coronavirus pandemic is proving to be a minefield for celebs
People should change their ways by stopping jealousy, prostitution, witch-hunt and all evil deeds so that God can forgive them by ending the pandemic, sings Olomide.
Although the language in the music may not be accessible to many, the video images enable listeners to connect the dots and accurately interpret the meaning.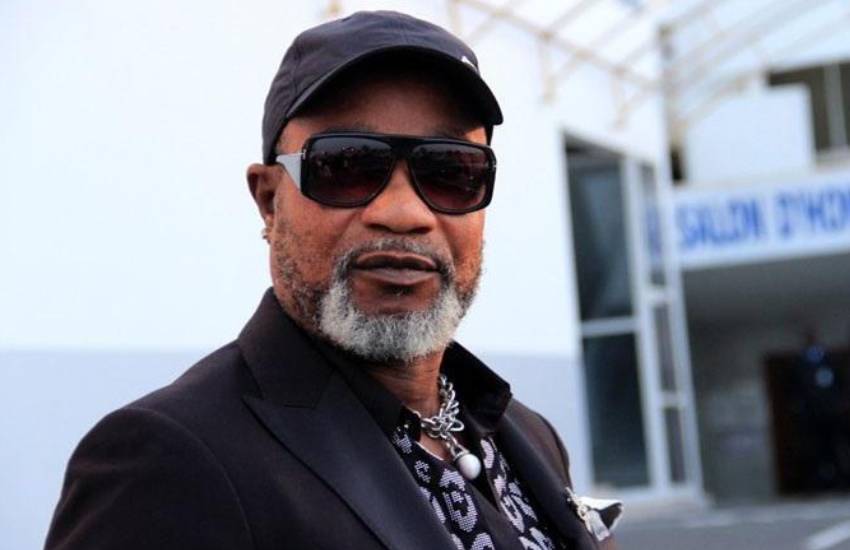 The five minutes and 15 seconds video opens up with a speeding ambulance with loud siren and warning lights. Olomide is in an office receiving a disturbing call from an agitated person suggestively communicating to him about the loss of a loved one.
The singer then proceeds to detail how the pandemic is wreaking havoc: the empty streets, medics testing samples, fumigation of the streets and large cemeteries,, which demonstrate the ultimate end of most of the victims of the disease.
Olomide, who called on Africans to "Wake Up" in a song he performed with the late Papa Wemba, does not limit himself to the virus but also lists volcanic eruptions and massive waves as among the signs that God is angry with the sinful mortals.
GOOD NEWS
Politician and artist Bobi Wine, featuring Nubian Lee, also joins the call for prevention of Covid-19.
"The bad news is that everyone is a potential victim but the good news is that everyone is a potential solution," sings Wine and Lee.
In their song, Corona Virus Alert, the duo does not lay blame on anyone but call for sensitisation of the masses to sanitise, keep social distance and quarantine.
With a mix of English and a local language, they ask the world to be alert and take necessary precautions, watching out for symptoms that can signal an infection.
They call for discipline and personal hygiene, pleading with people to report any symptom of the global pandemic sweeping over mankind, including sneezing and coughing.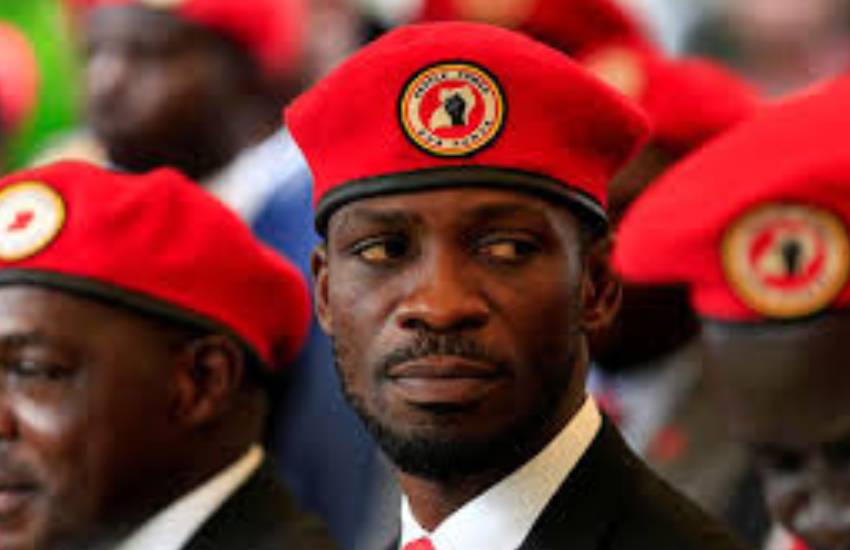 It is basically a one minute and about 48 seconds video repeated for emphasis to make three minutes and 36 seconds recorded in a studio.
Here in the country, gospel artiste Jimmy Gait has also joined the rallying call with his song Corona, where he sings about receiving a call from an old friend who tells him of a loss of a husband due to the disease. For three minutes and 51 seconds, Gait inspires hope, singing, "With God, it shall be okay…we can protect ourselves by following instructions such as handwashing with soap, not touching hands, mouth and eyes…"
Read Also: New coronavirus test that gives results in two hours ready for release
Kamba musician Danny Mboka has also released Kolona where he pleads with President Uhuru Kenyatta not to allow foreigners into the country during this crisis.
"Usiwaruhusu hao Wachina waingie hapa Kenya, hata kama ni madeni waambie tutalipa, usalama wetu kwanza, biashara ni baadaye (Do not allow foreigners into the country, even if we are indebted to them, remind them we shall pay the debt but we have to focus on our safety first, trade later)," sings Mboka.
In the song lasting three minutes and 57 seconds, Mboka pleads with God to save the world from destruction by the disease.
He also drives his message home by showing fumigation in towns and images of TV news showing the rising level of infections in the world.
Also, Justina Syokau with her Tujikinge na Corona and Kalenjin gospel artiste Destiny Linus with his Hatutakufa have also shared their message with fans.
JOIN THE CONVERSATION
next