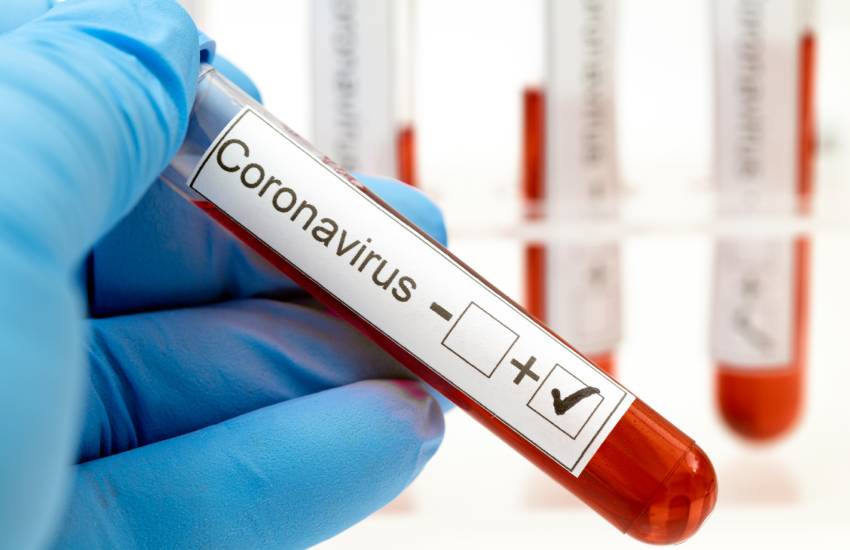 A 20-year-old woman who fled from her mother in Mombasa for fear of being infected with the coronavirus has tested positive with the virus in Nakuru.
A police detective who spoke to the Saturday Standard on condition of anonymity said the woman ran away from her mother who had developed Covid-19 symptoms.
She was under quarantine at her home after returning from the United States.
"Preliminary investigations reveal the patient ran away from her mother for fear of being infected," said the detective.
She left Mombasa and went to live with her sister in Lanet.
Read Also: Brenda will not meet family soon despite testing negative
The officer said the woman continued associating with people within the estate before exhibiting symptoms of the disease.
Trace contacts
The residents are in shock and are worried that they have contracted the virus.
"The patient was living with three people including her sister, the brother-in-law and their child but mingled with several people who might not be traced," said the source.
Nakuru Health Executive Dr Kariuki Gichuki confirmed that the patient travelled from Mombasa and it has not been easy to trace her contacts because she interacted with several people who are still not known.
By yesterday, only four contacts of the patient, admitted at the Rift Valley Provincial General Hospital had been traced.
The four are members of her family.
According to her travel history, the patient boarded a passenger bus from Mombasa to Nakuru. In Nakuru town, she boarded a matatu to Ndege Ndimu Estate, in Lanet location, where her sister resides.
After two days, she boarded a matatu to the hospital after developing breathing problems, severe headache and fever. She was then admitted at the hospital's isolation ward.
Gichuki also said that a 39-year-old male patient who tested positive on Thursday had adhered to self-quarantine regulations.
The patient, a Kenyan from KITI Estate in Nakuru arrived in Kenya on March 17, was screened at the Jomo Kenyatta International Airport (JKIA) and advised to self-quarantine.
Read Also: You think this is some TV show? King Kaka to Brenda Cherotich
He did not exhibit Covid-19 symptoms within 14 days but on the sixteenth day, he started coughing, had severe headache and breathing difficulties.
"Although the patient was at home, we continued to monitor his health, and when he presented coronavirus symptoms, we took him to the isolation ward where he tested positive," said Dr Gichuki.
JOIN THE CONVERSATION
next