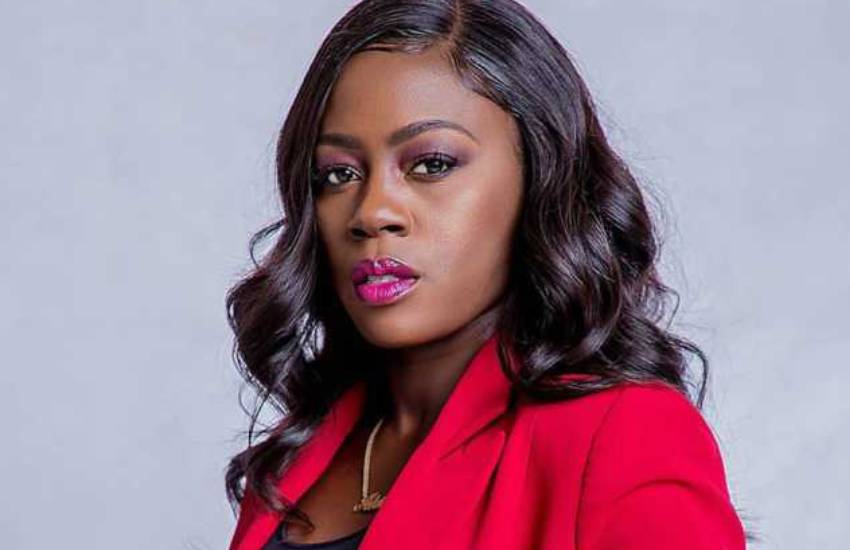 Popular Kenyan singer cum entrepreneur Esther Akoth, better known as Akothee, has offered to provide needy families with sanitizers and soaps as the fight against coronavirus gathers steam.
The Akothee Foundation CEO called upon her Instagram followers, especially women, to rise to the occasion and join hands in the fight, stating that their input would make a huge difference.
"What world would we have if all women accepted that we are women and can do great things together to support our community, I need sanitizers and liquid soaps to go and distribute to those who have no idea of what's going on in the world. Where can I buy the masks?" Wrote Akothee.
Welcoming potential suppliers to her DM, Akothee pleaded with them not to hike prices.
"Where are those women who manufacture homemade soaps, let me be your customers today, I know that business so msinigonge, I know the price, please if you have some drop in on inbox with the price, thank you @akotheefoundation, let's start with 10 litres packed in small containers," she continued.
Read Also: We can't give up – Jalang'o, Akothee share struggles of needy students
Charity
Known for her charitable spirit, Akothee's passion to give back to the community and better the lives of the less fortunate through her foundation is well documented.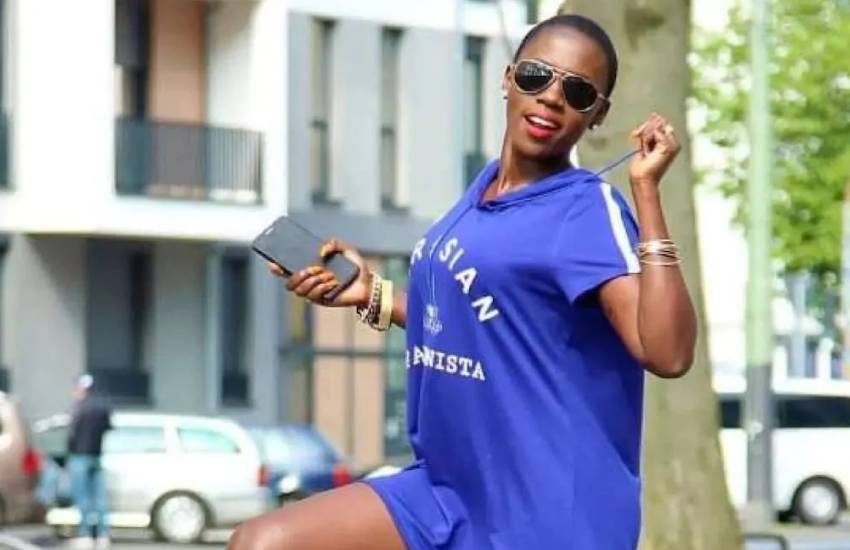 Through Akothee Foundation, the businesswoman and mother of five personally reached out and was able to marshall much-needed aid to over 4,000 drought-stricken families in Turkana.
"Remember a few months ago #TeamAkotheeTurkana fed over 4,000 people, I believe everyone who contributed got his blessings and has never gone hungry for reaching out," she wrote.
The Yuko Moyoni went on to add: "The grand opening of @akotheefoundation Turkana branch, I am in tears because the clients I have just picked up from the airport asked me, "how is Turkana and I said how do you know Turkana? They said, we have friends who follow you in Italy, they said you have a project in Turkana and so they recommended your company @akotheesafaris as the best Agency. They once travelled with us, my clients have requested that I change the itinerary so they visit Turkana too. See God. God, it's only you."
Read Also: Akothee praised for marshalling trucks of food, water to Turkana
She recently offered to help a needy mother, identified as Suzzane Wanjiru, who couldn't afford to pay for her son's school fees.
Wanjiru visited the singer's residence and camped at her gate with a fee structure of Sh20,268 for the first term, Sh12,160 and Sh8,107 for the second and third term respectively.
"Lakini tulipoendelea kuongea ukasikia kilio changu," Suzzane told Akothee. "Ninashukuru sana."
JOIN THE CONVERSATION
next