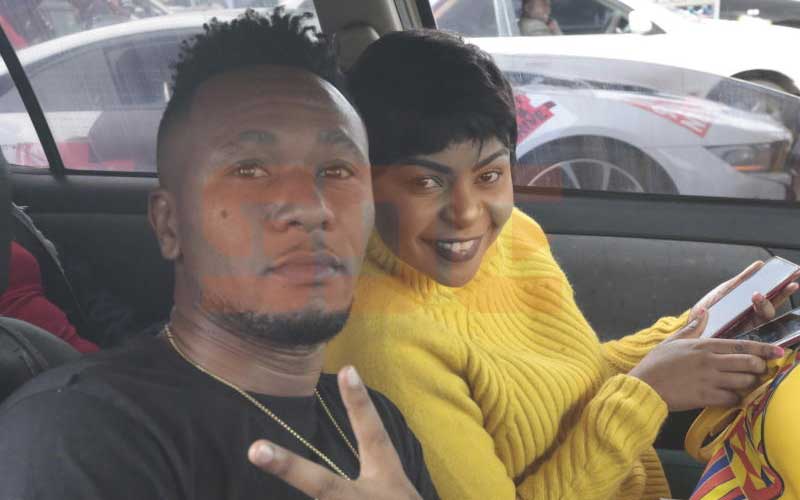 As we anticipate the dusk to dawn curfew in a bid to curb the novel coronavirus, gospel singer Size 8 is a happy wife. The mother of two took to social media to thank the President for announcing the 7 pm to 5 am curfew.
According to the Mateke hitmaker, she will now spend more time with her celebrity husband, thanks to the curfew. In a video she shared on her Instagram page, Size 8 disclosed that DJ Mo has been coming home late.
"As a member of the wives' committees, I want to thank the President for that move. God has been good, quarantine is coming. My husband will have to stay at home with me," she said.
READ ALSO: Trolls have never shaken our marriage - Size 8 opens up
Popular for her bubbly personality, Size 8 mimicked press briefings announcing that this is one of the few good things that have happened in the past few months.
In a quick rejoinder, DJ Mo defended himself, saying he has been going out at night to look for money.
"What is this one saying? We have to look for money kwanza..." his comment read.
Just last week the couple, gave us family goals after they shared photos and videos playing 'kati' with daughter and friends. According to the singer caption, they opted to play the game after a blackout.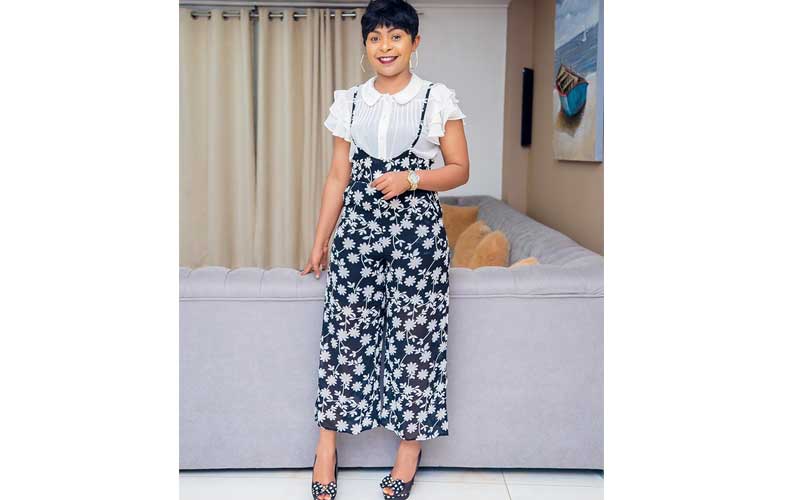 The celebrated artiste was early this month on the receiving end after she featured in Masterpieces' latest song 'High Bila Ndom'.
READ ALSO: Size 8, Masterpiece spark controversy with 'Niko High bila Ndom'
"Aki Linet you have always been my best gospel artist, my best woman, my mentor I have been following you everywhere on social media, but this one is a NO to me, you don't belong here. My opinion though," Irene Awino Ogutu said.
"A good gospel song is not determined by the tempo or genre but by good content .....this is... Ephesians 5:18. Don't be drunk with wine but be filled with the holy spirit" said DJ Mo said regarding the song.
JOIN THE CONVERSATION
next