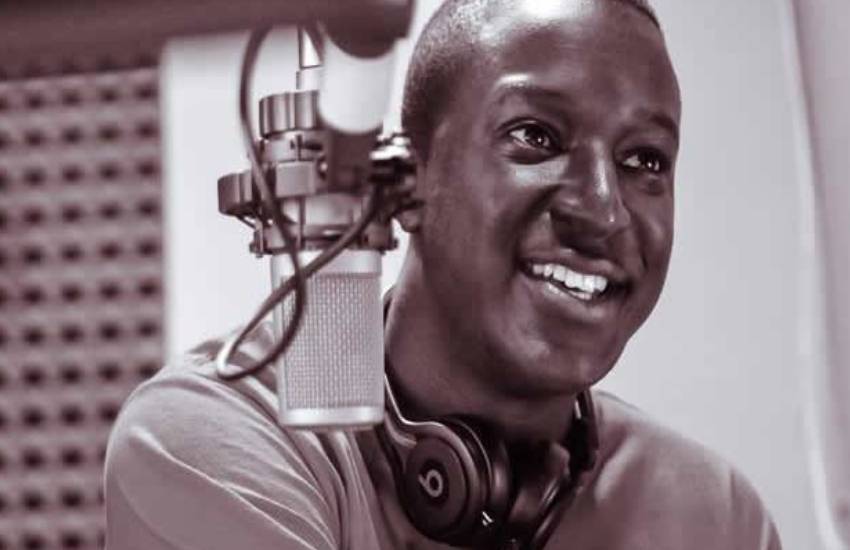 Zororo Makamba, a prominent 30-year-old television journalist in Zimbabwe has died after contracting the novel coronavirus, the first person to die in the country from the virus.
Makamba was one of the two people who tested positive for coronavirus according to results made public by health officials on Saturday in Zimbabwe.
In a statement released by the health ministry, the deceased was admitted at a hospital in the capital city, Harare, after exhibiting flu-like symptoms.
He reportedly contracted the disease while in New York and was at the time of his death in quarantine at Wilkins hospital, Harare's only isolation facility.
A childhood friend of the broadcaster revealed to the press that Makamba was suffering from a rare condition known as Myasthenia gravis, a chronic, neuromuscular illness, and had undergone surgery to remove a tumour from his chest last year.
Read Also: Rapper Slim Thug tests positive for Covid-19
According to reports, the media personality fell ill a week after arrival and was advised to self-isolate. When the condition worsened, he was rushed to the hospital with severe respiratory distress and was kept in isolation under supervision from health practitioners.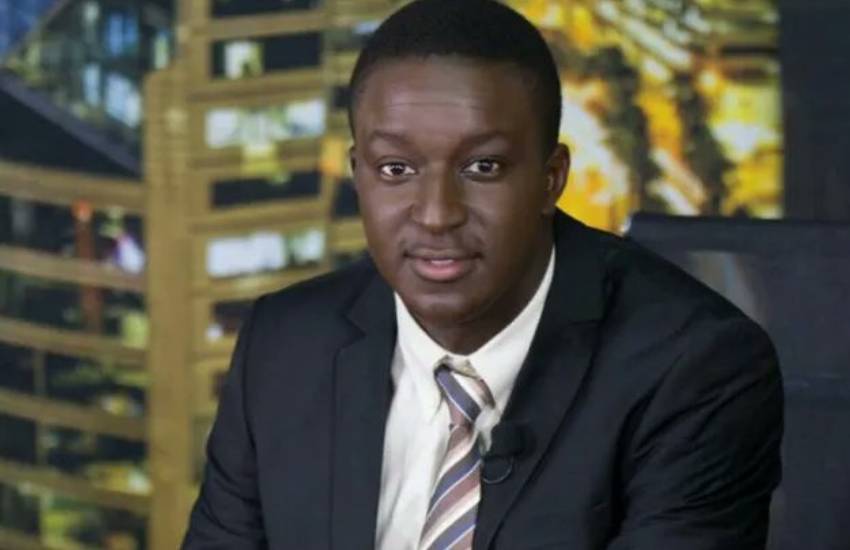 "His GPA phoned around and an ambulance came home to deliver the oxygen and then we got the positive results for coronavirus at about 01:30 or 02:00 the following day. They told us that now that they had confirmed that he had the virus, he had to be taken to the Wilkins Hospital for treatment," said Zororo's brother, Tawanda.
Zimbabwe's information minister, Monica Mutsvangwa, said she received the news of his death with extreme sadness and a deep sense of shock.
She further urged the nation to take precautions against Covid-19 after the country confirmed its first case late last week.
"As we mourn him the whole nation should take the threat of COVID 1 very seriously. Let's all follow due medical precautions as announced by the Ministry of Health and by the World Health Organization," Mutsvangwa said.
Read Also: My world stopped for a second- Ndaba Mandela on Covid-19 diagnosis
Zororo was the son of James Makamba, a telecoms tycoon and Zanu-PF politician who enjoys a close relationship with the top tier of the ruling party, including Zimbabwe President Emmerson Mnangagwa.
Tributes have been pouring out for Zorozo, with Zimbabwean popular contemporary musician and lead member of the band Third Generation, Jah Prayzah taking the lead on social media.
JOIN THE CONVERSATION
next