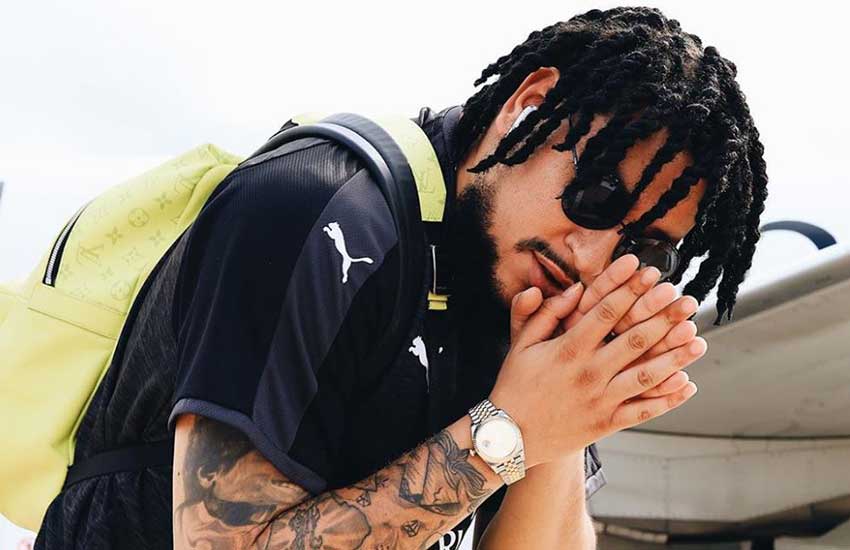 South African rapper Kiernan Jarryd Forbes, known professionally as AKA, is under fire for using a homophobic slur on Thursday, March 19, as he trolled arch-rival Refiloe Maele Phoolo alias Cassper Nyovest.
Taking to Twitter to apologize on Friday, AKA shared that he was sorry for using the term 'moffie' – a derogatory word used against homosexuals – to refer to Nyovest and stated that he now understands that his action was unacceptable.
AKA explained that he lost his cool as he poked Nyovest into signing a contract for a boxing match to settle their age-long beef and reiterated that the 'moffie' reference was an "epic failure of judgement."
"I'd like to apologize to anybody offended by my use of the word "Moffie" in a previous tweet. At some point, I thought it wasn't a big deal to use this word. I understand now that it's not acceptable.
"However, when I lose my cool, I tend to lose it spectacularly. I feel like I've been baited for a while now and I want blood. I hope people can forgive me for such an epic failure of judgement and hot-headedness. Sometimes your idiot self gets the better of you," he tweeted.
Read Also: South Africa's richest? Photos of Cassper Nyovest's sleek cars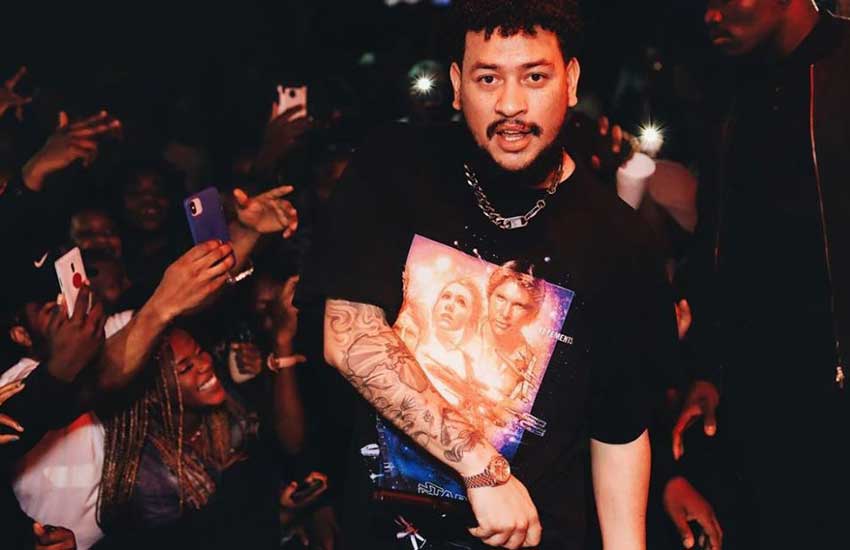 When told that AKA had apologized and whether he was still open to working together with him, Nyovest stated that the door for reconciliation was now shut firm.
"AKA has apologized for his utterances from yesterday bro. I hope you two can forge a partnership together and be great friends. Deep down I suspect you two have a massive genuine love for each other," pointed out @athi.
Read Also: Meet Cassper Nyovest - The man who turned down chance to meet Beyoncé
To which he fired back: "My Mom and Dad? Never bro!!!!! The line was drawn yesterday!!!! Thank God they both raised me well and I can think before I act mara da bra ke right off. Let's rather focus on how we fight Covid 19 for now. 2nd Half!!!!"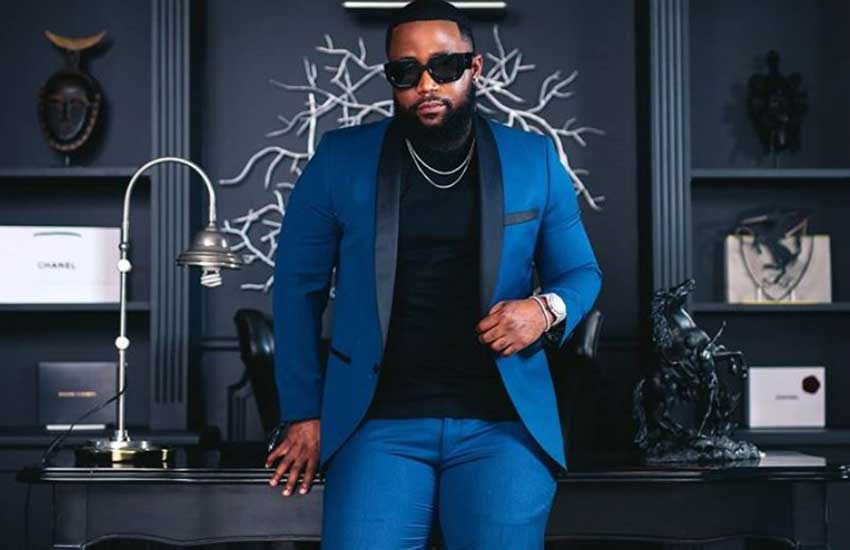 In the Thursday rant that has seen calls for AKA to be "cancelled" from fans, several celebrities and concerned LGBTQI+ advocates, AKA dared Nyovest to a match in September 2020.
According to AKA, the 10 round bout - that now hangs in the balance, was to settle their battle as to who is king and, effectively, put an end to their over four-year animosity.
"Y'all think I'm joking. The fight is set for September. That's why he's been talking about 'boxing' in his interviews. Baiting me. Trust me. September. AKA vs Pony Boy. Ten rounds ... EFC ... winner takes all… Please tag him and tell to shut his mouth and sign the papers instead of dropping hints on Real Goboza," he wrote in now-deleted posts.
Read Also: Doc shebeleza star Cassper Nyovest and family held at gunpoint
Cassper did not give an indication that he was willing to participate in the fight that was reportedly set to pocket them over R5 million and R8 million respectively, according to TimesLive.
JOIN THE CONVERSATION
next