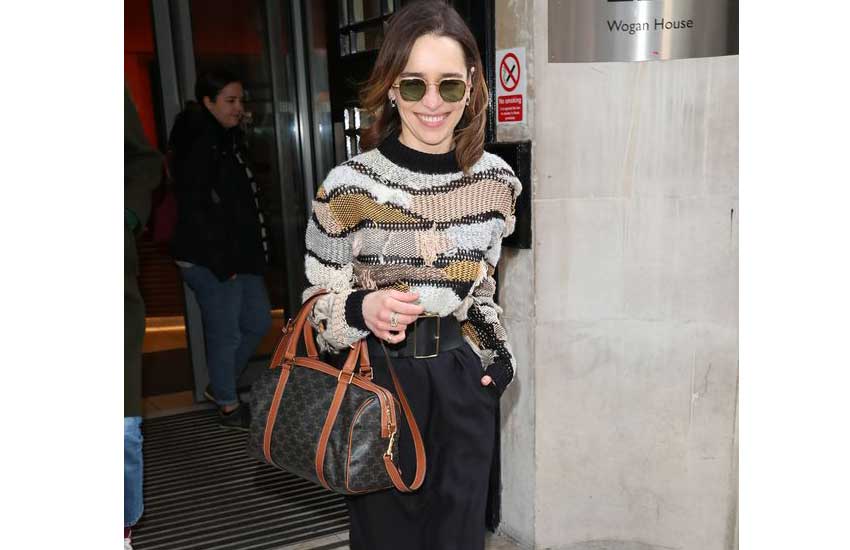 Mother of Dragons Emilia Clarke burst into tears after her brother gifted her a memento from her time on Game of Thrones.
The British beauty played Daenerys Targaryen as one of the main characters in the hit HBO series that lasted eight seasons.
After the ultra-popular show came to its end last year, the cast advanced to other projects and career paths, which ultimately kept everyone too busy to meet for a reunion.
And Emilia opened up about the emotional goodbyes, saying she wished she took home memorabilia from the set she could treasure forever.
She told Zoe Ball's BBC Radio 2 Breakfast Show, earlier this week: "I was a frustratingly good girl – I didn't do anything, I abided by the rules!"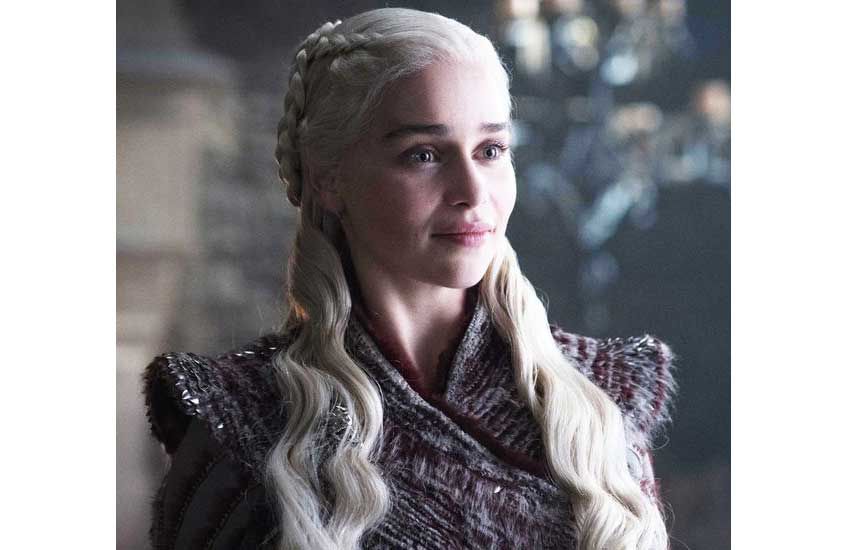 But luckily for her, Emilia's brother thought ahead and managed to take home something special his sister can keep forever.
She explained: "However, my amazing brother – who's in the camera department and worked on the show as well – this Christmas gave me the best Christmas present ever.
"In one of the battle scenes, he got a mate of a mate... he got one of the Targaryen flags," she continued.
Emilia said the prop is now hanging proudly in her home as she credited her brother for the emotional surprise.
She added: "So I opened it this Christmas, just burst into tears! So that's going up in pride of place, because I keep asking Game of Thrones, 'Please can I have a wig? A coat?!'"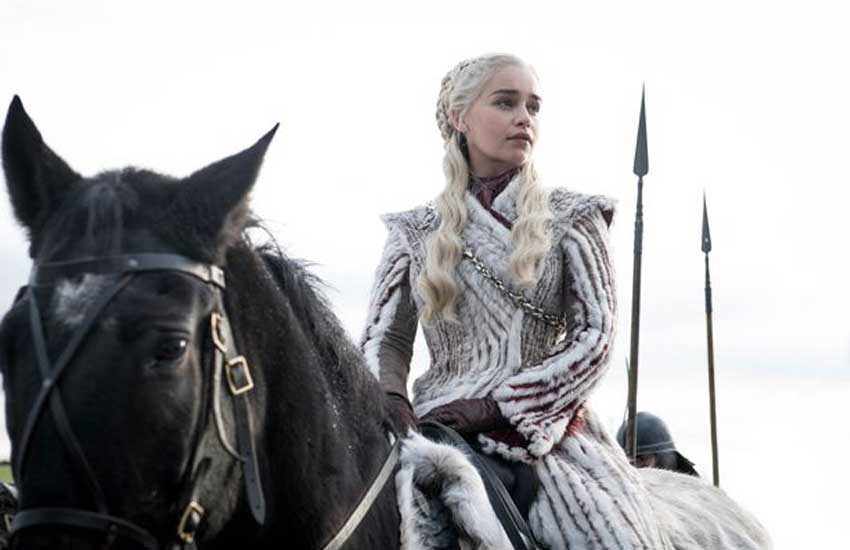 Emilia last year opened up about the secret backstage drama that blighted her final Game of Thrones scene.
Before filming wrapped, Emilia said bosses gave her "one one hell of a challenge" that left her wracked with fear.
READ ALSO: Game Of Thrones star says she was 'guilt-tripped into nude scenes'
Emilia was asked to speak in her character's second language Dothraki, the fictional language taken from George R. R. Martin's fantasy novel series, A Song of Ice and Fire, for her last moments as Daenerys.
Despite a wealth of experience in the role, Emilia suffered a mental block and felt like she "couldn't do it".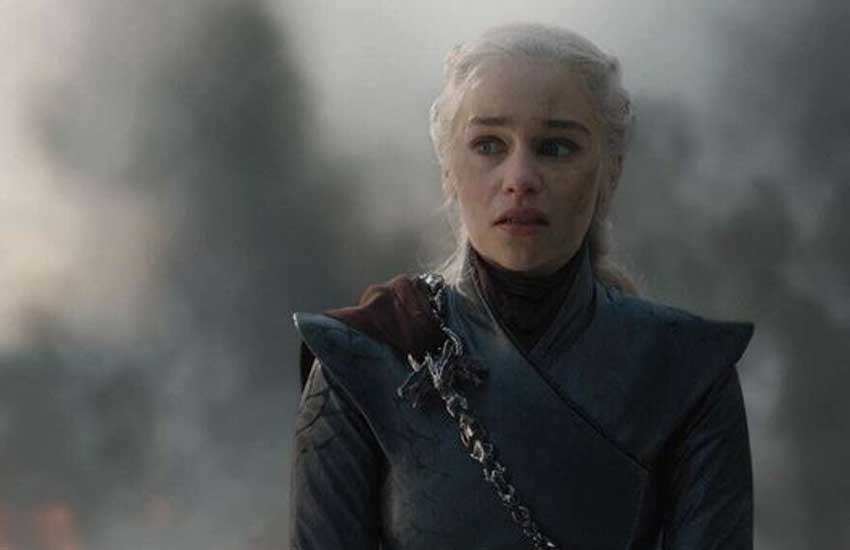 She said the words "ate her up" and she was "in hell."
Speaking candidly in documentary, When Winter Falls, Emilia confessed: "I knew that speech was going to be really important, and I spent a huge amount of time learning it."
READ ALSO: Game of Thrones producers planned to 'brutally mutilate' Jon Snow in battle
She went on: "I'm being so brutally honest here – I was in hell learning that speech. This pretend language was literally eating me up. I couldn't do it."
Despite her fears, Emilia said 'magic happened' when she got in front of the camera for a final time.
JOIN THE CONVERSATION
next