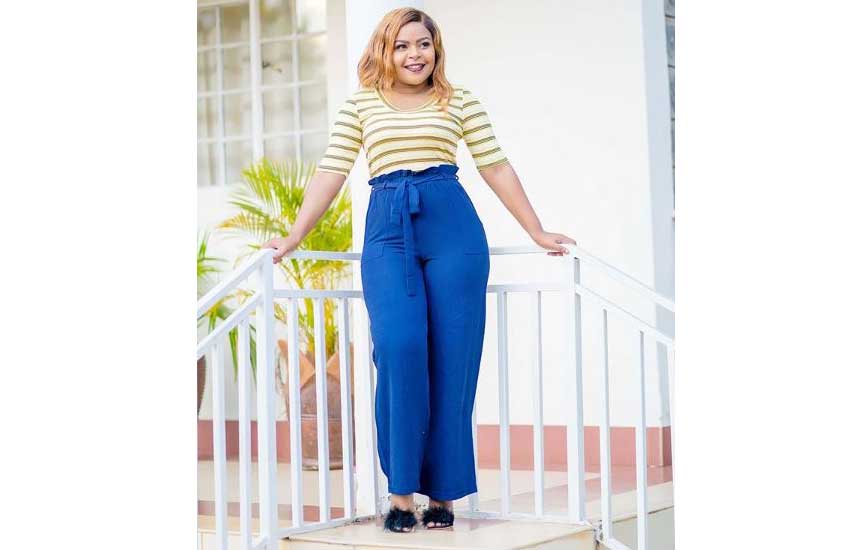 Gospel singer Size 8 has warned that romantic affection is not everything in working towards a happy marriage.
Speaking during an exclusive interview with her celebrity husband DJ Mo in this month's Pulser magazine – The Love Edition, the straight-shooting singer also confessed that their marriage is not perfect.
READ ALSO: It is a miracle - Size 8 speaks on third pregnancy
"Our marriage is not perfect. No marriage is perfect. Nobody should go into marriage thinking it will be perfect. However, marriage is a beautiful thing. Marriage is forever a working process," she said in the reveal-it-all interview where the two speak love, romance, sex and the building of their business empire.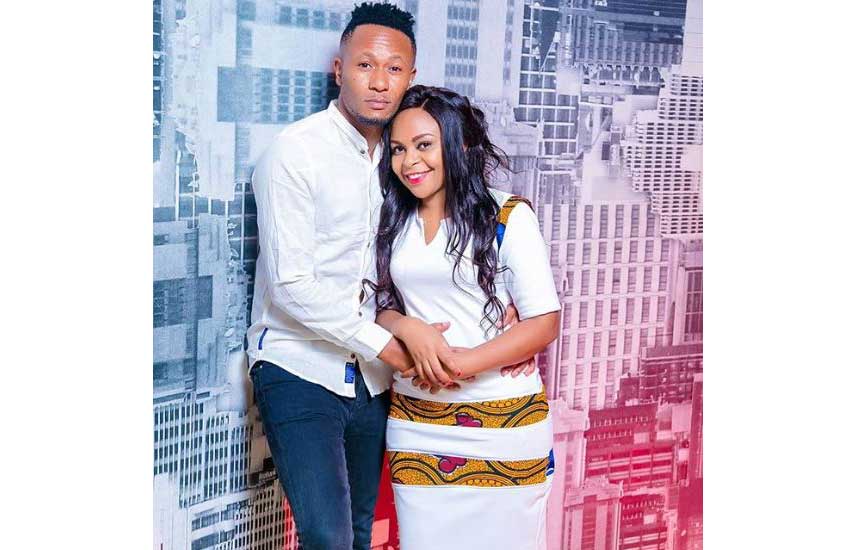 "Romance and affection are important. It spices marriage and all that, you know. However, romance is not everything in marriage," said DJ Mo.
"It would be ignorant to think just having sex will lead to a good marriage life. Yes, sex is good but it is just one aspect of marriage. Like cream on cake, that is what romance is to marriage," Size 8 says.
READ ALSO: Size 8 packed all her stuff and left – Dj Mo opens up
Among other secrets, the two reveal their special moments, thoughts of getting another baby and everything around their planned Valentine's dinner dubbed 'Dine with The Murayas'.
For this and more, get the whole juice on www.pulser.co.ke/magazine
JOIN THE CONVERSATION
next