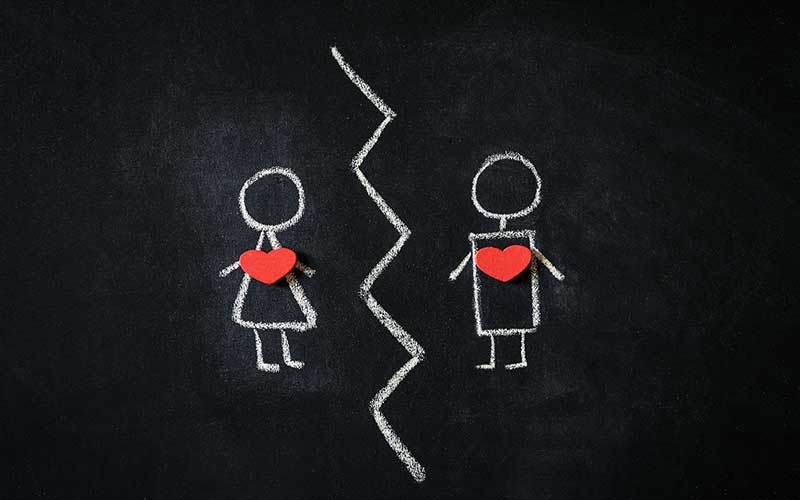 As the famous Maya Angelou quote goes, 'Love is like a virus. It can happen to anybody at any time.' So is breaking up. It is inevitable and any couple can go through it.
However, with today's social media standards, relationships have been given labels and expectations with 'couple goals' titles that overshadow the reality, or as Kenyans aptly put it, kwa ground vitu ni different.
Here is a list of celebrity couples who split in 2019 for one reason or another.
Eric Omondi and Chantal Grazioli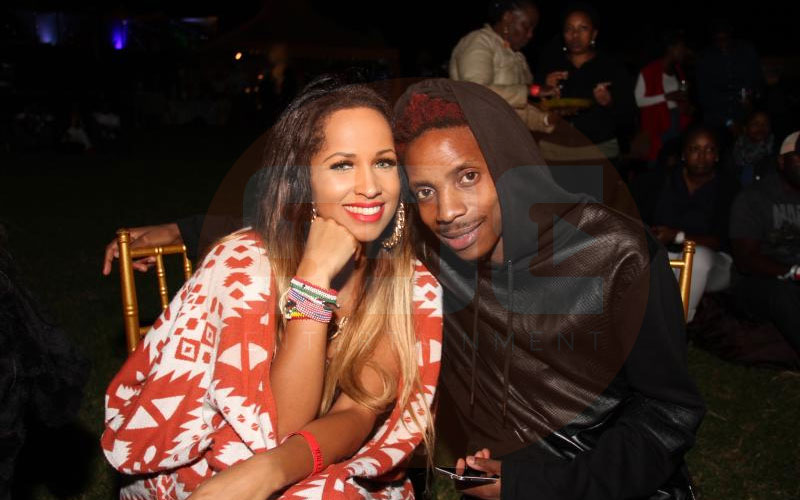 Comedian Eric Omondi and his Italian ex-fiancé Chantal Grazioli's split caught many by surprise as there were no signs of existing trouble in Eric and Chantal's paradise prior to their break up.
According to Eric, they came to a mutual agreement to go their separate ways to allow Chantal to permanently stay in Italy and get formal employment.
In a lengthy post shared on his Instagram page, Eric Omondi wished Chantal well in all her endeavours and thanked her for the amazing relationship they had together.
"I met you when you were only 19...I have known you for 4 and a half years...Shared and created some of the best moments in life with you. You changed my life completely...As you move into your new phase in life with or without me I want to wish you all the best my love...The paths that brought us together are now facing different directions and as you move on in your path I wish you the best life has to offer," he wrote.
Not long after Chantal responded to Eric Omondi's Instagram post
"As I write this post I want to ask God to always protect you and your dreams until our paths meet again. I hate goodbyes so it's not a goodbye it's more like a see you later. I will always be here for you anytime, any day Eric Omondi," part of her caption read.
Eric Omondi has since been seen on hanging out with the mother of his son and ex anchor, Jacque Maribe, with many questioning whether the two might be dating.
Natalie Tewa and Rnaze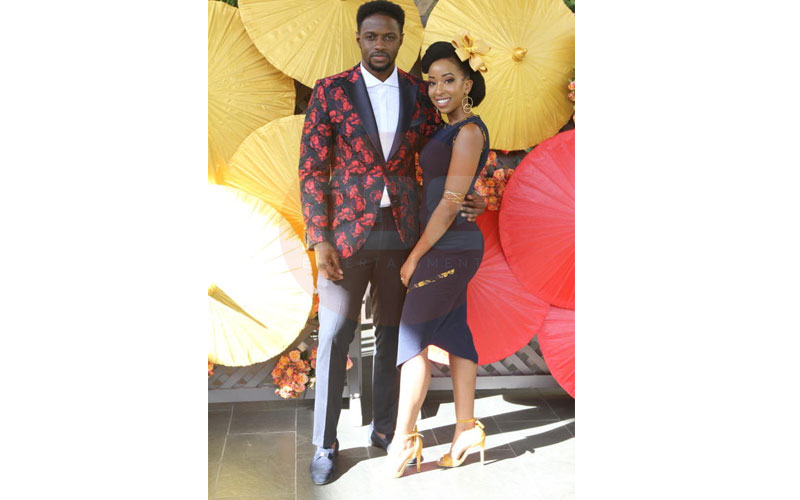 Former vlogger couple, Natalie Tewa and her ex-Ugandan bae Moses Rnaze Mukiibi's break up shook the internet sometime in March after they took to social media to out one another.
It is alleged that Rnaze had travelled to Uganda for a few days and on coming back found out that Natalie had cheated on him and immediately ended the relationship.
He posted about it on his Instagram prompting Natalie to retaliate accusing him of physical and emotional abuse.
"I actually have to speak about this emotional and physical abuse that has been going on.
"Physically abusive men need to be put in jail. And also, please forgive Rnaze and me for not working things out. We really tried and that is why I said couple goals are overrated," she said.
Despite Vera Sidika's mediation, 'Bonnie and Clyde' fans were left disappointed after Natalie and Rnaze resolved to go their separate ways.
Maureen and Frankie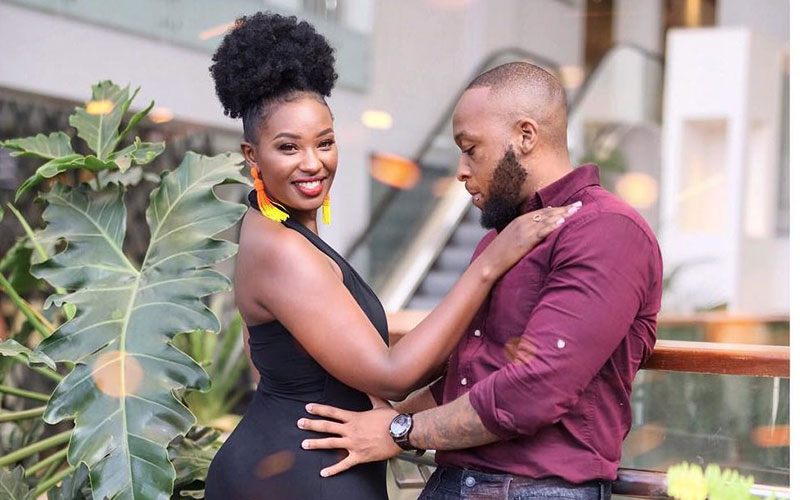 Famous YouTube couple, Maureen Waititu and Frankie Justgymit's split was unbelievably shocking especially after their African-themed maternity shoot that brought the internet to a standstill. No one would have imagined they would break up.
According to reports, Maureen and Frankie's relationship was in a rocky place and even after welcoming their second child things didn't get better.
They soon broke up with Maureen moving out with the kids and starting her own personal YouTube channel where she talks about motherhood.
JOIN THE CONVERSATION
next