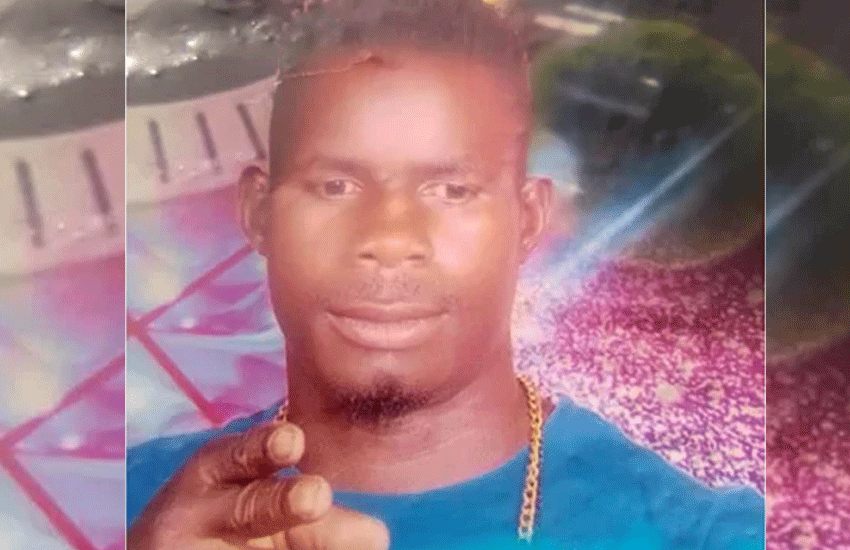 Artists in Uganda are stricken by grief following the death of a singer in Nakasongola town, north of Kampala.
According to the Daily Monitor, the promising musician, Calvin Mutegesi - known by his stage name Sida Man - was shot dead by police in a case of mistaken identity.
The police were reportedly in hot pursuit of a machete-wielding man who had on Thursday hacked four people to death when they bumped into Sida Man at 11 pm.
Locals claim that Sida Man defied an order to stop and attempted to run prompting the officers to open fire. A position denied by the police who say he was hit by a stray bullet.
He was rushed to Bombo Military Hospital where he succumbed to his injuries on Friday, December 6.
A friend who was in the musician's company survived the shooting by a whisker, according to Charles Bogere, the District Speaker for Nakasongola town council.
Local area police units have, meanwhile, reached out to his family and promised to investigate the matter.
"We are investigating the incident and also reached out to the family of the deceased," said police spokesperson, Fred Enanga.
The deceased was putting final touches on a planned December 14 show.
JOIN THE CONVERSATION
next