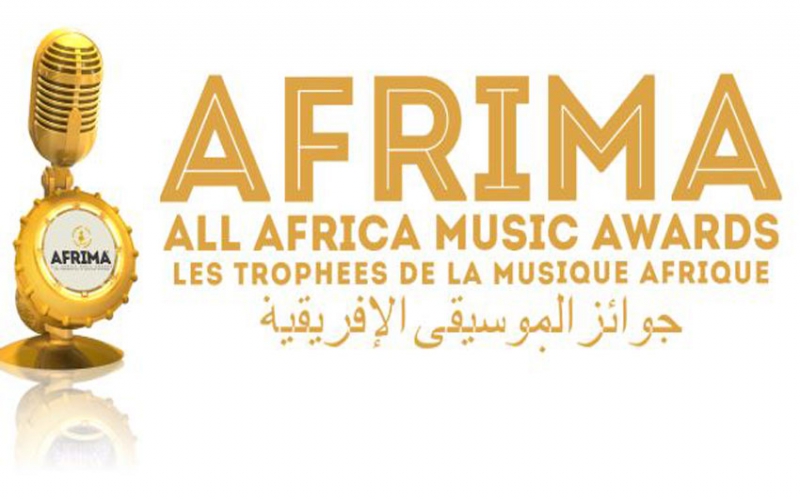 The Eko Convention Centre in Lagos, Nigeria, came alive on Saturday, November 23, as leading music stars from across the continent gathered for the 6th edition of the All Africa Music Awards (AFRIMA).
Amongst the superstars battling for a crown in the 36 categories at the award ceremony was talented Kenyan songbird, Nikita Kering.
Kering,17, emerged as one of the biggest winners after she collected two awards; Best Female in Eastern Africa and Revelation of the African Continent.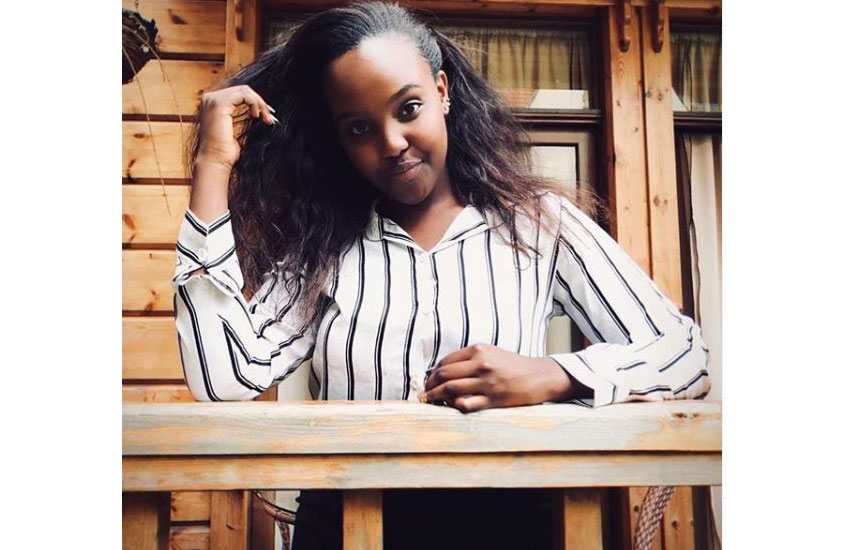 On Instagram, the Happy with You could not hide her joy and thanked her fans for taking their time to vote for her.
"We did it!! Youngest ever AFRIMA nominee and now the winner of; Best female in Eastern Africa and Revelation of the African continent! Thank you so much to all that took their time to vote!" Wrote the singer.
The victory was received well by friends, family, fans and several personalities such as Christopher Kirwa, Mr Seed, Hopekid, and Comedian Mulamwah who congratulated her for the achievement.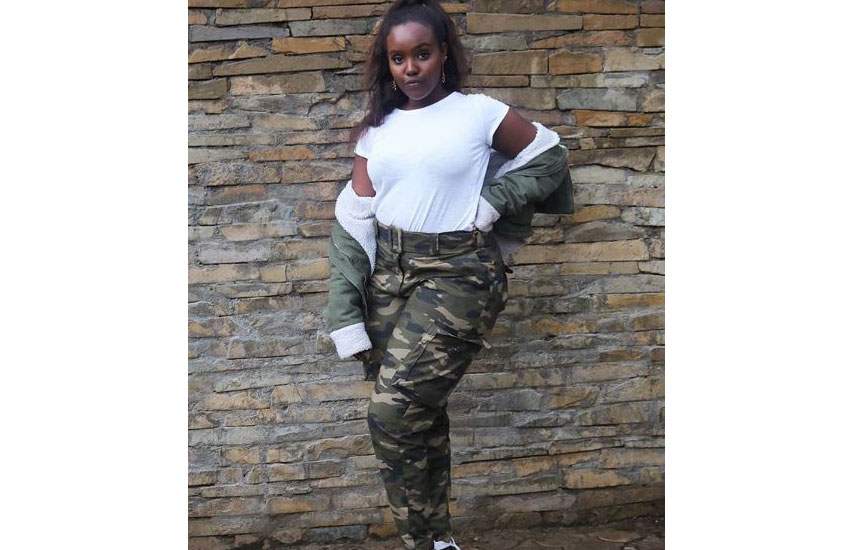 She was not the only Kenyan winner at the event. Rapper Khaligraph Jones brought home the Best Male Artist in East Africa.
Other AFRIMA winners included Burna Boy who won the African Artiste of the year while the Legendary Award went to Nigerian music icon 2Baba and Congolese music veteran, Awilo Longomba.
This milestone comes almost one year after she bagged the New Artiste of the Year award during the fourth annual Pulse Music Video Awards (PMVA).
Here are some of the reaction from Kenyans on Twitter (KOT):
Beautiful and heavvvy???? @AFRIMAWARDS pic.twitter.com/CnbEa323bk

— #6thAFRIMA Winner (@Nikita_Kering) November 24, 2019
17 was nominated for best song writers at @AFRIMAWARDS . Sounds like the black Adele

— TOP BOY (@Maxlaplace100) November 24, 2019
Congratulations Chumbaa????????????, we are so proud of you

— victor kiprono (@LordyegoV) November 24, 2019
Hii support haishii hapa kwa #Afrima! Tunaongoja Nomination ya #Grammys sasa.

Congratulations once again

— Earl Gib (@Earl_Gib) November 24, 2019
Congratulations @Nikita_Kering for bagging the Revelation of the African Continent and the Best Female on Eastern Africa in Afrima Awards. You're so talented and I hope to see more of your talent and of course you winning awards. pic.twitter.com/Dj6zLOPNjR

— MESHEK (@Kevlan_) November 24, 2019
JOIN THE CONVERSATION
next