Popular Tanzanian actress Jacqueline Wolper has opened up on marriage and what it takes to get a suitable suitor.
Wolper, who has been in the entertainment industry for more than 10 years, revealed that there is more to a person's readiness for marriage than just looks.
Speaking to Global Publishers, the 32-years old fashion stylist stated that if marriage was all about looks, she would be happily married by now.
Born and raised in Moshi, Wolper explained that society has placed too much emphasis on beauty that it has inadvertently conditioned some women to think that outward appearance was everything.
"Unakuta msichana mrembo sana lakini amechina nyumbani kwa sababu hana sifa za kuwa mke wa mtu kwa hiyo wasichana warembo wajikague tena tusije tukazeeka pekee yetu," she said.
Two weeks ago, the outspoken actress who parted ways with singer Harmonize in 2017, revealed that she was living in fear.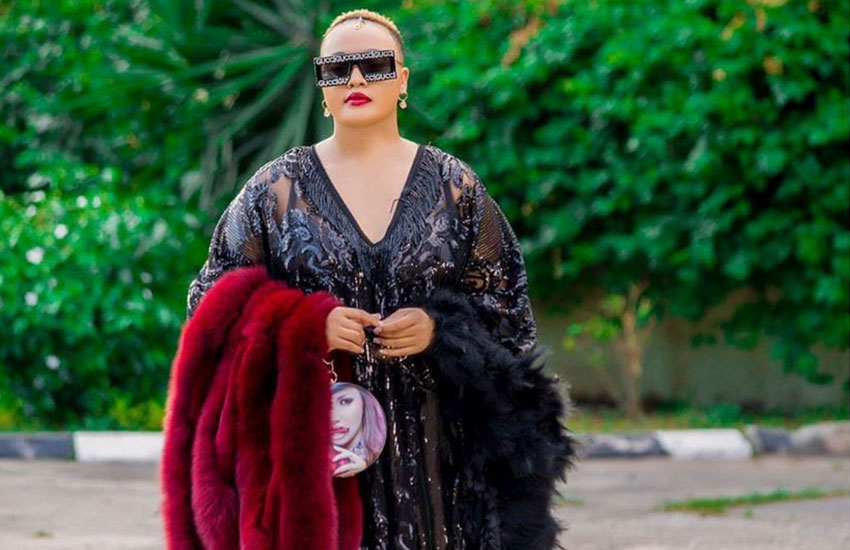 Wolper explained that she fears being bewitched over her bold utterances.
Speaking to Ijumaa Wikienda, the stylist lamented that 'her mouth' will one day land her in hot soup.
Wolper explained that she does not understand why when given the opportunity to speak, she talks nonstop and expressed fear that it might cost her in the long run.
"Unajua baada ya kumaliza kuongea siku zote nikisikiliza najiuliza mdomo wangu una nini?" Said Wolper.
She, however, reiterated that everything she utters is the truth.
"Ingawaje nakuwa katika hayo maneno nimeongea ukweli kabisa, inafika wakati mpaka nawaza watakuja kuupiga juju uende upande," she concluded.
JOIN THE CONVERSATION
next