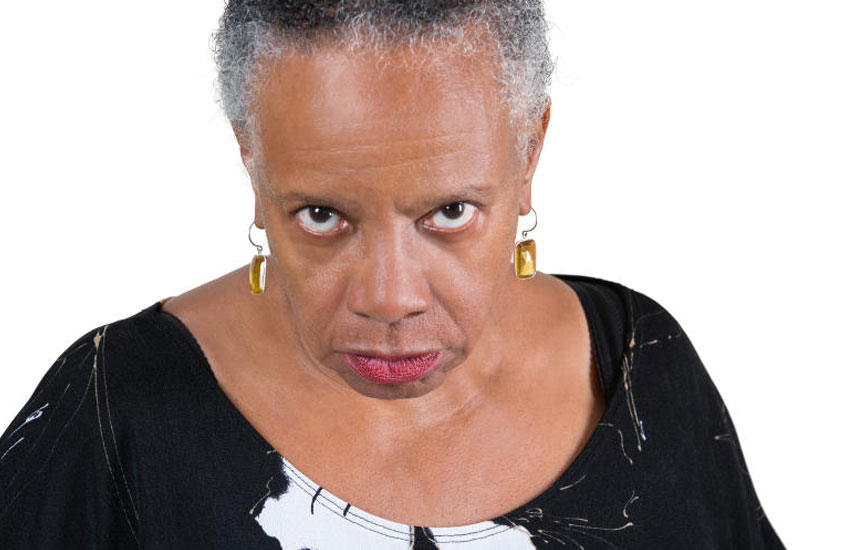 After experiencing all kinds of drama with house girls, Anita from Nairobi's Lang'ata estate was grateful when her mother-in-law moved in to help her babysit when she gave birth to her last-born one year ago.
All was well until the older woman began calling shots and micromanaging the household… and she hasn't stopped to date.
When mum-in-law calls the shots in son's house
"She has since taken over the household and quarrels me every now and then over how I do my laundry, my cooking style and my parenting style. We, for instance, constantly have fights over what to feed the child. She actually insists on feeding the baby herself," agonizes Anita.
"Were it not for me, this boy would have starved to death by now, Or would be terribly malnourished," she quotes the old lady, as always scoffing and taking digs at her.
But it's not just Anita who goes through hell. Her husband is also not having it easy.
The presence of his matronly mother has reduced his life to that of a schoolboy in his own house.
"My husband no longer drinks or smokes comfortably as he used to. He even has no control of the TV. His mother dictates what we watch and listen to, especially now that she likes Nigerian movies and church choir music," laughs the mother of three.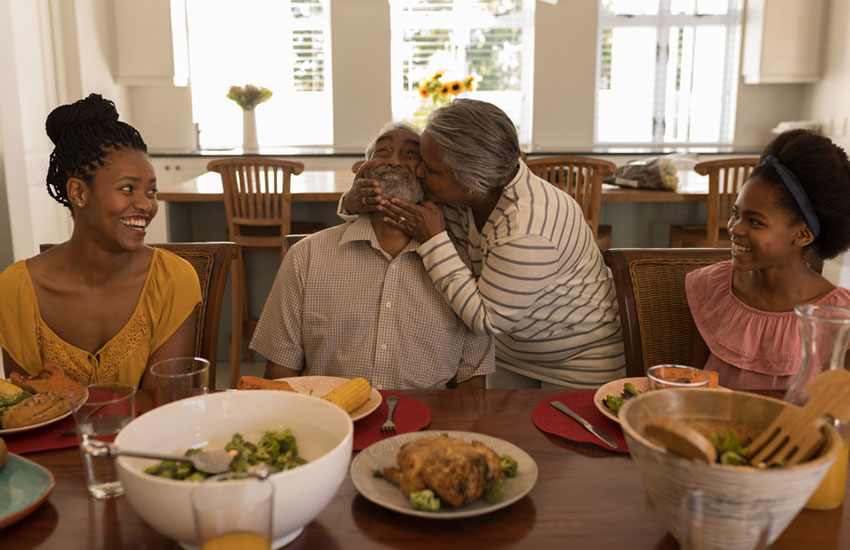 Apparently, the poor man no longer leaves the house to watch night football, as was his custom a while back.
"His mother's presence is both a good and a bad thing because much as she helps a lot in the running of the household and raising the kids, her presence brings a lot of discomforts," she says.
Anita says it's a constant struggle that she has almost gotten used to.
However, as it turns out, this is a tag of war that she shares with many other families that live with parents/grandparents under one roof.
Live-in parents tend to have no boundaries when it comes to freely expressing their parenting views.
Some, we are told, even sabotage or break house rules with impunity, especially those they don't agree with.
This, many claimed, often leads to frustration and damage some of these delicate multi-generational relationships.
Grandparents who break house rules
For a certain James, his live-in mother-in-law made it difficult for them to enforce some house rules and regulations.
He says they had, for instance, forbidden their children from eating in bed but the mother-in-law would condone it, saying: "It's okay, let children be children; they can munch snacks in bed, I will clean up after them."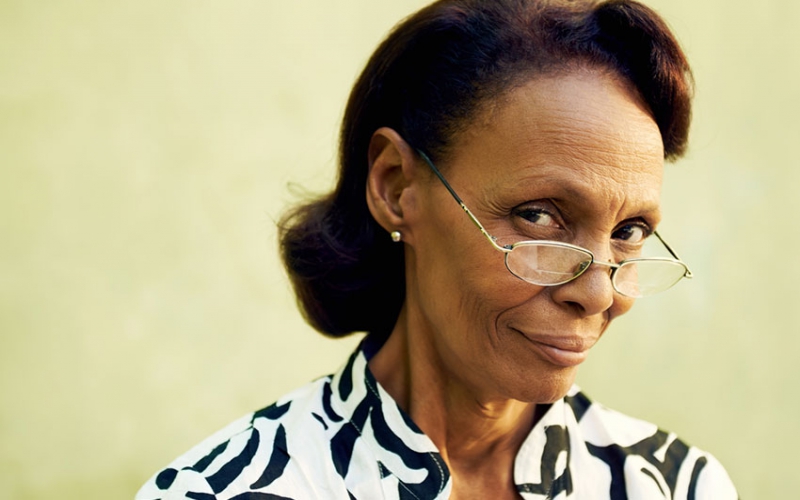 In other instances, the granny would lash out, demanding that they let the children play, even when it was at the expense of studying, saying: "Let children be children; you know what they say about too much work without play."
As if that wasn't worse enough, James says his mother-in-law would openly smoke, something that his young son used to not only find funny but also cool.
Especially when she puffed out the smoke in patterns through both her nostrils and mouth.
Agony of adjusting to senior citizens' lifestyle
"Most of the grandparents besides feeling entitled, they believe they are of great help and thus, besides having their say, they also feel they must have their way," said Habil Nyangweso, a marriage therapist in Nairobi.
"By virtue of their age, (parents and)grandparents are used to having more power and say in such relationships; between them and grandsons and daughters.
"It's up to their grandsons and daughter to help them understand that they are no longer kids but parents themselves," adds Habil.
The marriage counsellor says that with some patience and a couple of smart strategies, parents can get such domineering grandparents to have consensus with them. And even adopt some of their child-rearing decisions and peacefully coexist in the same house.
For Sam and his family, it's them who moved into their parent's house after he, the sole breadwinner, was retrenched.
For close to two years that he, together with his wife and their two daughters, shared a roof with his parents, the experience came with a lot of discomforts.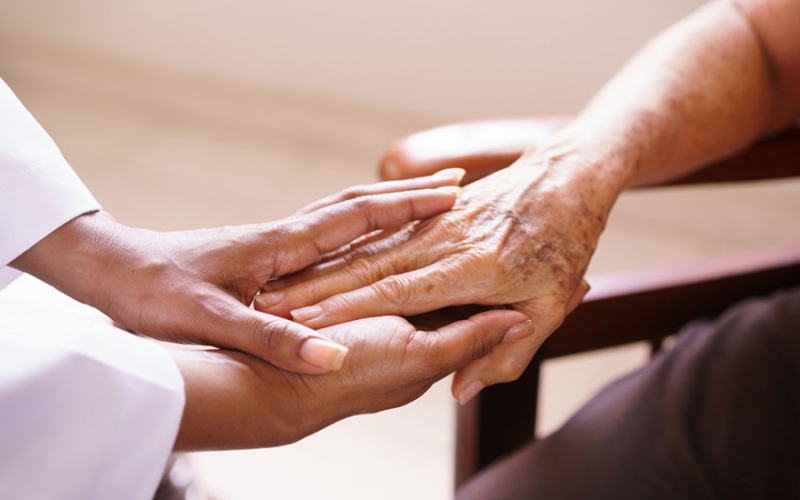 Vital role wazee play in kids' life
"My teenage daughter had the toughest time ever since she was sharing a bedroom with her grandparents. Apart from tolerating the old man's smelly feet, she had to reduce night use of her mobile phone. Besides that, she had to go easy on use of strong-scented colognes and perfumes after her grandparents complained of allergies," says Sam.
Besides having to switch to the old man and woman's diets, most of which entailed boiling and steaming of food, Sam and his wife had to endure the indignity of being treated almost like kids.
"From being lectured to about our style of raising children, to sleeping earlier, to generally changing our lifestyles, we really had a tough time for the period we shared the roof," he painfully recalls.
But it's not all gloom. Some couples who have lived or still live with their parents had great stuff to say about the old folk. By virtue of their experience, the parents/grandparents serve as a source of wisdom, as many parents attested.
"I have never lived with parents but whenever my kids go visiting, I find their grandparents very resourceful to them. They help with inculcating virtues, teach life skills and general fill the parenting void left by parents when away at work," says Alice, adding that grandparents are often very engaging by storytelling.
Harmony between three generations under one roof
Unlike in Anita's case, for Cate, her ageing mother moved in not to help but to be helped because she, being widowed, couldn't live by herself.
Cate says the old woman had health issues and besides her inconveniencing her teenage children by sharing a bedroom with them, she needed medicare and special diet, which put a strain on their family budget.
"Unlike childcare, which usually gets easier as children grow, elder care typically gets more difficult as they age. At first, it was difficult to adjust because besides disorganising the sleeping arrangements, the old lady had to learn to use a modern bathroom and loo," says Cate.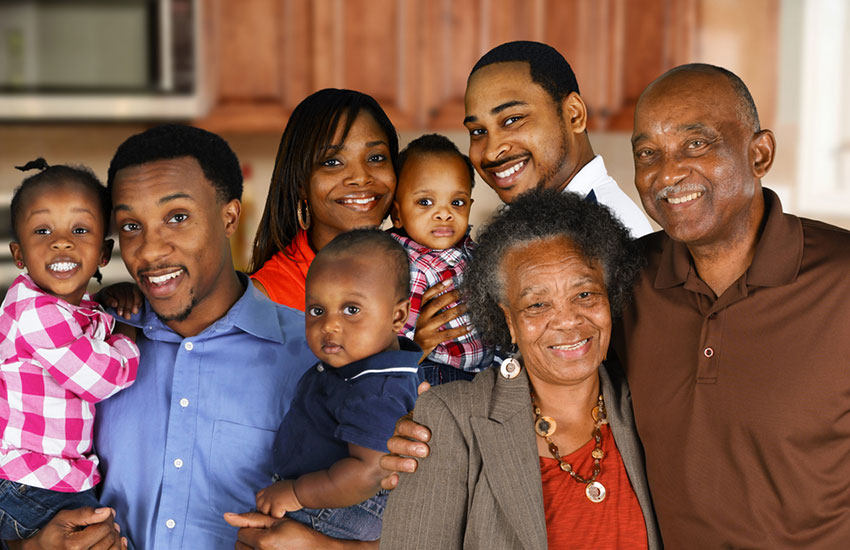 To navigate the difficult adjustments when these senior citizens move in, Habil advises couples to always sit down their parents and share with them their parenting values and house rules.
"You must have a status conference of sorts. Let them know your way of doing things…how you cook, raise children etc. But you must ask them to give their opinions and weigh in with their experience on various issues so that they don't feel despised or out of place," says the counsellor, adding that you must have regular short weekly or monthly meetings to iron out any emerging difficulties.
Clearly, getting an equilibrium and ensuring peaceful coexistence between people of three different generations under one roof is no joke.
It is a delicate balancing act that requires deliberate efforts as the counsellor cautions.
"But while at it, elders must be treated with extra care and respect, especially mothers-in-law from husband's side for they tend to be very sensitive.
"Always be very polite and help them understand why their interference upset you. If the living arrangement will persist for longer, mentally condition yourself and view them as partners, not an extra burden," says Habil.
As much as living with senior citizens, especially when both moving in, is tough, the good counsellor maintains that, besides teaching the young ones to respect elders, it enriches children's lives in a way that surpasses the occasional visit.
JOIN THE CONVERSATION
next