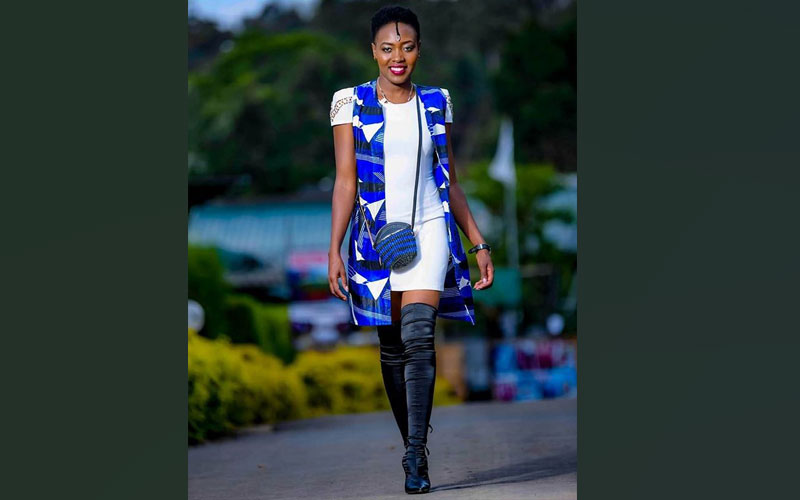 Former Aunty Boss actress Nyce Wanjeri has opened up on some of the challenges thespians go through in their line of work.
Speaking during an interview with Mpasho, Wanjeri outlined some of the hindrances that hold back Kenyan thespians from climbing the ranks in the film industry.
Your word against theirs
Kicking off the conversation Shiro, as she is popularly known in the acting scene lamented on how thespians are sometimes underpaid due to lack of proper documentation or binding contracts.
"Since you never wrote it down on paper, it was only by word of mouth, who will you tell you were never paid? They said they'll pay you Sh5, 000 and they give you Sh2, 000, who will you tell? " she said.
The actress went on to explain that a number of employers ask thespians to avail themselves at any given time without prior communication.
"It's not all of us actors that have cars. Till now I don't have a car, I use public means. People will tell you, I want you in town at 4:30 am for a shoot. C'mon I stay very far from town, which matatu I'm I going to call up to take me to town at that time?
"Some of them don't even care, you have to find your way. Not that they are paying you that much.
"By the end of the day, the money I'll go home with after counting all my days' costs out of the possible Sh5, 000 pay, I'll go home with Sh1, 500," Shiro continued.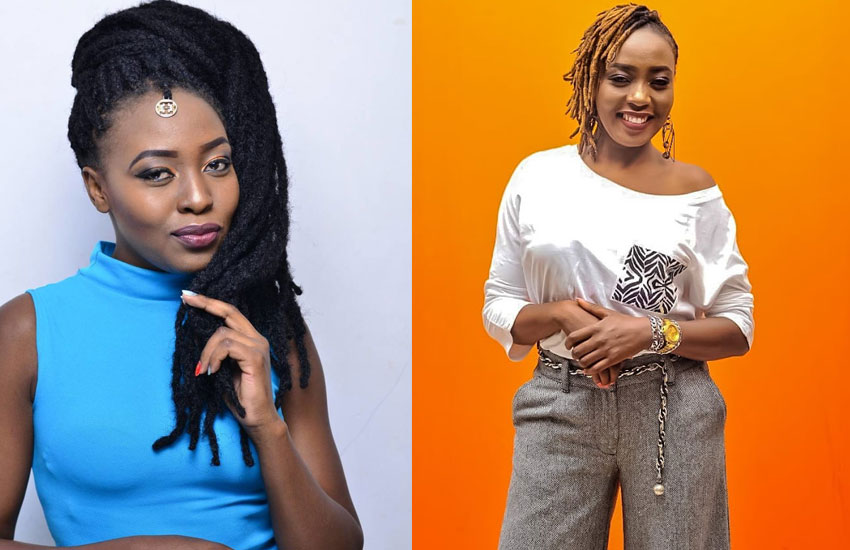 Sexual favours
In the fast-growing film Industry, sexual soliciting has been raised as a challenge on several occasions.
Shedding more light on the issue, Shiru confirmed that there is indeed sexual soliciting in the film industry. She spoke about employees asking for sexual favours so as to get the actors or actresses a role in a play.
"There are those that are like, hawatakupea show if hautapeana 'ngori'. There are those who are like, aaah, huyu dame anaringa. Kama hunipei by the way, lenga. Kuna wasichana apo nje wako karibu, they say for lack of a better word, kupanua mguu, you you are not soo….unatupa iyo," she said.
The talented actress says she set herself aside from such by setting her boundaries and earning respect from her colleagues.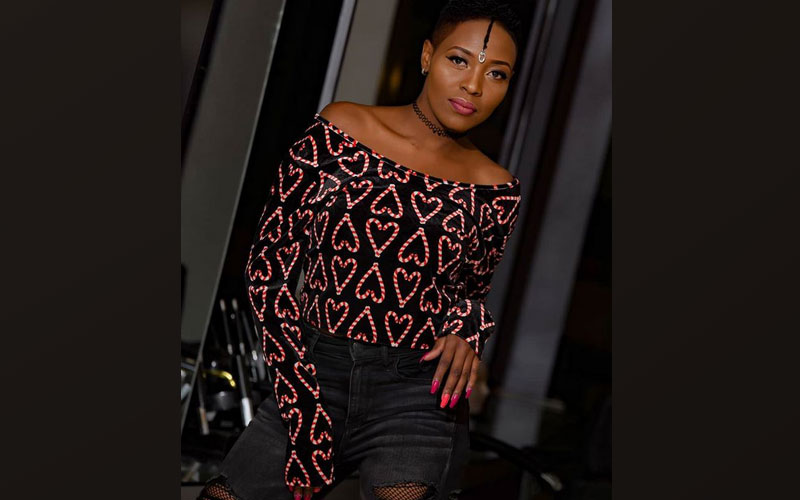 High public expectation
"Because you are in the limelight and is considered a celebrity, the society especially social media, expect you to live your life in a certain way."
Shiru says for her, this has been a great challenge as she wishes she could just live her life normally.
"For example Shiru amefungiwa kufanya vitu mingi. I would want to do things like akina Njugush, akina Awinja. Even if I were to land a job as a radio presenter right now, I would go with a new name, not Shiru," she concluded.
JOIN THE CONVERSATION
next