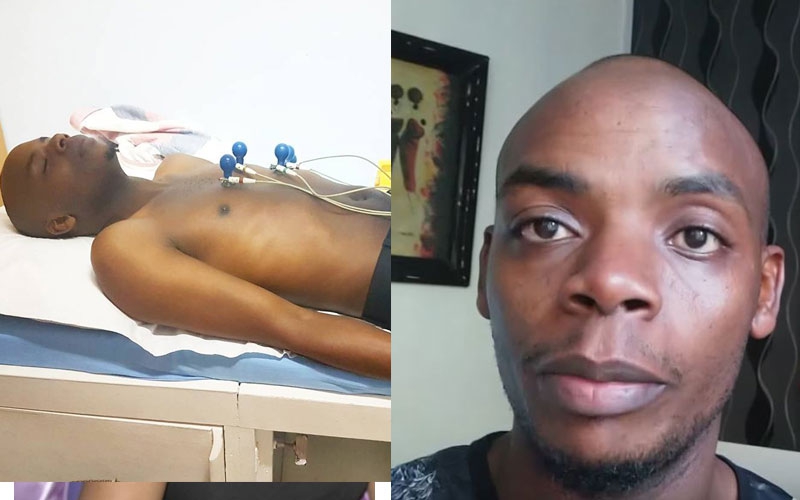 Many Kenyans have been inquiring about gospel singer Jimmy Gait's whereabouts after the 'Roho' singer took a three-month break from social media.
Well, in a video shared on his YouTube page on 6 August, Jimmy Gait revealed that he has been ailing hence his absence from the limelight.
According to Jimmy Gait, he has been seeking treatment for an undisclosed ailment in vain.
"I have been battling a condition and have gone to quite a number of hospitals and it has been decided I have to go out of the country for specialised treatment," he said.
Pray for me
The singer requested for Kenyans' prayers ahead of his trip to India while also reaffirming his belief in God that he will be well.
"I'm here just to ask for your prayers. If I've blessed you in any way through my music or any other way, it's time for me to seek your support. Just say a prayer for me, it will go a long way.
"As I prepare to travel this week I believe in God it shall be well," he said.
Jimmy Gait also expressed frustration in not being able to sing and minister.
"I love singing and ministering. It's frustrating for me not to be able to do that. I just pray I'll be able to do it again.
"I love you all so much, both those who love me back and those who don't. And I always will," he concluded, visibly getting emotional.
SDE wishes Jimmy Gait a full recovery.
JOIN THE CONVERSATION
next