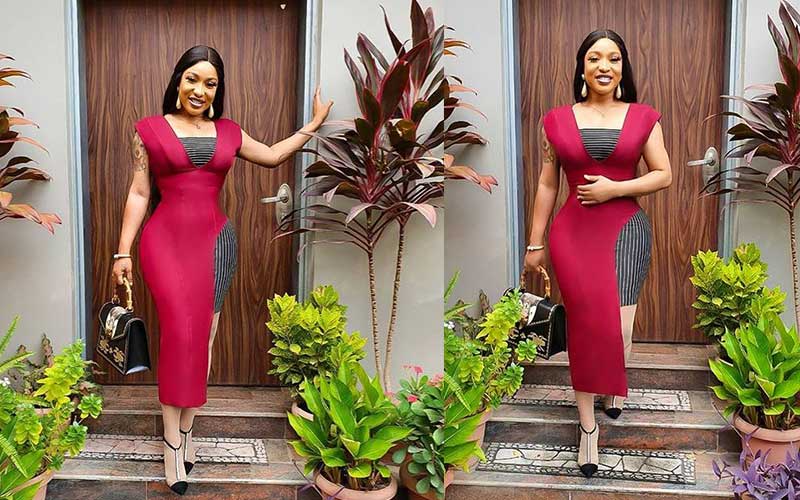 Many would attest to the fact that Nigerian actress Tonto Charity Dikeh popularly referred to as King Tonto Dikeh is one of the curviest Nollywood actresses.
Surprisingly though Tinto wasn't always as curvy and voluptuous as she is now.
During an interview with BBC, the actress revealed she has had a number of surgical procedures done to achieve her 'perfect' look because she didn't like her initial figure.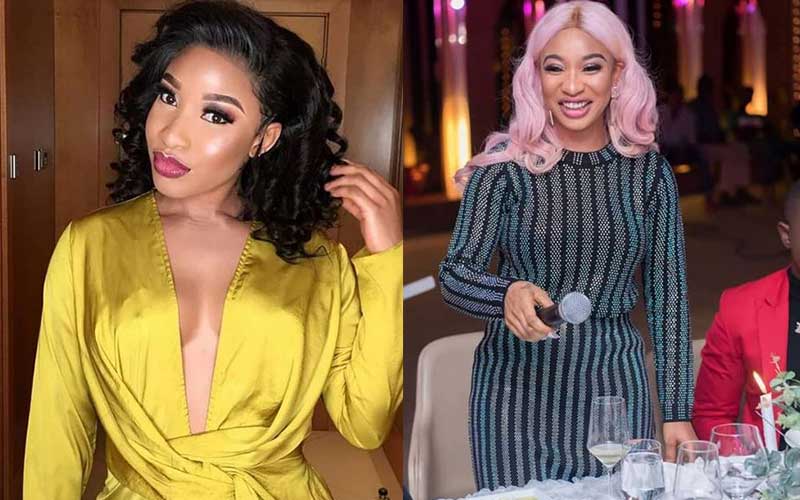 When asked how many times she has gone under the knife, the singer-cum humanitarian responded by saying she couldn't quite remember.
"I don't know, I can't tell you how many. Maybe I'll be going for my third one. I want to do my breasts and touch up my belly as well."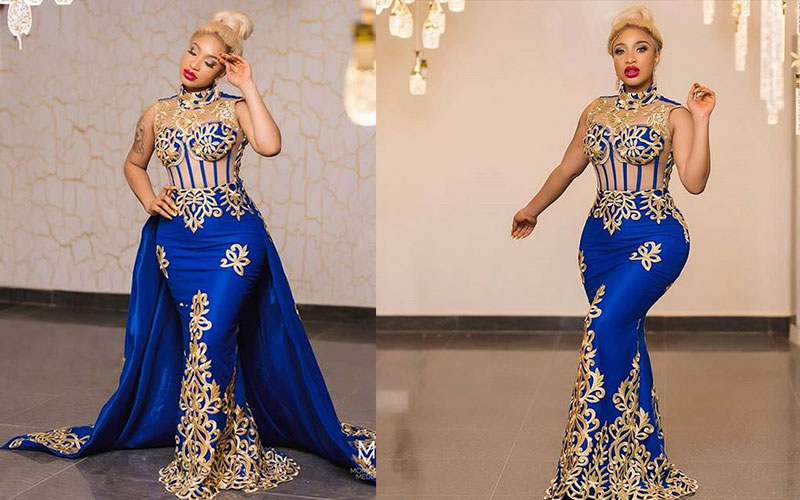 The Nigerian actress joins a list of female celebrities who have had plastic surgeries to get killer looks.
Recently, Tanzanian singer, Juma Jux's girlfriend is said to have gone under the knife as well.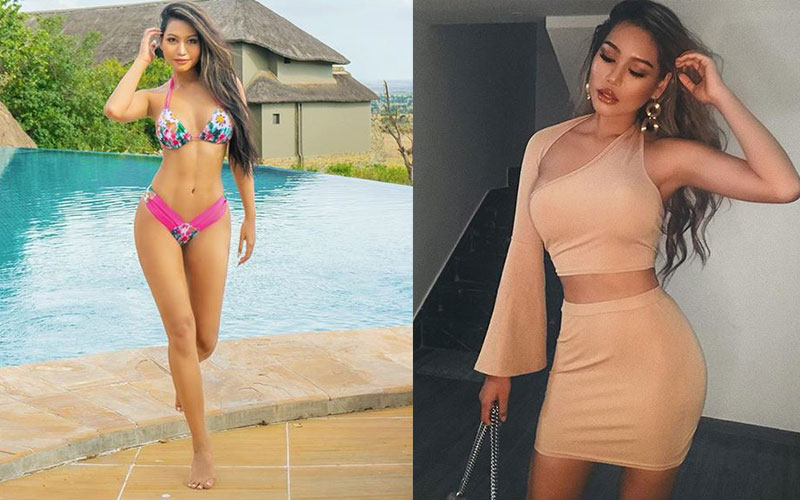 Speaking to a Global Publishers, Nayika revealed that despite her mother's natural perfect shape, she wasn't blessed to follow in her footsteps and as a result, was labelled as not having 'good shape'.
READ ALSO: Did Jux's girlfriend undergo plastic surgery to achieve perfect figure?
"I was so fat and dark, often referred to as a pig. I was once dumped by a man who told me I wasn't attractive. It was really hard getting the body I have now but with my doctor's advice I got it," she said.
In 2015, Vera Sidika parted with an arm and a leg to get her boobs done abroad.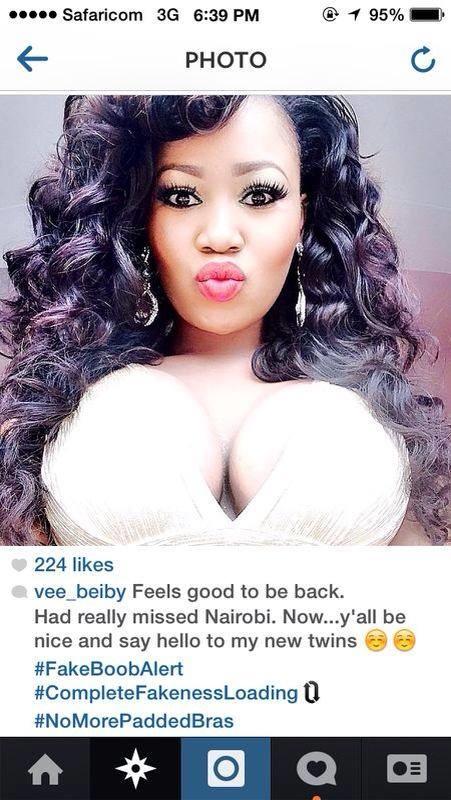 "These ones are 450cc. I am going to Miami to get them fixed. I mean, they are not cheap like those the 'other girl' got and then they started falling. I want to keep this sexy thing going on way past 30 years," she said during a recent interview with Pulse.
READ ALSO: Vera Sidika in Miami for new boob job?
JOIN THE CONVERSATION
next