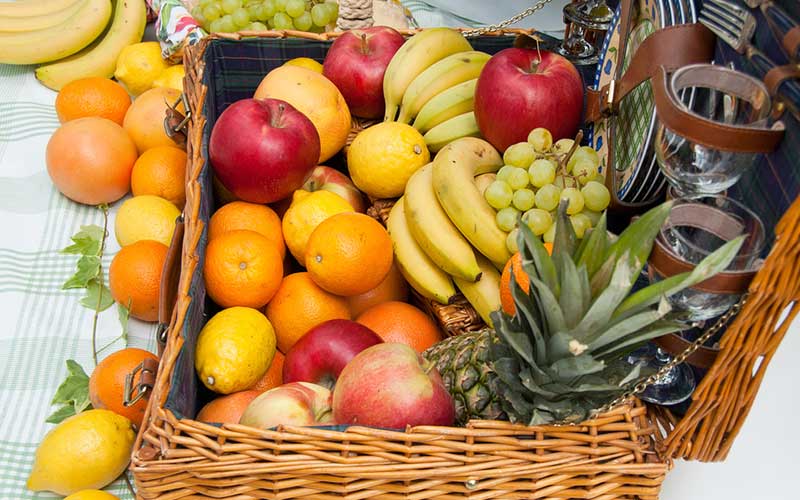 It's advisable to start a saving nest early in your working life so that you don't struggle during retirement.
Apart from the mandatory pension schemes, many people register for saving products in saccos, insurance and trust funds to secure their retirement, which is a prudent thing to do.
If you have a parcel of land upcountry, you can also plant trees or long-term crops. This is a type of investment that, if done the right way, can multiply your capital substantially.
Whereas your venture could take at least five years for long-term crops before you start harvesting, afterwards you will be assured of regular income for many years.
Here are a few crops that you can plant for your later years.
1. Macadamia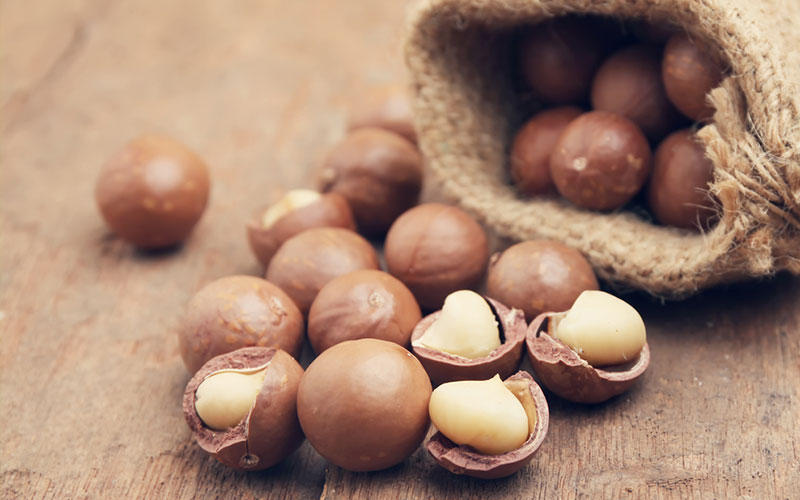 Macadamia farmers have termed the crop a goldmine. They are right, considering that a kilogramme of the nuts sold at Sh200 and above when the harvest season ended in April.
Grafted macadamia seedlings in certified nurseries sell at about Sh250. The crop takes three years to start flowering and attains full maturity at 10 years.
Agronomists say the average production for a well-tended hybrid macadamia tree between the ages of five to six years is 40 to 50 kilogrammes.
A tree between eight and 10 years yields 80 to 100 kilos while one that is over 10 years can produce 150kgs.
John Kathangu is among the few farmers who are harvesting richly from the rising prices of macadamia nuts.
"I planted my macadamia trees from the year 2000 as I wanted something that would give me a regular income even in my retirement," he says.
2. Hass avocado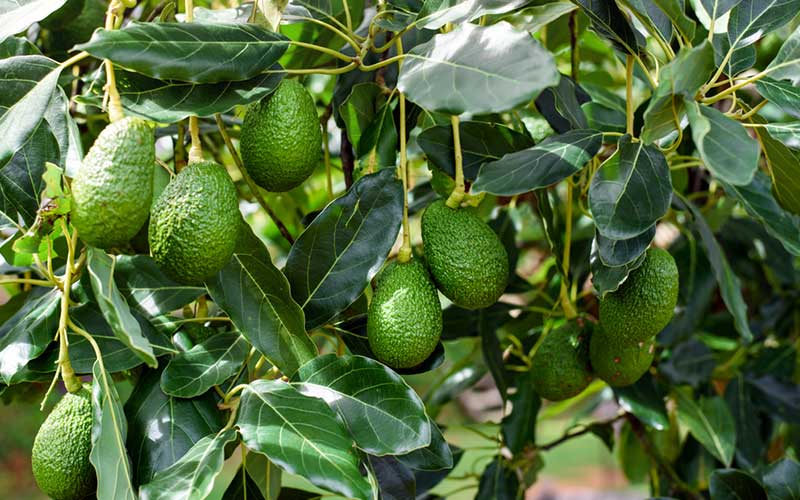 Experts say the demand for Hass avocado is on the rise internationally. Kenya secured a market for the fruit in China early this year and many farmers were already exporting avocadoes to Europe.
Farmers should consider visiting the Kenya Plant Health Inspectorate Service (Kephis) as the first step towards exporting to China. At Kephis they would be advised on orchard management, picking, packaging and certification.
Kephis Managing Director Esther Kimani describes avocado farming as a potential lucrative venture where a farmer who plants an acre of Hass avocado and tends them properly would be certain to earn Sh1 million in a season.
She says the market for avocadoes will continue to grow exponentially, considering that the fruit's oil is in high demand in the international market.
A Hass avocado seedling sells at between Sh150 and Sh400. Growers should buy disease-free seedlings from Kephis-licensed nurseries and seek expert advice on managing pests and diseases that affect avocado.
3. Grafted mangoes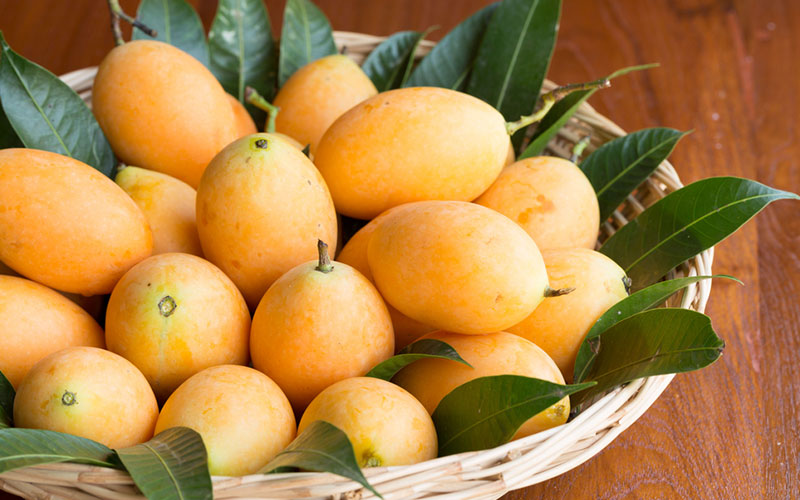 Who doesn't love that sweet, succulent bite of a ripe mango?
Mangoes are long-term crops that will not only give you that refreshing juice but will also act as a nest for your retirement.
Even though mangoes from warm tropical regions thrive and are succulent, the fruit tree can also be grown in many regions of the country.
The various varieties of mango include Kent, Tommy, Vandyke and Apple. They differ in fruit shape, size, sweetness, colour, aroma, seed size and fibre.
Morris Gakuru, who operates Namor Horticultural Nurseries, advises farmers to select varieties that do well in their climatic regions. He says a farmer should consult agriculturalists or experienced nursery operators to be advised on the best variety for their zone.
4. Bananas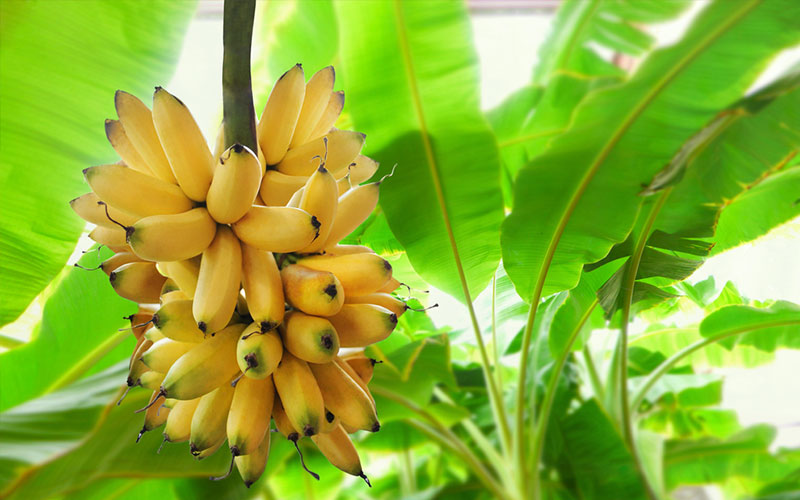 The banana is a popular crop in Kenya that is eaten either as a fruit or a plantain.
The demand for bananas will always be there, so you cannot go by investing in it.
Banana is a long-term crop and when you cut one stem while harvesting a banana bunch, another sprouts up and the banana stool can last for years.
The initial capital of planting tissue culture bananas and maintaining them is relatively high but afterwards you will be rewarded with a regular income for many years.
You can consult agricultural extension officers for advice on a variety that best adapts to your zone.
As his retirement crop, David Mwaniki, a farmer in Kirinyaga County has planted 1,000 banana trees where he allows four stems per stool.
"I settled on banana farming as it does not require as much labour once the seedlings have firmed up except for watering 40 litres weekly and replenishing manure after several months," he says.
Mwaniki harvests 3,000 to 5,000kgs of bananas every two weeks and sells at Sh18 per kilogramme through a co-operative society.
5. Bamboo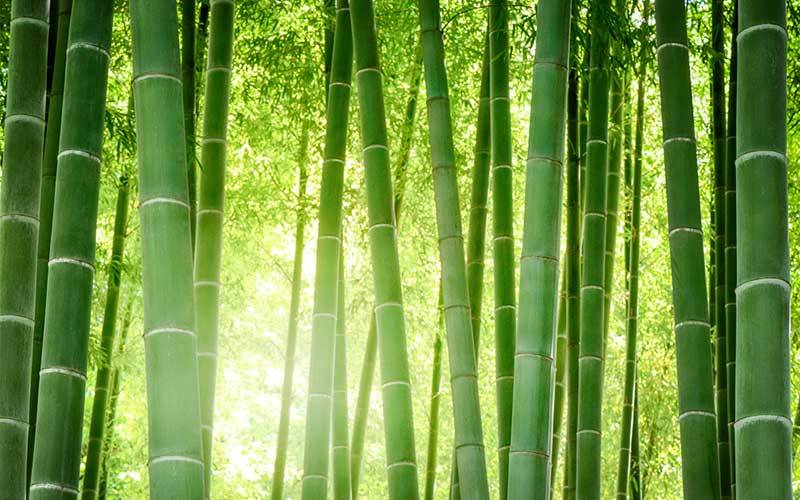 Bamboo has plenty of uses ranging from furniture and in the construction industry to medicine, matchsticks and even toothpicks.
Experts says bamboo provides a more flexible, smooth and stable alternative to wood. They also prefer it for its high resistance and insulation qualities.
Taratisio Ireri from Embu County grows tissue culture bamboo seedlings that he sources from Kajiado. He says unlike other crops, bamboo is not a demanding crop and does not require spraying or watering.
You can sell bamboo poles at Sh400, bamboo plantlets at Sh50 and bamboo sticks at Sh35.
6. Trees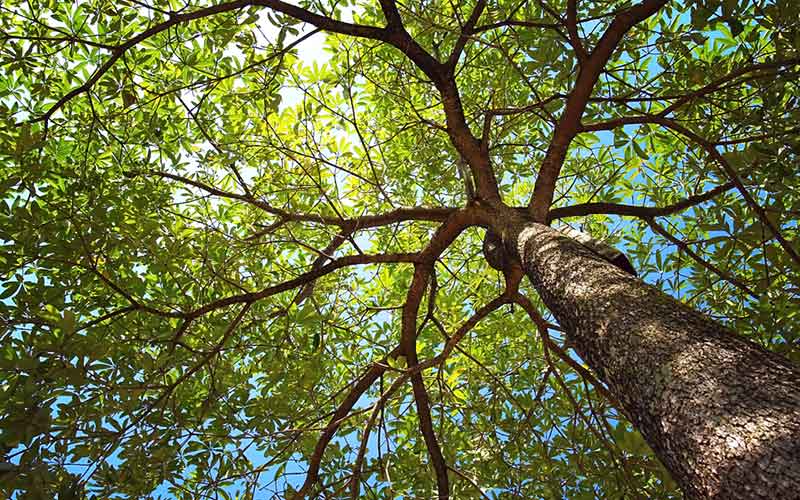 If you have an idle piece of land, you can plant trees and a few years down the line, you will be reaping the benefits.
Popular trees in the highland parts of Kenya and which mature fast are gravelia robusta and blue gum. For the arid and semi-arid areas, Melia Volkensii (mukau) and acacia do well.
For example, more than 4,500 smallholder farmers in Embu and Kitui counties have benefited from a joint commercial tree planting programme, supported by Kenya Forestry Research Institute and Better Globe Forestry.
JOIN THE CONVERSATION
next