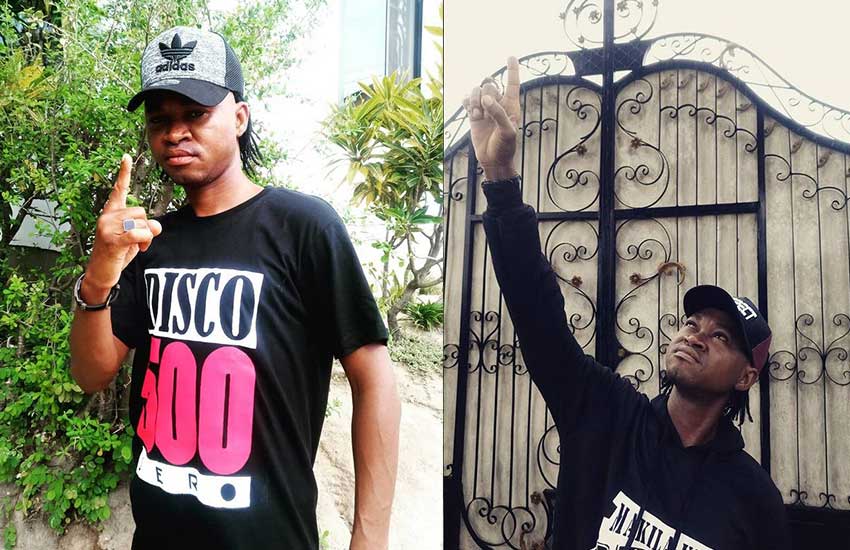 Veteran Tanzanian singer Juma Kassim Ally better known as Juma Nature has come out to deny that he has been dwarfed by new Bongo Flava entrants.
Speaking to Ijumaa Wikienda, Nature, famed for his 2011 hit song Hakuna Kulala, clarified that he has recorded dozens of songs that are yet to be released.
Nature pointed out that he has unleased works with fast-rising Rajab Abdul Kahali alias Harmonize, songstress Nandi Mfinaga aka Nandy and many more.
He reiterated that his fans should expect mega projects in the coming days.
"Ndiyo, watu hawajui nina kazi ambazo nimefanya mimi na nyingine nimewashirikisha wasanii, nimefanya kazi na Nandy pia nimefanya na Harmonize, niwatoe hofu mashabiki, kuna kazi zinakuja muda mfupi ujao.
"Kwa sasa sijafikiria kutoa albam japokuwa albam ninayo imeandaliwa na ipo studio, lakini sijafikiria kuitoa kutokana na changamoto ya soko lenyewe kuwa gumu," said Nature.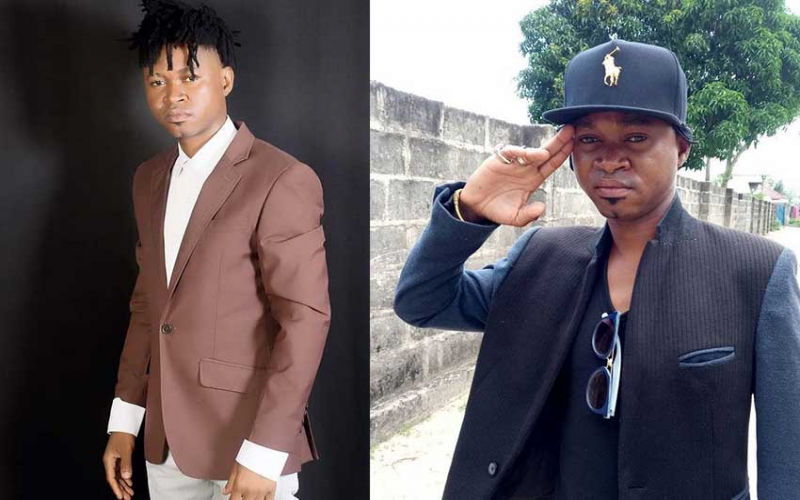 Juma Nature was formerly of much-acclaimed group TMK Wanaume.
Formed in 2002, he made a name for himself with the likes of Mheshimiwa Temba, Y Dash, Chege, Inspector Haroun, Dolo, Rich One and KR among others.
When it split around 2014, he, Dolo, Rich One and KR walked away and formed their own faction, TMK Wanaume Halisi.
In February 2019, Mheshimiwa Temba disclosed that TMK Wanaume was eying a comeback.
"Nitawalea wimbo ambao utakuwa na vichwa vyote vya TMK Wanaume niliousimamia mimi, nataka kukata kiu ya mashabiki waliokuwa wanatamani kutuona pamoja," said Temba.
JOIN THE CONVERSATION
next