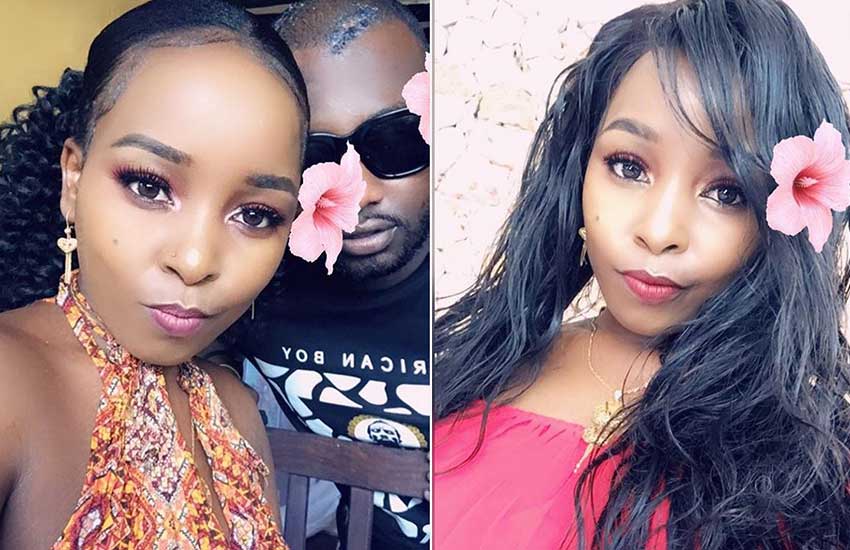 Nairobi Governor Mike Sonko's daughter Saumu Mbuvi is not about to take trolls over her message to Lamu Senator Anwar Loitiptip lying down.
In a fiery exchange with some of her followers on her Instagram page after penning Loitiptip a message following his discharge from hospital, Saumu rubbished her critics as non-starters.
First to throw the first salvo was a user identified only as Rosalyn_k_k who commented, "I need that grace of moving on like the ex nigga never existed. But pia umekuwa too much. Keep your relationships off social media...pole senator and congrats for defending your 4th wife to be."
To which Governor Sonko's eldest daughter fired back, "How I live my life is none of your business...wewe Tumia muda wako kuwahesabu...u can send application ukuwe bibi wa tano we will accomodate you."
"Another one "in DJ Khaled's voice" retorted Utanimoyo but was immediately silenced with "Sawa deejay wa Korogocho" from Saumu.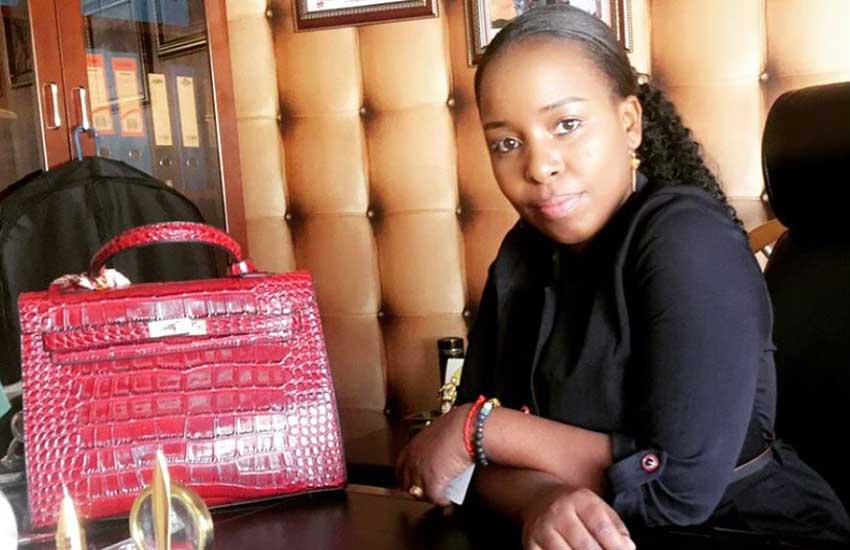 It didn't end there.
Bewildered by Saumu's message to Loitiptip, Machimbo Doreen did not hide her sentiments on the subject and posted, "Aki huyu ni mgani? Si I thought you guys broke up?" Wrote Doreen.
She too was pelted with, "Machimbo Doreen Huyu ni mjomba wako."
The messages were not all taking a dig at her or Loitiptip though.
Many expressed their sympathies to Mbuvi and the Lamu Senator on being attacked by unknown men while exiting Memphis Lounge on June 2.
Tinah_pkb shared, "Quick Recovery. Sending love and light your way" while Mluhya_mjinga added, "Blessed be that man. You're a soldier bro."
"Mpe pole zangu. Quick recovery," Rdnysenga went on.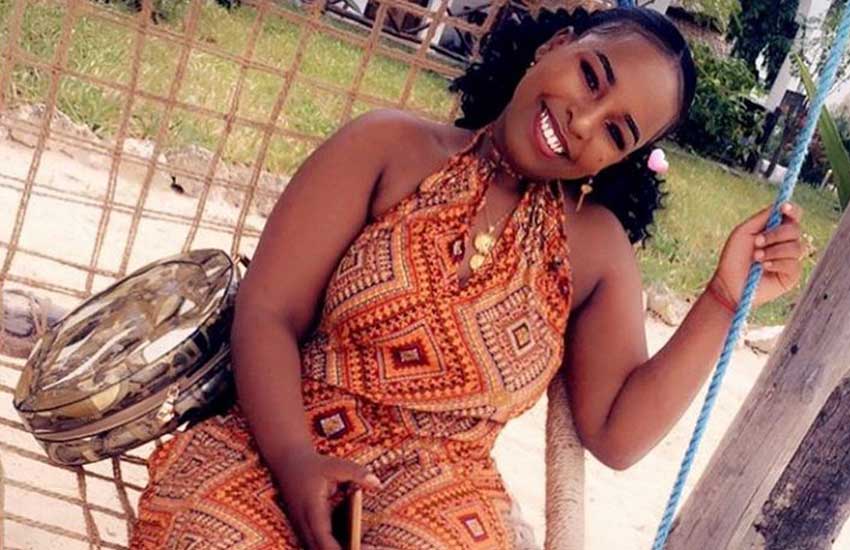 The exchange was prompted by Saumu's photo of an injured Loitiptip with a heartfelt message, leading to speculation that the two could be an item.
She referred to him as 'future' and 'hun,' and thanked the senator for putting his life before hers.
"Hi future, thank you for putting your life before mine, for standing by me, advising me and always being there for me...you will forever be my best friend. Wishing you quick recovery hun," she wrote.
JOIN THE CONVERSATION
next