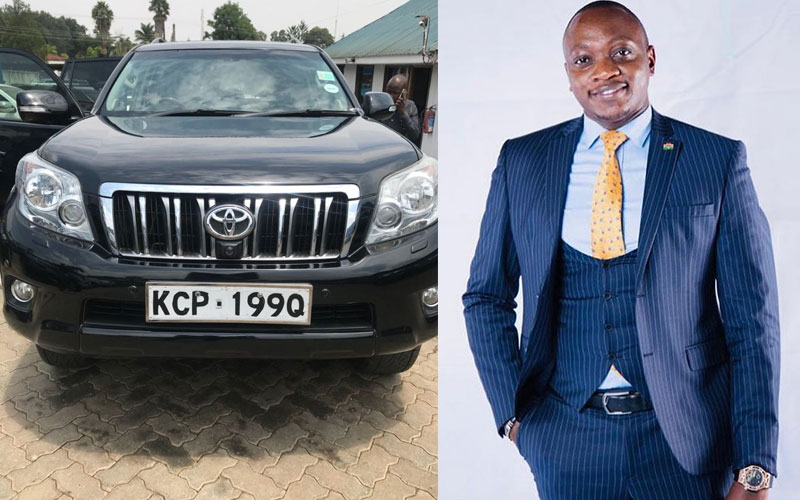 NTV news anchor Ken Mijungu is appealing to the public to help him trace a stolen car.
The anchor took to his Twitter account to announce that the Toyota Land Cruiser Prado VX had been stolen.
Although Ken did not provide details of where the vehicle was stolen, he urged any one with information to contact the police.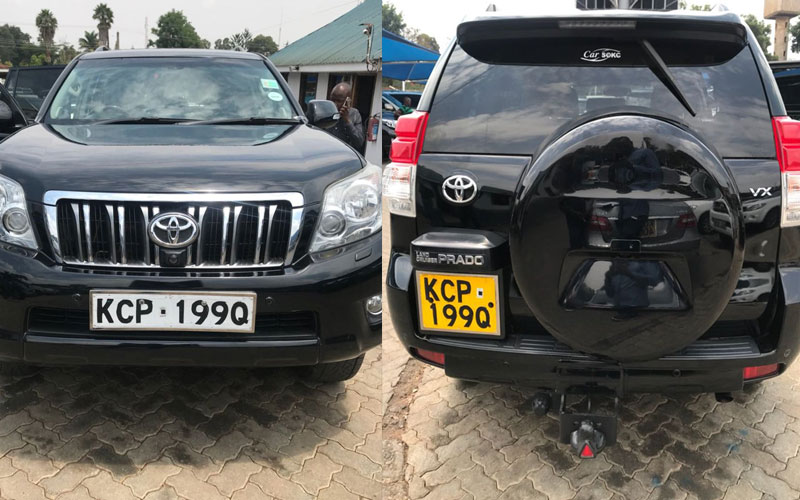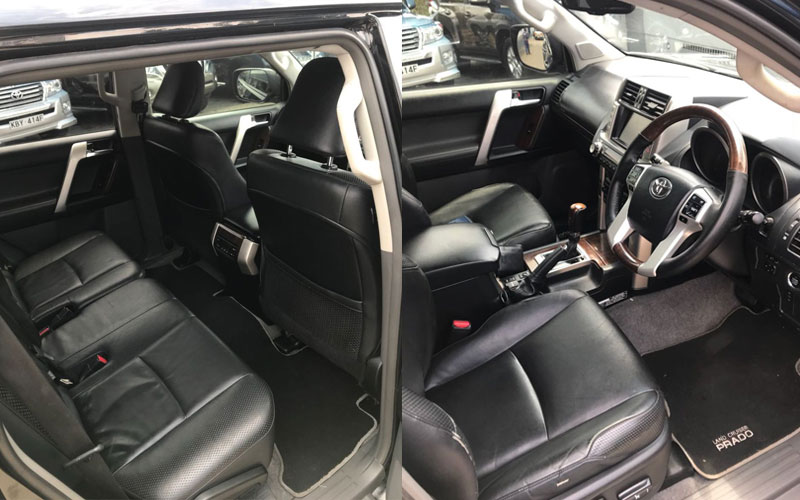 "Stolen. Please help find. Still searching, anyone with info please report to a police station near you," he tweeted.
Apart from being a news anchor, Ken Mijungu runs a car hire company by the name "Execar-tive CarHire" which imports cars and machinery.
Ken Mijungu's case comes a few months after Kameme reporter Wambui Mwangi was hijacked along the Kamau-Gakoe Road, Kiambu.
According to Wambui Mwangi, thugs dressed in police uniform stopped her Toyota Premio vehicle after accusing her of over speeding.
They then bundled her into the back seat and drove off.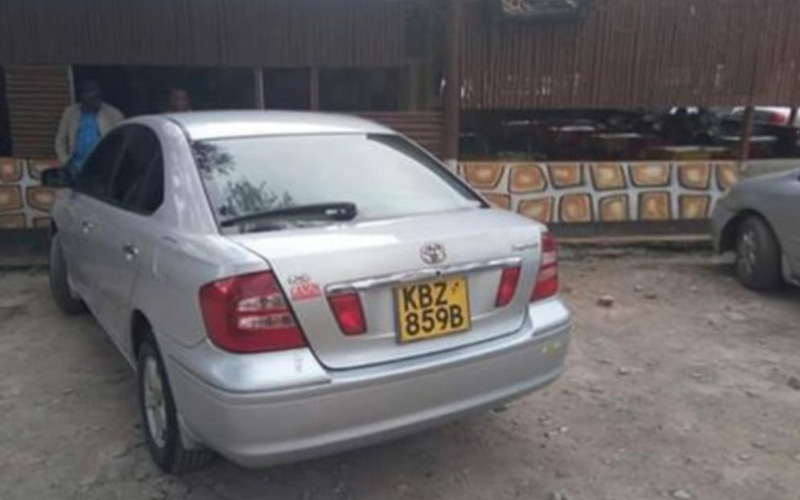 They carjackers later abandoned her in the bushes and made away with Wambui's laptop, camera, a camera stand, and other valuables.
JOIN THE CONVERSATION
next