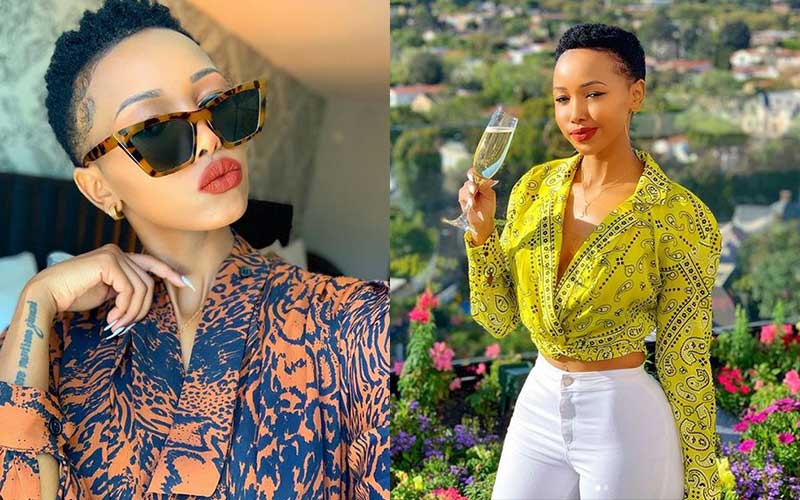 Kenyan socialite cum entrepreneur Huddah Monroe, Americans; Bill Gates, Mark Zuckerberg and Tiger woods have one thing in common; they all dropped out of college but made a name for themselves.
For Huddah, real name Alhudah Njoroge, life was never as easy and classy as she makes it look on her social media and as a result dropped out to give her siblings an equal chance at education.
The Huddah Cosmetics boss through her Instagram stories opened up about her poor family background and how education was not an option at the time and still managed to do well for herself.
"Got about seven businesses or more and I don't run any. Coming from a poor family, I didn't graduate, stopped college half way to give my younger brothers the chance to education. I am good at setting up businesses then I hire graduates as CEOs, accountants and managers and people with more knowledge on business than me and give them a good pay!" she wrote.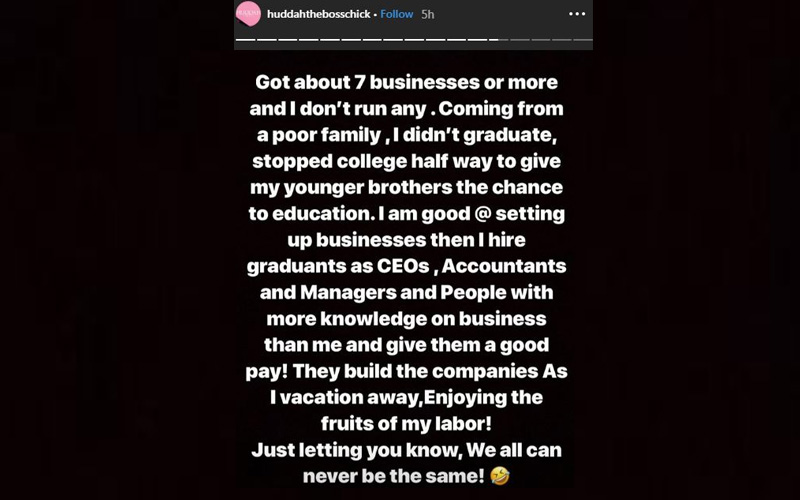 Huddah went on to add that entrepreneurship is not easy.
"Owning a business is not for everyone! 99% of people can't handle the hardship that comes with it,"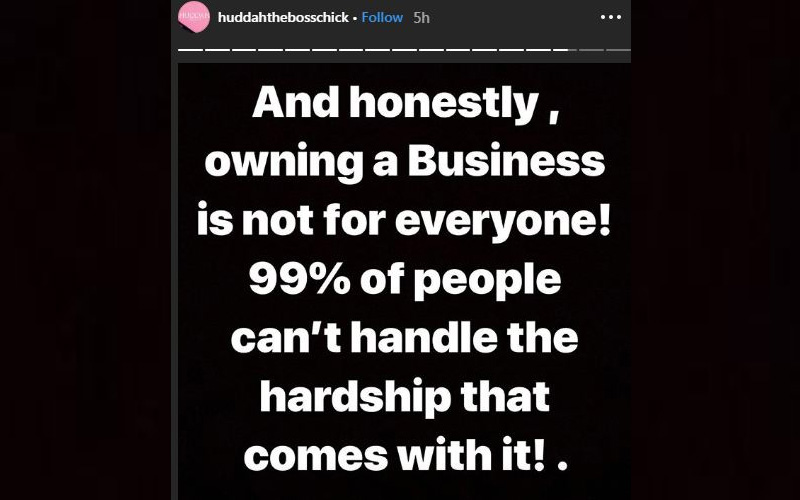 Before the break through
Before her big break through in the beauty and cosmetic world, Huddah ventured into modeling and was a video vixen in a number of local songs.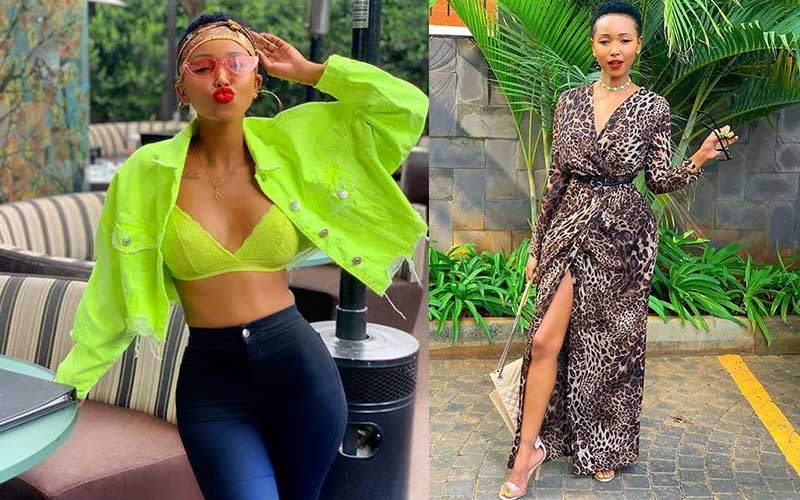 She also featured in the Big Brother Show, and although she never won, her name and her boss chick attitude lived on.
Businesses
In 2016, Huddah started her own lipsticks line which has now added its product range with eye shadow pallets, makeup wipe and eye liners.
"People ask me how I managed to make the brand a success and I tell them it's because I was able to bring into the market a product that complements the African skin. I have been a victim of buying expensive make-up from Europe that doesn't complement my skin color as make-up should do," said Huddah during an interview with e-business.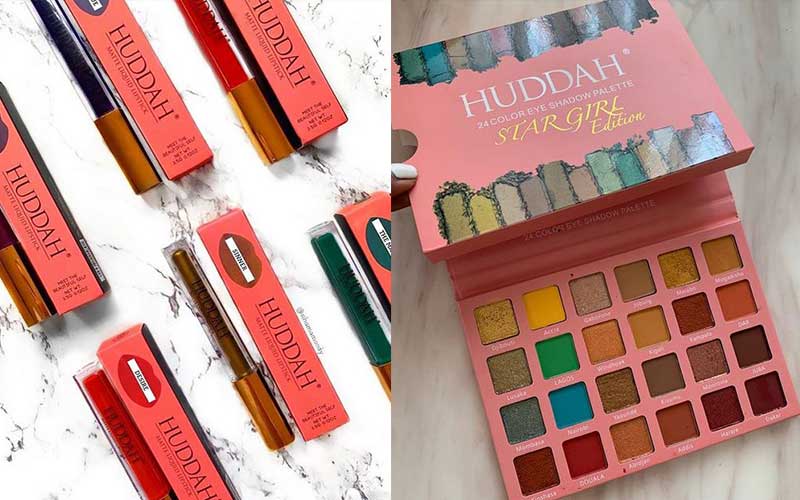 The socialite also owns a cloth line by the name Rebel by Huddah which was launched in 2018 that deals in gender-neutral items such as Bags, baseball caps, and tracksuits.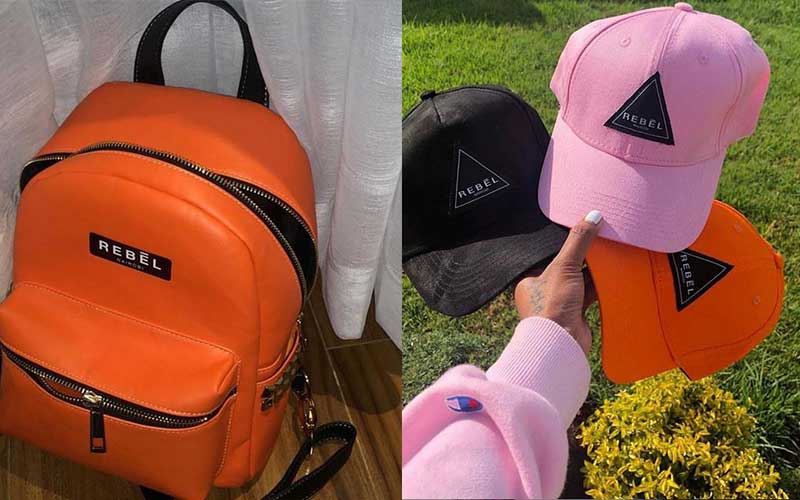 Huddah was also the brand ambassador of BrightenMi, a luxury skincare line.
JOIN THE CONVERSATION
next