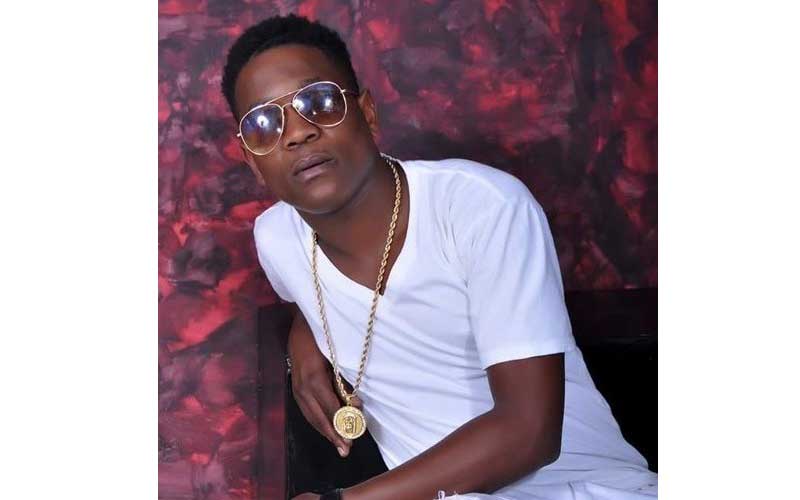 A few weeks after Kenyan-based Tanzanian singer Kizo-B revealed details of how socialite Huddah Monroe helped kick start his music career, he has hit social media again, this time with shocking news.
For those who might be struggling to connect who Kizo B is, he is the artiste famous for the hit single Ulinibeep.
After a long hiatus from the music scene, he made a comeback and transformed to Gospel music with one of his song, Raha Ndani ya Yesu, featuring Daddy Owen.
Kizo-B left his fans in shock after he shared an alarming letter on his Facebook account. He wrote; "Death is the only solution to my situation at the moment. ...Pray for my son to be strong and I'm sorry to my Team Vekta Kenya 'ure' the best boss I had. I know nitakuwa nimekuvunja roho but I'm sorry I have no choice…Plz plz my followers support my son in whatever atapenda kufanya akigrow...Love you guys so much and I hope mtanisamehe."
Following the note, his fans rushed to the comments section, pleading with him not to do anything rash, which prompted him to pull down the note.
Elsewhere, Tanzanian singer Rayvanny, one of Wasafi Records big names, and his lover of many days have revealed that they will wed in July this year.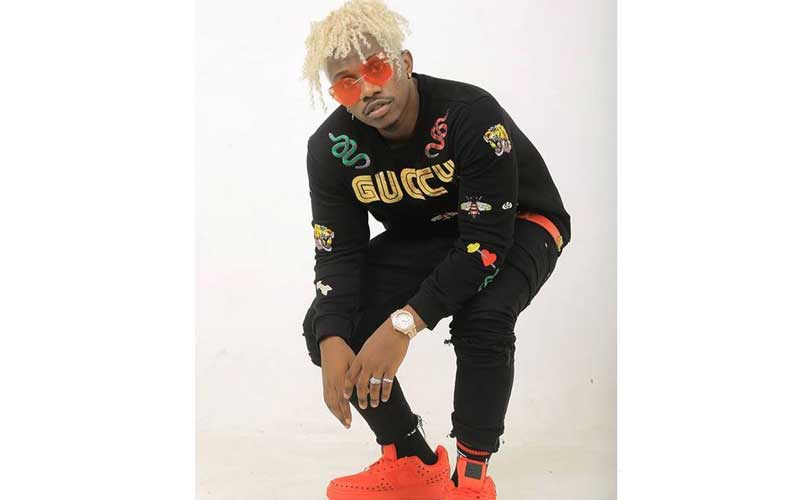 Blessed with a baby, the two plan to take their relationship to the next level - and they have let the entire world know.
In a post, Rayvanny suggested that the wedding will be held on July 7. He, however, didn't give details.
JOIN THE CONVERSATION
next