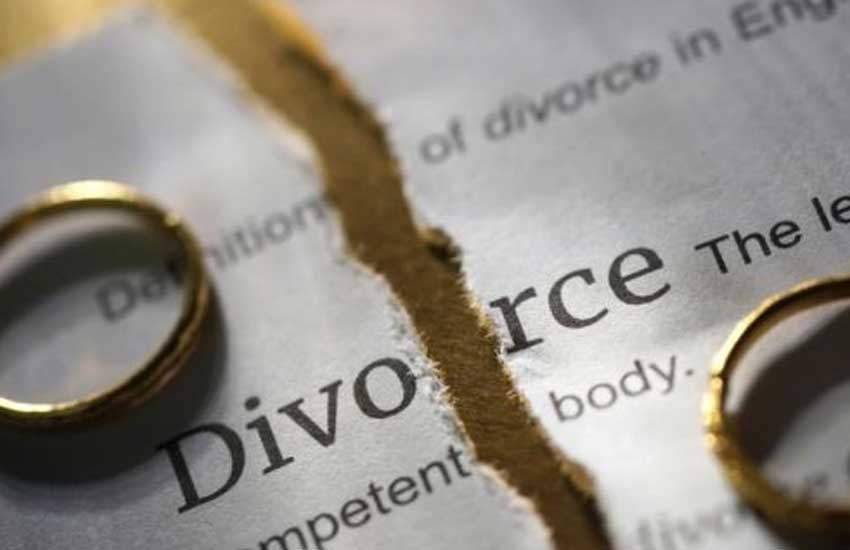 The wife of former Ugandan Vice President Prof Gilbert Bukenya has filed for divorce.
According to the Daily Monitor, Dr. Margaret Mary Musoke filed for divorce at the Family Division of the High Court at Makindye on May 7.
Dr. Musoke, in the suit, accused Prof. Bukenya of cruelty for deserting their matrimonial home and engaging in adultery.
She, in particular, claimed that he repeatedly committed adultery with several women including a popular musician in Uganda, Ms. Irene Namubiru.
Famed for her song Nsiimye, singer Namubiru is most remembered as one of the survivors of the boat tragedy that left dozens dead in Lake Victoria in November 2018.
"The respondent (Bukenya) has had several other extramarital affairs, which have been highly publicised in the media much in my shame and ridicule. These women, among others, include a popular musician, Ms. Irene Namubiru, and Princess Sheila Nvanungi, among others," stated Musoke.
That is not all.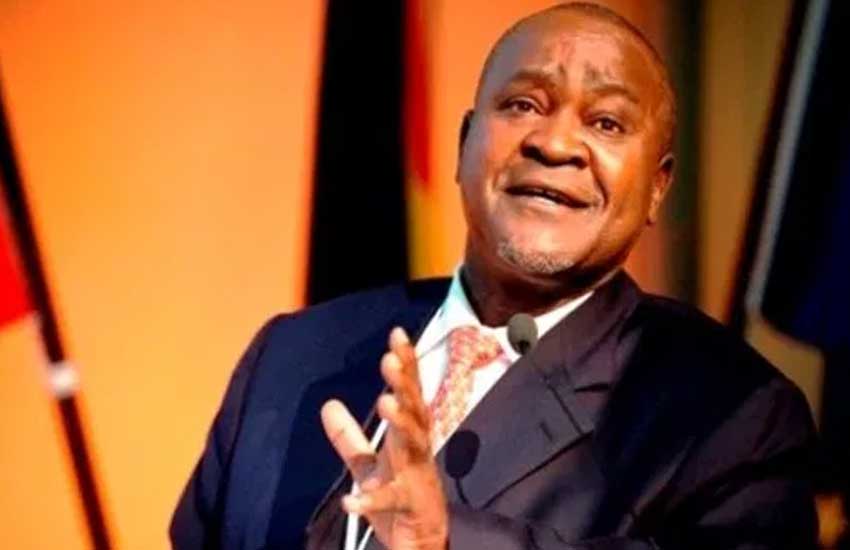 She went on to detail how he allegedly deserted his family and instead moved to another home where, Musoke claimed, he is famed for hosting socialites and throwing bikini parties.
"The respondent has not spent a night at the family home in Ntinda since July 2012. Before that, he would only visit briefly in October 2011 to attend mass following his release from prison. Since July 2012, he has only visited once in May 2015,
"The respondent has for the last 10 years taken residence at another country home at Garuga, Katomi where he is known to host scandalous sensual parties, including the infamous bikini parties with young girls and city socialites, much to the embarrassment of your petitioner and her family," she added.
The Daily Monitor in its report, also outlined that Musoke stated that the former VP had a relationship with other women including one with Ms. Teddy Ndagire.
A relationship Musoke said resulted in the birth of a son, Captain Brian Bukenya. A scion who served with Uganda's elite presidential guard- Special Forces Command - until his death in November 2009.
The daily adds that the professor also had several affairs including one with his ex-mobilizer Margaret Kabasinguzi Nyabongo.
An affair Bukenya is said to have admitted in 2014 that it cost him Sh2.6 million (Ugx110 million) after her husband sued him for allegedly seducing his wife.
JOIN THE CONVERSATION
next