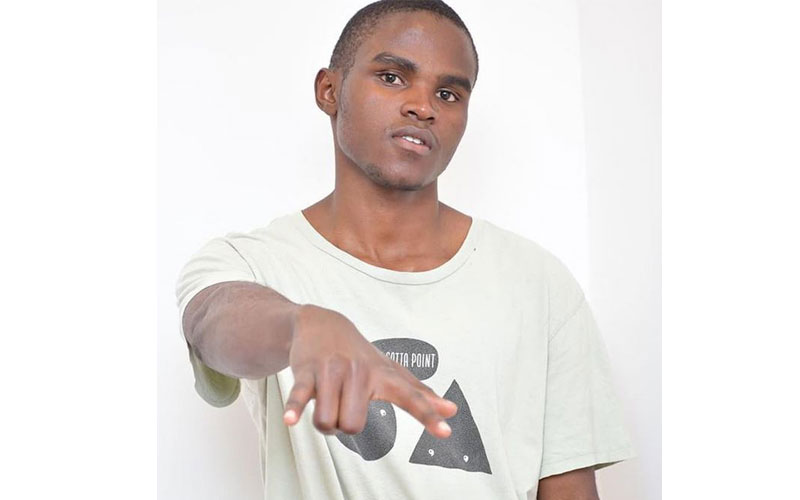 Popular Takataka hitmaker Alvindo has landed himself on the wrong side of the law for failing to appear before the Kenya Film Classification Board after being summoned and his 'degrading' song banned.
The singer and his producer are said to have switched off their phones and are evading the police who are on the lookout for them.
The KFCB boss, Dr Ezekiel Mutua through numerous tweets asked the public to help him locate and arrest Alvindo.
"We recorded a statement with the @PoliceKE after the singer and his producers failed to honour the 14-day summons. Now we are waiting for @DCI_Kenya to arrest and charge these guys in court. Their phones have been off and they cannot perform anywhere in Kenya," Ezekiel Mutua said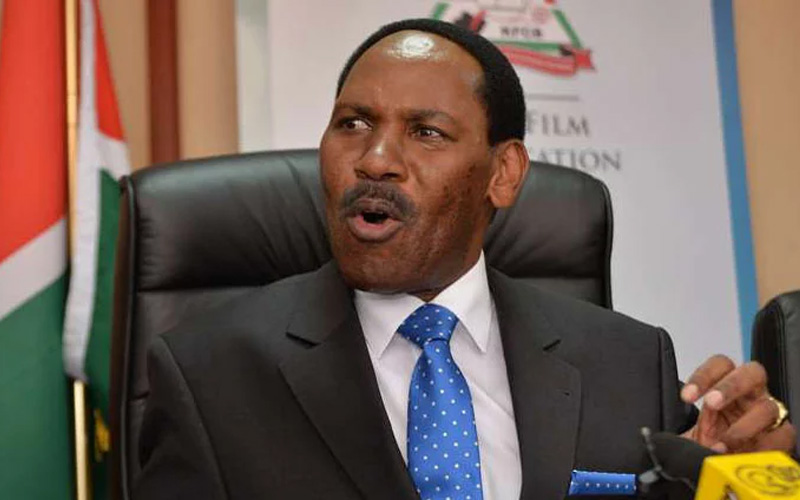 Dr Ezekiel Mutua has warned the public from playing the song Takataka or risk being arrested. He explains the song has degrading lyrics that advocate for violence against women by equating them to trash.
"The song 'Takataka' remains banned in all platforms and any DJ playing it anywhere is in breach of the law. How is such misogyny an achievement? How does hiding and having to switch off your phone the whole day for fear of arrest a success?" Ezekiel said.
READ ALSO: Why you could be arrested for possessing Alvindo's 'Takataka' song
"If the singer and the producers are heroes why not advertise where they are performing or surrender to the @PoliceKE? For how long are they going to do the hide and seek game with the police while bragging on social media how they have called our summons bluff? Who is losing?" he continued.
Despite the warning of arrest from the KFCB boss, the upcoming artist went ahead to release a music video that his fans are going wild over.
Mutua, with the help of the police wants Alvindo and his team arrested for promoting the song despite the ban.
"Anyone who knows a performance anywhere in the country by @alvindotaka can inform us or the @PoliceKE. The producer's phone went on in the evening and police nearly pounced. But he called and said he will present himself with his lawyer on Monday," Ezekiel said.
JOIN THE CONVERSATION
next