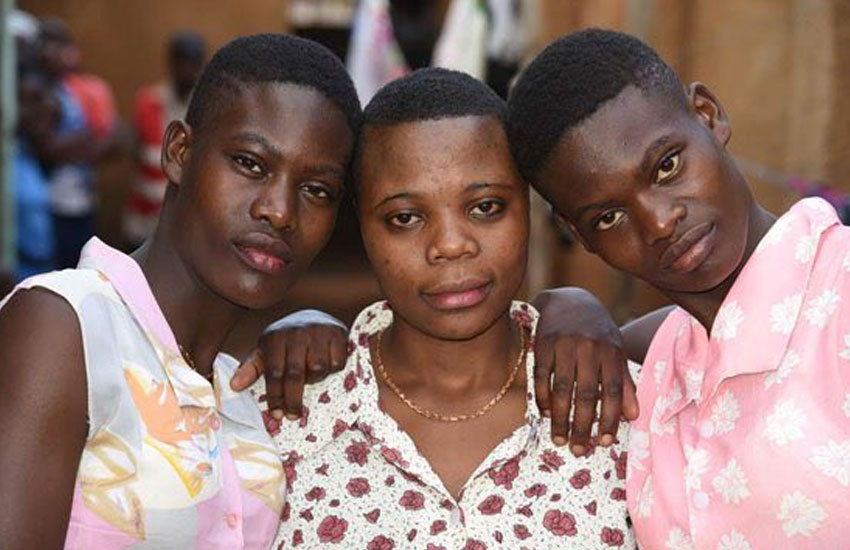 The Directorate of Criminal Investigations (DCI) has taken up the saga surrounding two 'identical' girls alleged to have been separated at birth in 1999 at the Kakamega General Hospital.
The DCI through its Twitter handle posted that the families concerned need to report to its Kakamega office to facilitate investigations.
According to the agency, forensic investigations are needed to ascertain if an illegality was committed that may have led to Melon Lutenyo and Sharon Mathias being separated.
"The attention of the DCI has been drawn to the highly publicized story of the Kakamega twin puzzle.
"We believe forensic investigation will establish if any criminal act was committed or any mitigating circumstances that may have led to the present status.
"We encourage and appeal to the families concerned to please report to #DCI office in Kakamega to facilitate investigations. 2/2," read the post.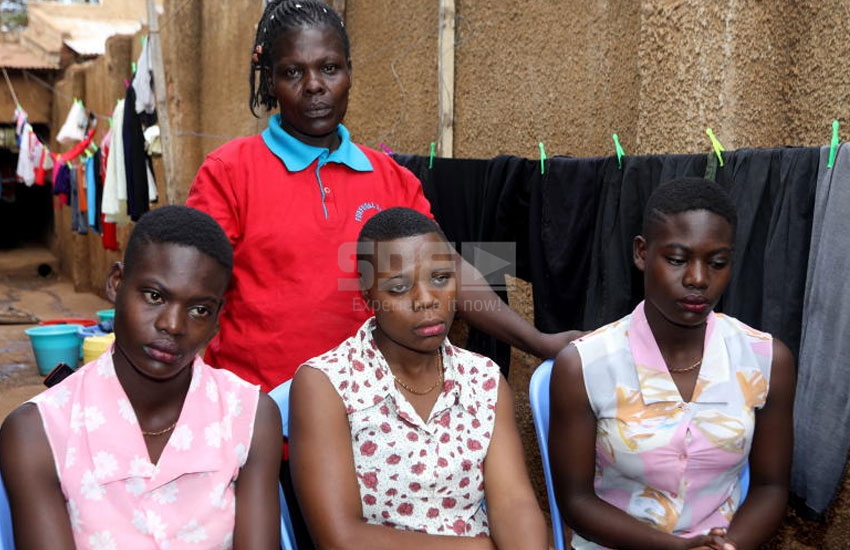 As first reported by the Standard, Melon and Sharon share striking similarities and both believe they are twins.
Melon was raised separately in Furfural village, Likuyani Constituency, by Richard Olukhakha and Rosemary Onyango.
A chance encounter in Kakamega and Maseno resulted in the search of Sharon who has for the better part of her life lived in Kangemi with Angeline Omina.
They both school in Kakamega; Friends Secondary School Kongoni and Shikoti Secondary School respectively.
Get the full story here: Parents of two 'identical' girls speak on their startling discovery

JOIN THE CONVERSATION
next