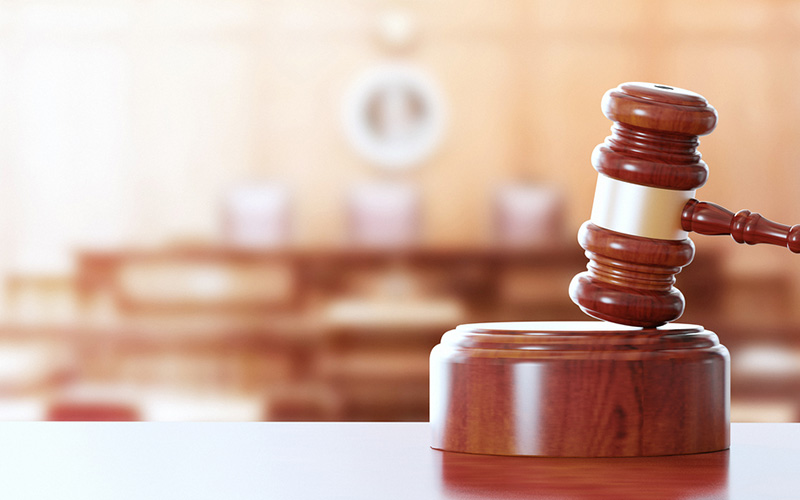 Several witnesses appeared in a Mombasa court last week to testify against a police officer who was accused of receiving bribes.
Joseph Mutua Chumba told the court he was arrested by the officer while he was demolishing a house, which was built near a bar.
He told the court that the officer threatened to shoot him while he was on top of the house. He said he was handcuffed by the officer and taken to a pub.
When asked by the court what happened in the pub, the witness told the court that he saw two people who came and had a conversation with the accused person which lasted for about an hour.
The witness said that he was taken to Kiembeni Police Station where he was remanded but he was never told the crimes he had committed.
Chumba, a member of Nguu Tatu association said that he was later taken to Shanzu Law Courts and released on cash bail of Sh5,000 but still he was never told the charges levelled against him.
Appearing before Chief Magistrate Edna Nyaloti, an EACC officer only identified as Murage told the court that the suspect, John Shikondi, who is the deputy officer commanding station of Kiembeni, was demanding Sh10,000 from Chumba to facilitate his release.
Shikondi was arrested at Billionaire Club in Bamburi by detectives who laid a trap for him as he waited for the cash.
He was disarmed and detained at Port Police Station before he was released on a Sh50,000 police bail. Murage told the court he assigned four investigators to meet at Billionaires pub where the bribery was to take place.
"Your honour, we positioned ourselves and we saw the witness issuing money to the suspect," he told the court.
He said they arrested the suspect and recovered Sh8,000, a pistol and 13 rounds of ammunition. The complainant told the EACC officers that the suspect was to receive Sh2,000 after a negotiation.
According to the prosecution, nine more witness are lined up to testify against the deputy OCS.
The case was adjourned to May 29 when it will come up for hearing.
JOIN THE CONVERSATION
next