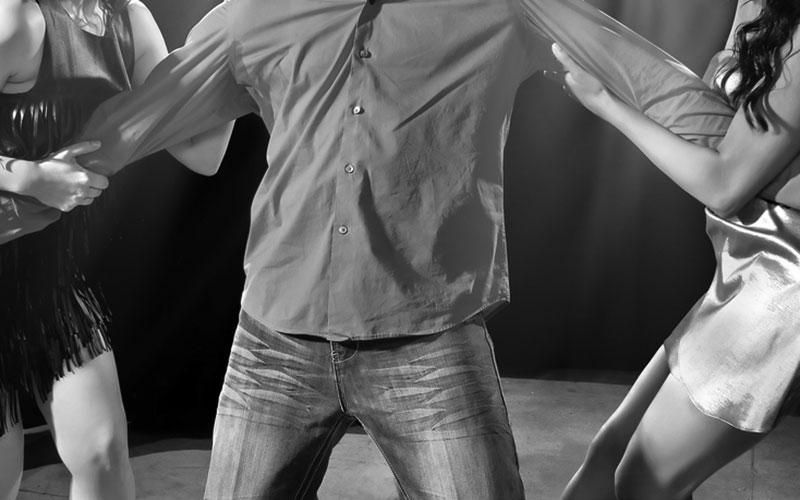 A woman has landed herself in trouble after she allegedly stormed a church and attacked a congregant.
Jackline Kigunzi is accused of getting into Mwangaza Church of God in Nairobi's Dandora and attacking a faithful, before tearing her clothes and exposing her breasts.
Kigunzi is accused of beating Gladys Ajenchi and disgracing her on suspicion that she has been sending her husband steamy text messages.
Police reports indicate that while calling her a "husband snatcher" before fellow worshipers, Kigunzi went at Ajenchi hammer and tongs before the ushers intervened.
"While insulting her and demanding to know why she was sending her husband naughty text messages, the accused attacked the faithful, tore her blouse, pulled her hair...," reads the charge in part.
This was before the church's security teams arrived and saved the situation then handed over the accused to police.
Kigunzi pleaded not guilty to the charges and she was released on a cash bail of Sh50,000. The matter shall be heard on July 2.
Woman in trouble over abortion, throwing baby in latrine
Elsewhere, a woman has been charged with assisting another to procure abortion in Nairobi's Mukuru slums.
Jane Boyane, believed to be herbalist, is said to have offered some concoctions to a 17-year-old girl. On the fateful day at, about 9am, Boyane is said to have given the expectant girl a bottle full of herbal concoctions to induce labour pains that would cause expulsion of the fetus afterwards.
According to police, this, however, did not go as expected. The baby was instead delivered alive.
They then, allegedly, went and threw it in a pit latrine where good Samaritans saved it and rushed it to Mama Lucy Hospital for checkup and treatment. Boyane was arrested later on.
She denied the charges before Makadara court and was set free on Sh100,000. The matter was set for hearing on July 3.
JOIN THE CONVERSATION
next