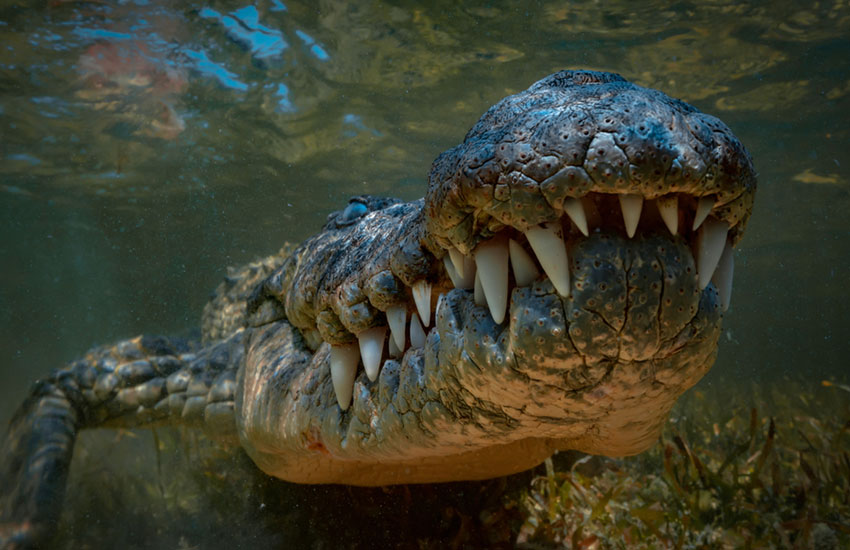 Farmers who wish to rear crocodiles will soon get eggs from the Meru Museum.
The Museum curator Cornelius Njeru said they would supply eggs to local farmers licensed to rear crocodiles.
There are several crocodile farms in Meru and Tharaka Nithi counties. Mr Njeru said a male Nile crocodile had arrived to replace the one that died of old age.
He said they had finalised the logistics for transporting another female Nile crocodile from Nairobi to Meru.
"The male crocodile has been delivered, so now we are bringing a female one. They are juveniles and had been together in Nairobi. The other one in Nairobi is lonely, but will arrive in Meru tomorrow," said Njeru.
The Museum, located in Meru town, was recently upgraded and more animals brought in.
It has snakes, baboons and traditional artifacts as part of its repertoire of attractions.
Museum relocation
Recently, National Museum of Kenya Director General Mzalendo Kibunjia told of plans to relocate the Meru Museum to Njuri Ncheke shrine in Tigania East.
Dr Kibunjia said they decided to move the museum from Meru town to enable its expansion.
He said inadequate parking at the present site was also one of the reasons the museum would be moved.
Meru Assembly Speaker Joseph Kaberia said a Sh300 million office block for MCAs would be put on the museum ground, if it is relocated.
If the museum is not moved in time, Mr Kaberia said, the office block will be constructed next to the current assembly. Due to inadequate space, Kaberia said it would have to rise several floors up.
According to Kaberia, at least 70 offices were needed for the MCAs.
JOIN THE CONVERSATION
next