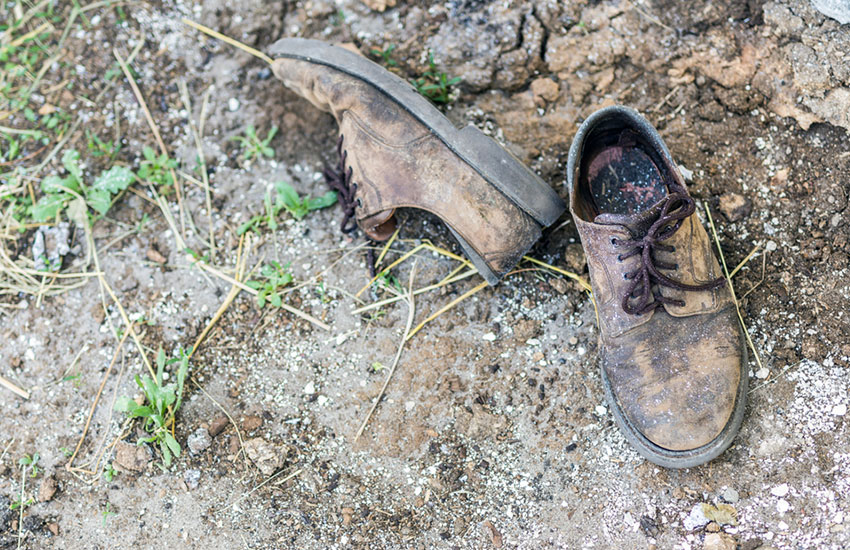 A man said to have killed his wife was yesterday morning stoned to death by a mob.
Hassan Mwania, 28, fatally stabbed his wife on Monday night at their home in Milalani village, Matuga sub-county.
According to a police report, Hassan stabbed his wife Riziki Hamisi, 22, three times in the neck, killing her instantly.
The two had lived together for three years and had three children.
Police said the suspect had hidden his wife's body by the time he was confronted. The couple's children, who witnessed the killing, fled and spent the night in a thicket.
Hassan was confronted on Tuesday morning by neighbours who had heard the commotion the previous night.
His failure to explain his wife's whereabouts prompted the neighbours to attack and kill him.
Matuga police boss Joel Chesire said the neighbours attacked him when he tried to escape.
The woman's body was later found in a nearby thicket.
A man who identified himself as Bakari told The Standard Hassan had accused his wife of infidelity.
"The man had threatened to kill the wife several times," said Mr Bakari.
The two bodies were taken to a nearby mortuary. Police are investigating the killings.
JOIN THE CONVERSATION
next