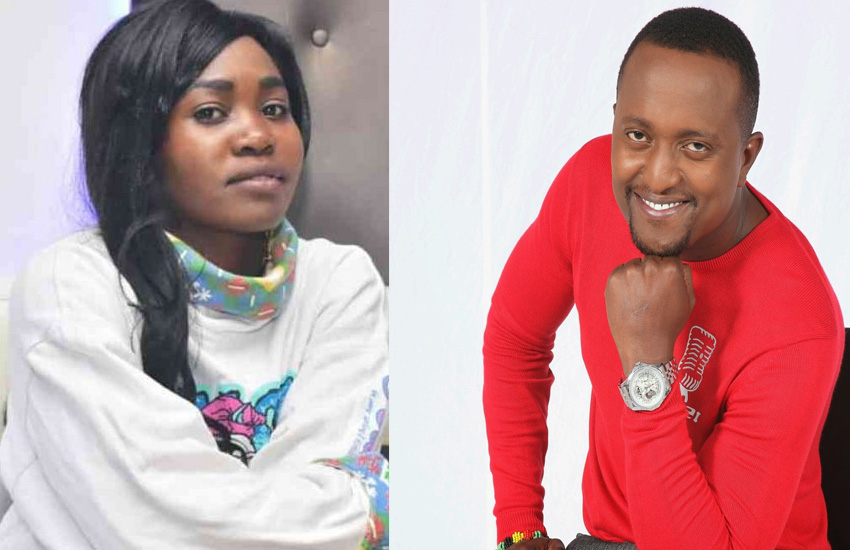 Sensational female rapper Msupa S has in a detailed conversation with SDE revealed that her jilted manager is the source of a now viral dig aimed at Radio Citizen presenter Willy M Tuva.
Msupa S claimed that things went south between her and manager cum producer Tommy Moto after she expressed interest to quit his studio (Moto Sound) based in Imara Daima, Nairobi.
She claims that things took a turn for the worst in early January after she met Tuva, Wisdom, and others in a meeting to discuss music.
According to Msupa S, Moto was irked by the development and started accusing her of cheating with the Mambo Mseto star and other celebrities.
The rapper alleged that the bubbling tension erupted last Wednesday after Tommy Moto took her phone, accessed her social media apps and started making the posts.
"I told him I am ready, I am going to Bomet (her hometown where new studio is based) on Wednesday. Then he told me I have seen your messages, I have seen photos of you and Tuva… Nikamwambia mimi nishajipanga please, akaanza hapo. Akaingia kwa simu yangu," she said.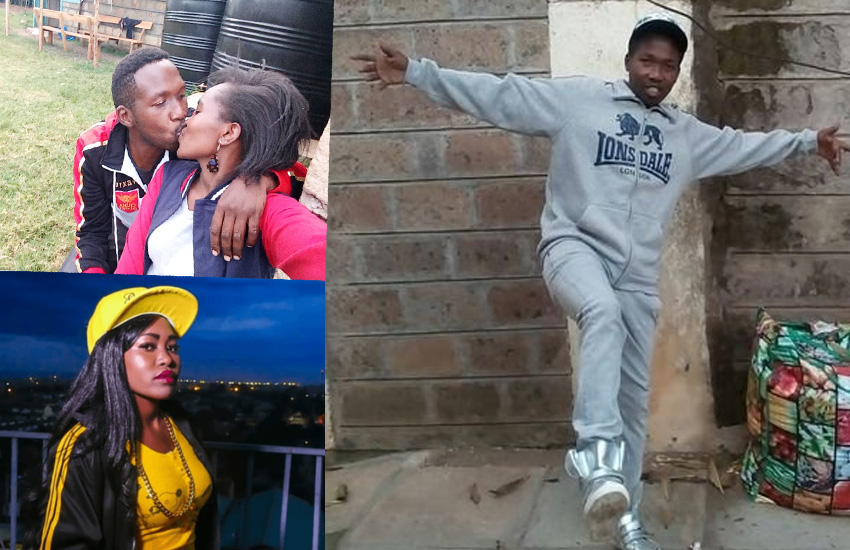 She added that allegations against Tuva were false.
"The Tuva story is very false, hakuna kitu kama hio ilihappen. I can't make that post, we were not alone. We were four in the meeting… The meeting was on 2nd January…Nothing like that happened," said Msupa S.
One of the pieces sent from Msupa S' account aimed at Tuva read, "Please be satisfied with your wife as I am already taken. Stop disturbing me."
When asked whether she will be pressing charges against Moto, she responded, "I have no recourse, the damage is done, ameharibia watu wangapi jina... Ameniharibia, ameharibia Tuva. Am I that desperate kuandika vitu kama hizo? Hapana, hio sio fair," and referenced the apology she made to Tuva.
But in his response, Moto refuted the claims that he was behind the posts saying it was done by hackers.
Moto disclosed that the Bomet studio was indeed a bone of contention but she was free to do as she wished.
"They had other ulterior motives, hao wote, very personal ata sitaki kusema…We have a contract, but si mi ni mzee wake? I encouraged her to do it in other studios, to have a wide sound. I am a producer and a manager I want the best for my artist."
The producer further disclosed that they were not on good terms with the rapper at the moment.
"As we speak? Ako kwao, alienda kwa mama yake, so sijui maneno yake, personally I am a very open person."
On Msupa S' apology to Tuva, he responded, "I can't talk about that, the truth can't be changed."
In a twist, however, Tommy Moto claimed they have a son together.
Publicity stunt gone wrong?
JOIN THE CONVERSATION
next