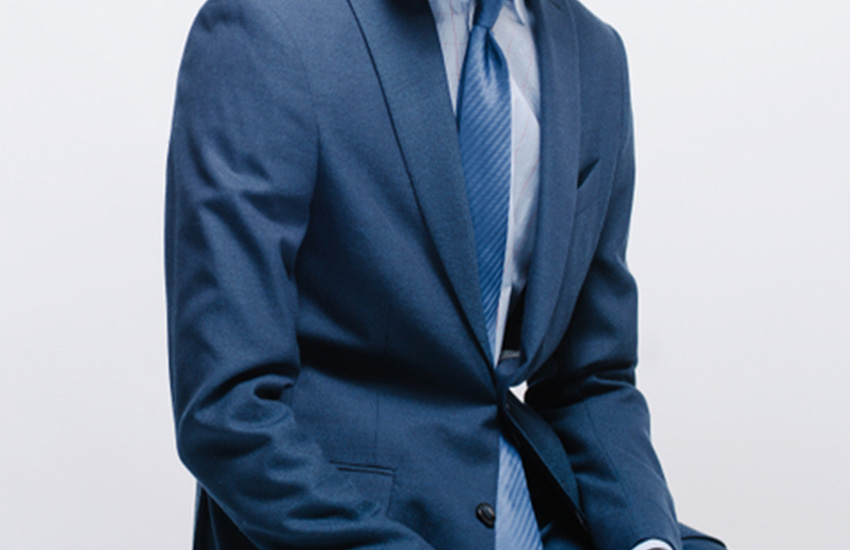 Close allies of a youthful senator are worried that his penchant to be outspoken may land him in trouble with the electorate.
Since getting elected, the first term legislator has not hesitated to lock horns with other leaders over issues, regardless of their stature.
Among those who are victim of his acidic tongues include Deputy President William Ruto, a CS and even the local area Governor.
A former gubernatorial loser from the county is of late the punching bag of the motor-mouth politician.
"Mheshimiwa cannot go far if he attacks everyone as if he is an angel himself. He should go slow," a supporter posted on social media.
Elsewhere…
A member of President Uhuru Kenyatta's Cabinet appears to have grown tired with negative publicity.
This is if the latest move by the renowned CS to hire the services of seasoned PR and media practitioners is anything to go by.
Veteran journalists and prolific bloggers with a wide following have also been co-opted into the team, whose brief will be to spruce up the image of the minister who heads a crucial docket.
The official in question has been a victim of bad press and has dominated the headlines after making several blunders, a matter that has not gone down well with the appointing authorities.
Will the 'dream team' succeed to turn around the dwindling fortunes of the CS? Only time will tell!
JOIN THE CONVERSATION
next