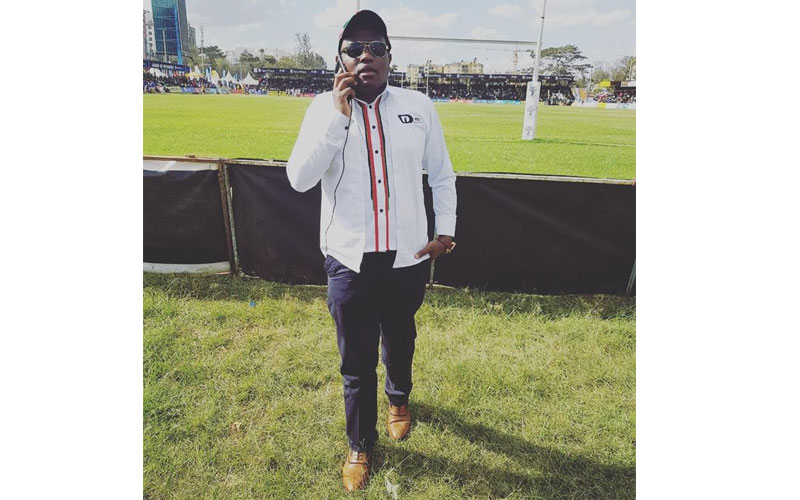 On 18 December, Dennis Itumbi wrote Jacque Maribe a heartfelt poem for her birthday, with part of it reading:
"So here my birthday note,
At least one day this year find a very rainy mid-morning, I will come with an umbrella,
So that, I can hold just one raindrop for you, place it on your bicep and watch it roll down.
I ask for no more,
Just a chance to watch you re-introduce yourself in 2019,
With your wounds - Yes.
With your visible scars - Yes.
But with fresh stamina… Undeterred passion
Because you are,
Jacque Maribe."
Following the poem by a Itumbi, a photo of Maribe and her under-siege fiancé Joseph 'Jowie' Irungu embracing yesterday emerged, leading to some social media users ridiculing Itumbi.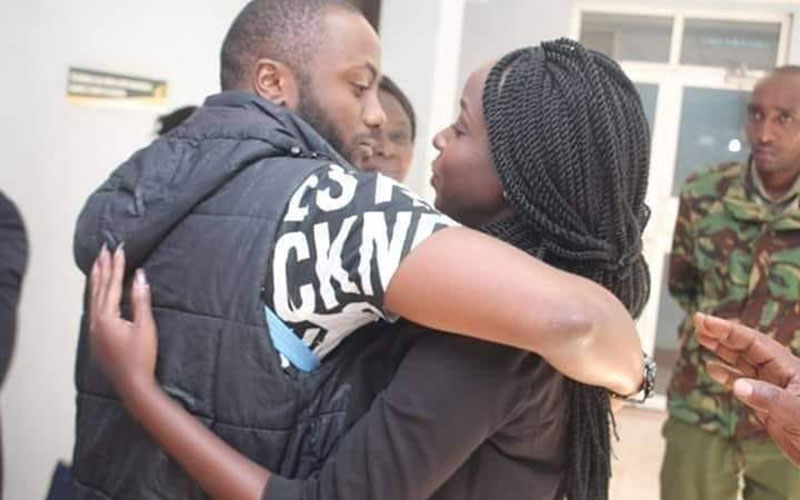 "Na hapo itumbi anaandika poems. Bad boy Jowie anakimbiliwa bila poem na kupewa hug and kisses," wrote a social media user going by the name Warren Riley.
However, Itumbi seemed undeterred by the ridicule, pointing out that the poems will continue even on her wedding day.
"Warren Riley the poems will continue. Even on her wedding day. I will perform a poem," wrote Itumbi.
Here is a sample of reactions from Kenyans to Itumbi's poem:
Abu Abdullahi Sorja Just asking itumbi Hana wife na kids?
Bie Bie Dennis has a right to be Jacques friend. A boy can just befriend a gal without strings attached!
Peperyna M'claws Peter Nawewe tangaza msimamo wako 2022
Gitau Wanyoike Joke of the year
Wangui Kariuki Dennis it is well with you.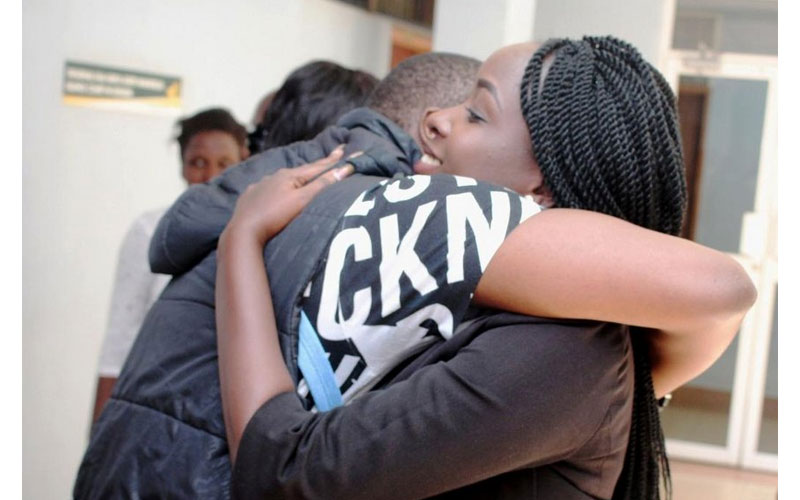 Would you like to get published on Standard Media websites? You can now email us breaking news, story ideas, human interest articles or interesting videos on: [email protected]
JOIN THE CONVERSATION
next