Ugandan singer turned politician Bobi Wine is at loggerheads with authorities in his home country after his crew was allegedly evicted from a hotel in Jinja.
Through his Twitter handle, Wine – real name Robert Kyagulanyi – claimed that police raided a hotel he was staying in and ejected some his crew at gunpoint.
"So police has raided city hotel where we were resting ahead of the show tonight, arrested many of our team members. As we speak, the police are surrounding the entire neighbourhood looking for me! We shall overcome!
"We arrived in Jinja in broad daylight to a massive and peaceful reception by our friends here. I wonder why the police waited for darkness to fall before starting to carry out these evil plans! We shall overcome!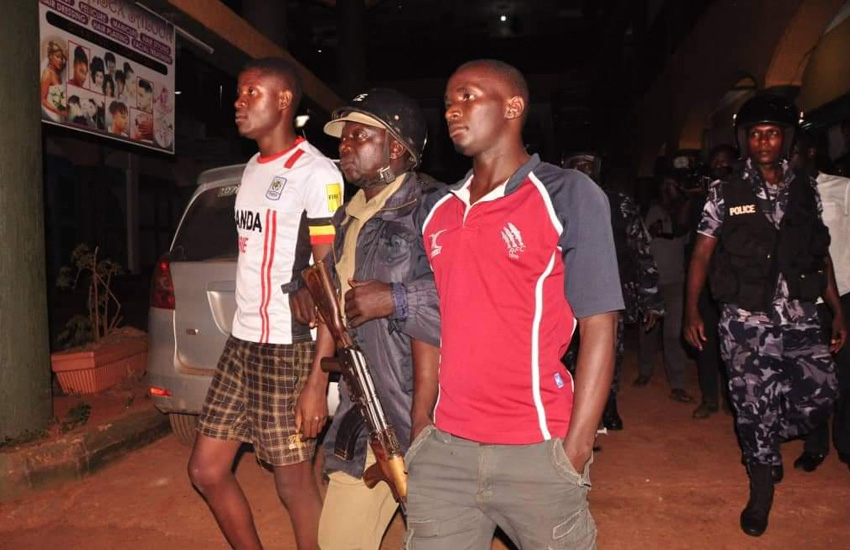 "The police have ordered my team out of Jinja town on gun-point and escorted them up to Lugazi. They have beaten some of them, arrested & dragged them onto police pick-up cars and driven them to unknown destinations for no offence whatsoever," he wrote.
Updating his followers who had camped on his page on whether he was safe, he wrote that he will not surrender.
"The police are looking for me everywhere. They have even blocked most roads in search for me! I will try not to avail myself to them- Arua is still fresh in our minds, & we know what they can do. But this injustice must end and we must put it to an end by ourselves," he added.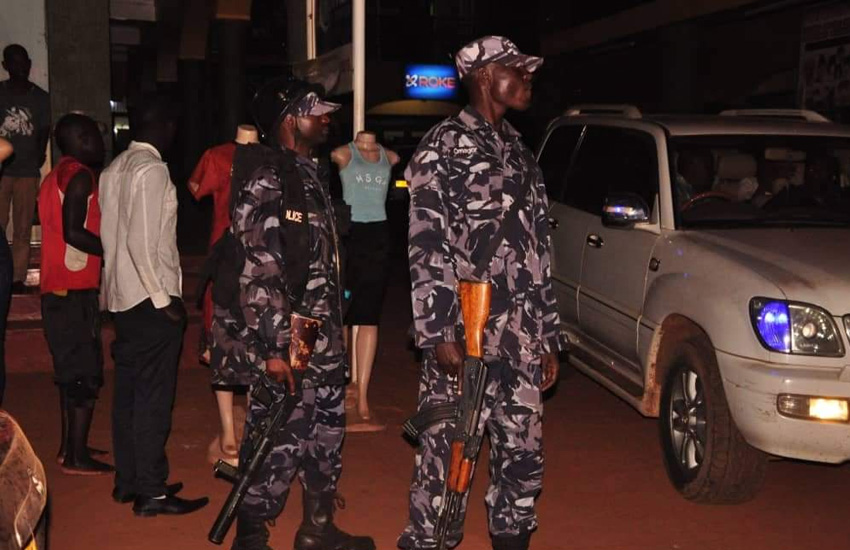 This comes in the wake of his infamous arrest in August for treason over claims he marshalled his supporters to stone President Yoweri Museveni's entourage.
Museveni was in the north-western town of Arua campaigning for an opposition candidate when clashes erupted.
When court-martialled, Bobi Wine claimed he was tortured while in custody, a position refuted by the military.
Would you like to get published on Standard Media websites? You can now email us breaking news, story ideas, human interest articles or interesting videos on: [email protected]
JOIN THE CONVERSATION
next